30/30/30/ + private room photoshoot
"To love oneself is the beginning of a life-long romance" Oscar Wilde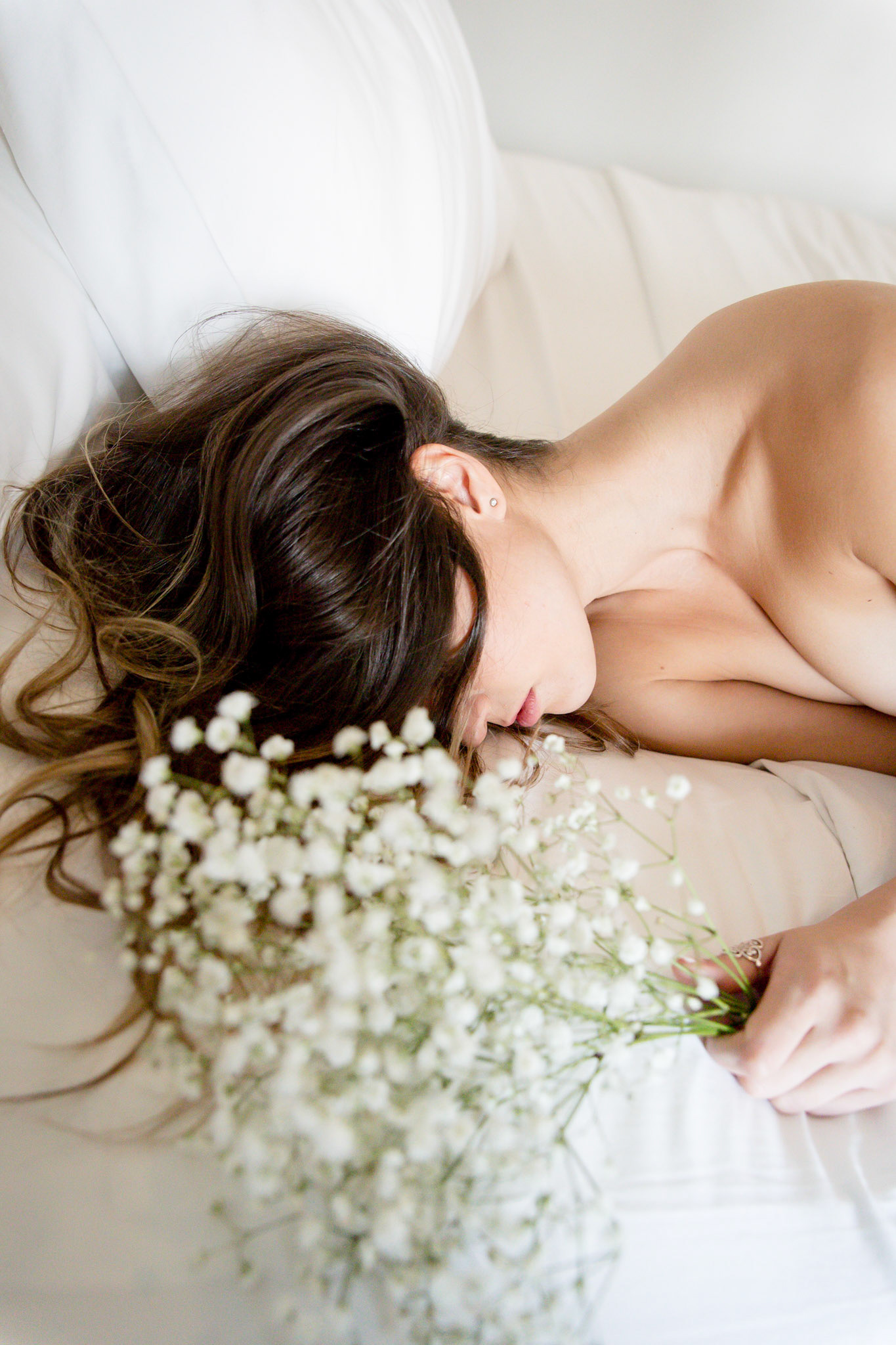 Our bodies are incredible. We dance and we work hard. We move with grace and we fall only to get back up stronger than before. Through it all, no matter how resilient and extraordinary we are, we might never feel we are enough. You are enough. Right here in this very moment, you are enough simply because you are exactly what the universe needs you to be. 
This session is meant to celebrate you within every inch, shape and curve. We will take chances and push comfort zones. I can promise this will be a day unlike any other and that we will work together to create some magic that you will get to look back on for a lifetime.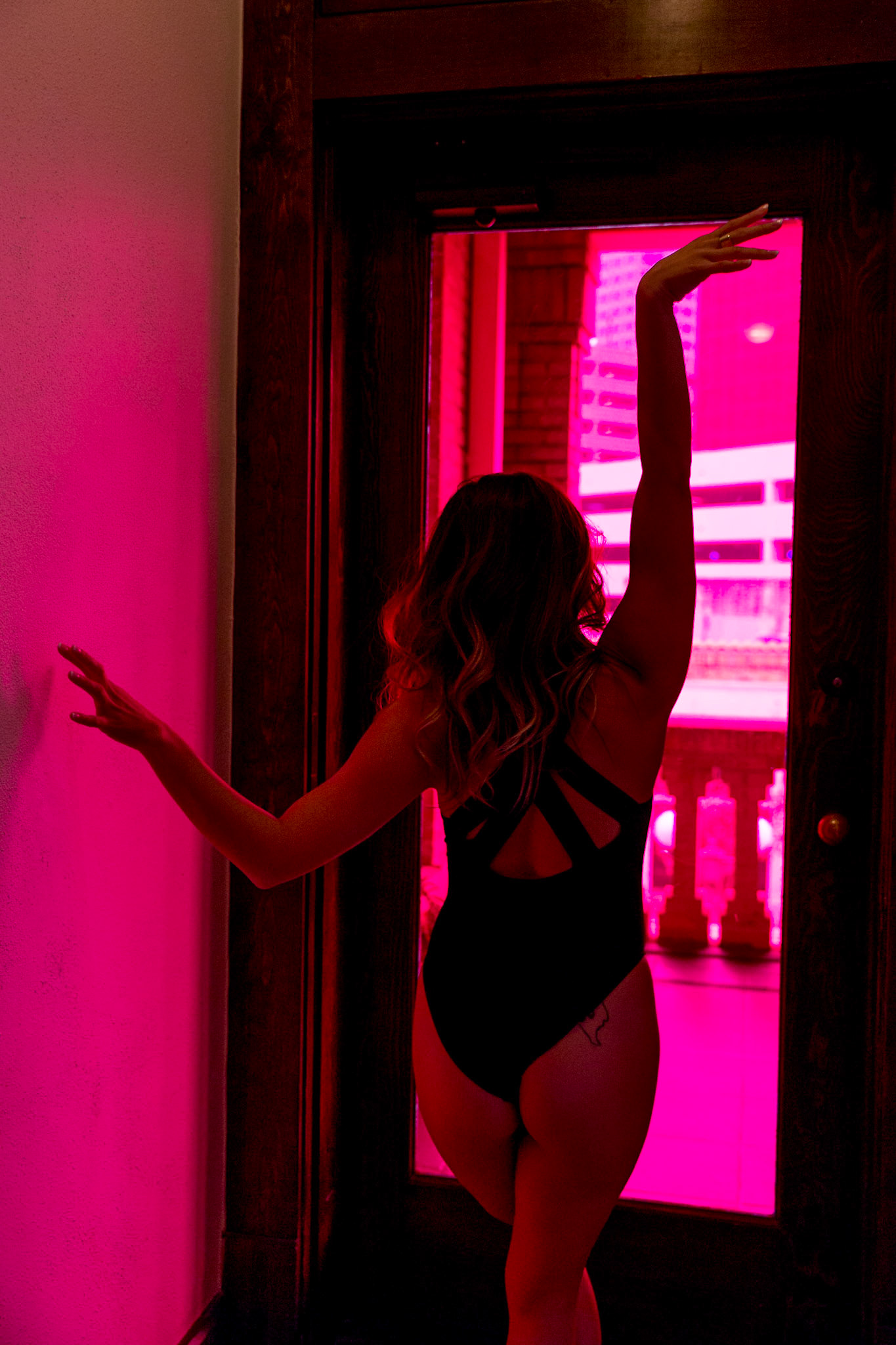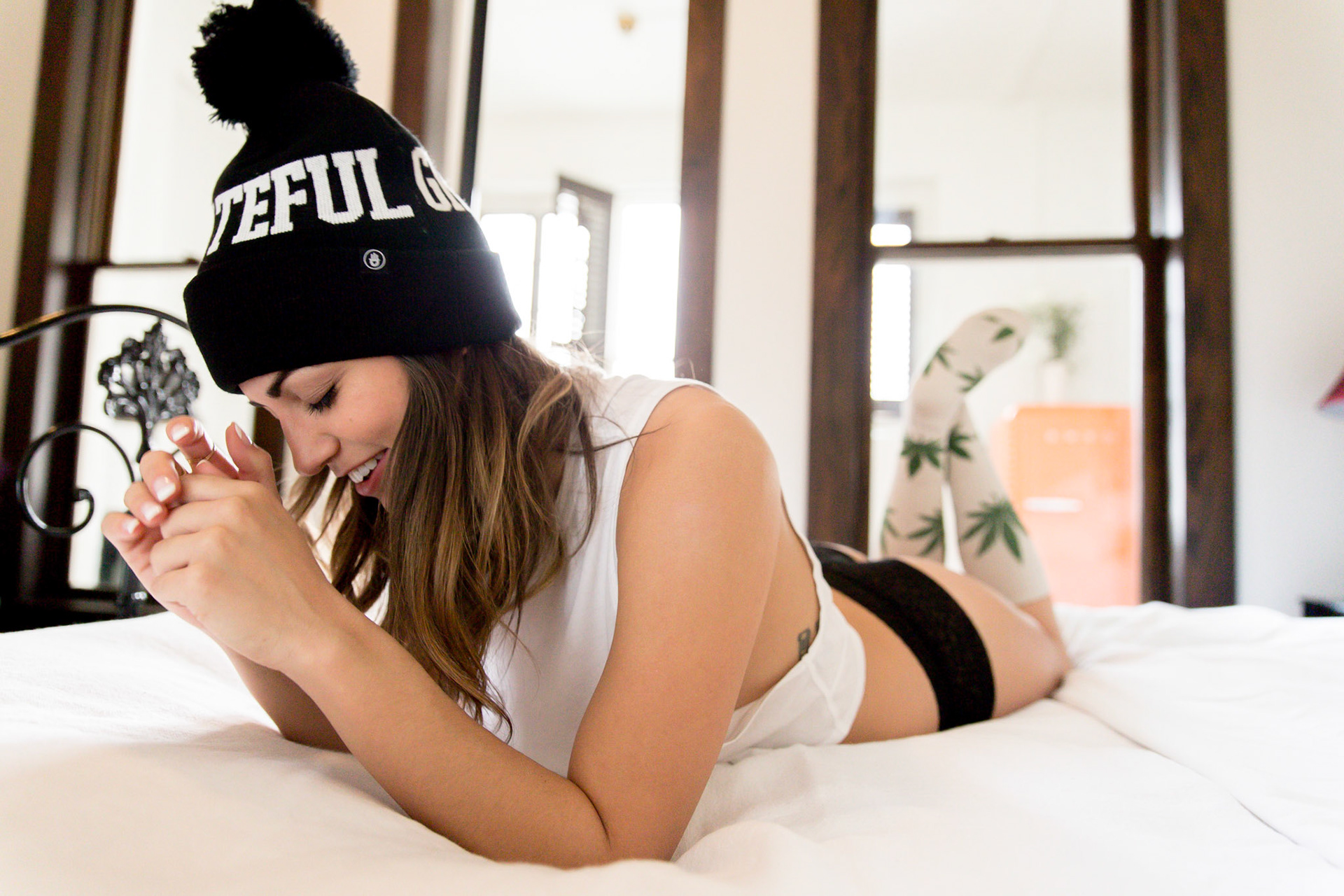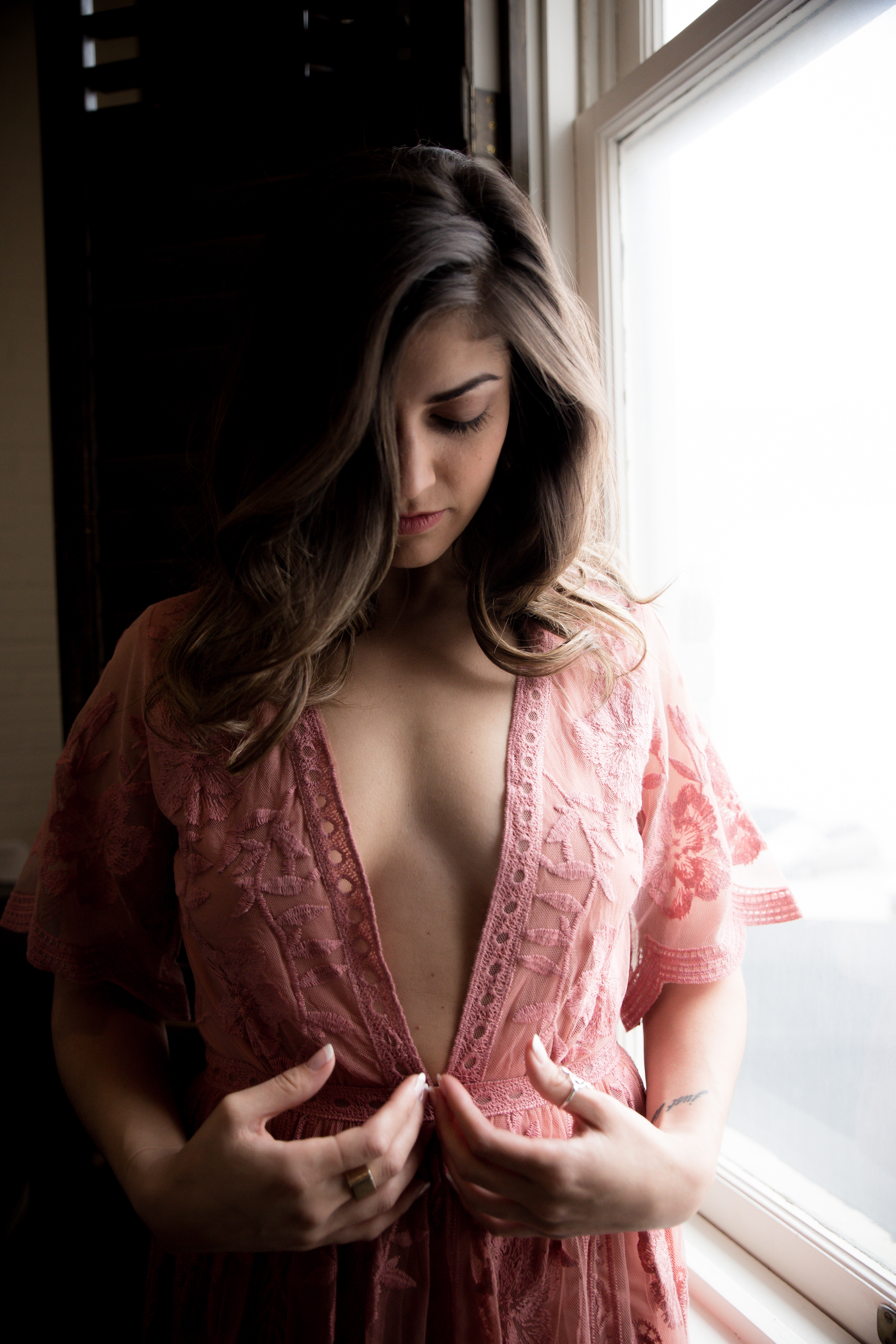 Private Room Photoshoot Includes:
1. pre-shoot consultation
2. hair/makeup/styling with Lauren Gonzalez (she will make you look + feel AMAZING!)
3. 1 hour shooting
4. select your favorite photographs with me immediately following the shoot
5. 10 edited images delivered in a boutique wrapped box 
It take three hours from the time you arrive until we are done selecting you images.
We shoot primarily at Hotel Havana but I am always down for new locations.
Investment:
$595 + location fees