Our bodies are incredible. This collaboration is meant to celebrate you and your movement, breath, soul and all the other vibrations that make you a feminine force. 
For a few hours we drop the titles of mom, wife, daughter, sister, boss, employee, caregiver, and all the other roles we play and find ourselves in a light we don't often see but is always there. 

Beyond having these images to look back on for a lifetime, we are celebrating the here and now - exactly how you are. Perfect. And honestly, it is just a lot of fun.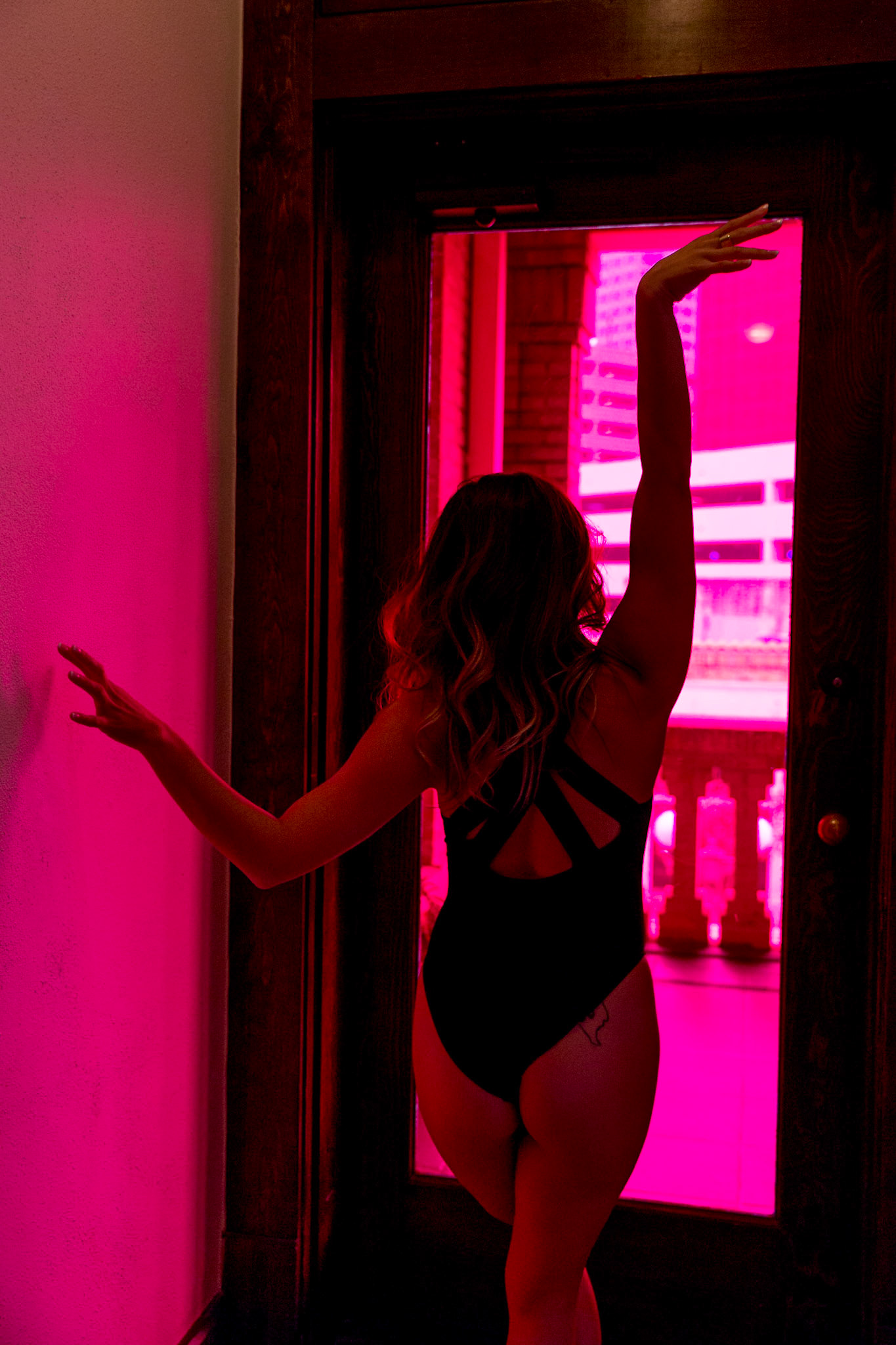 Private Room Photoshoot Includes:
1. pre-shoot consultation
2. hair/makeup/styling
3. 1 hour shooting
4. select your favorite photographs with me immediately following the shoot
5. 10 edited images delivered in a boutique wrapped box 
It take three hours from the time you arrive until we are done selecting you images.
Investment: $595 + location fees