I lived and breathed the start-up world for three years while living in Texas. Not only with finally going out under my own name with my personal photography business but also in creating RATIO, a social enterprise I built from the ground up. ​​​​​​​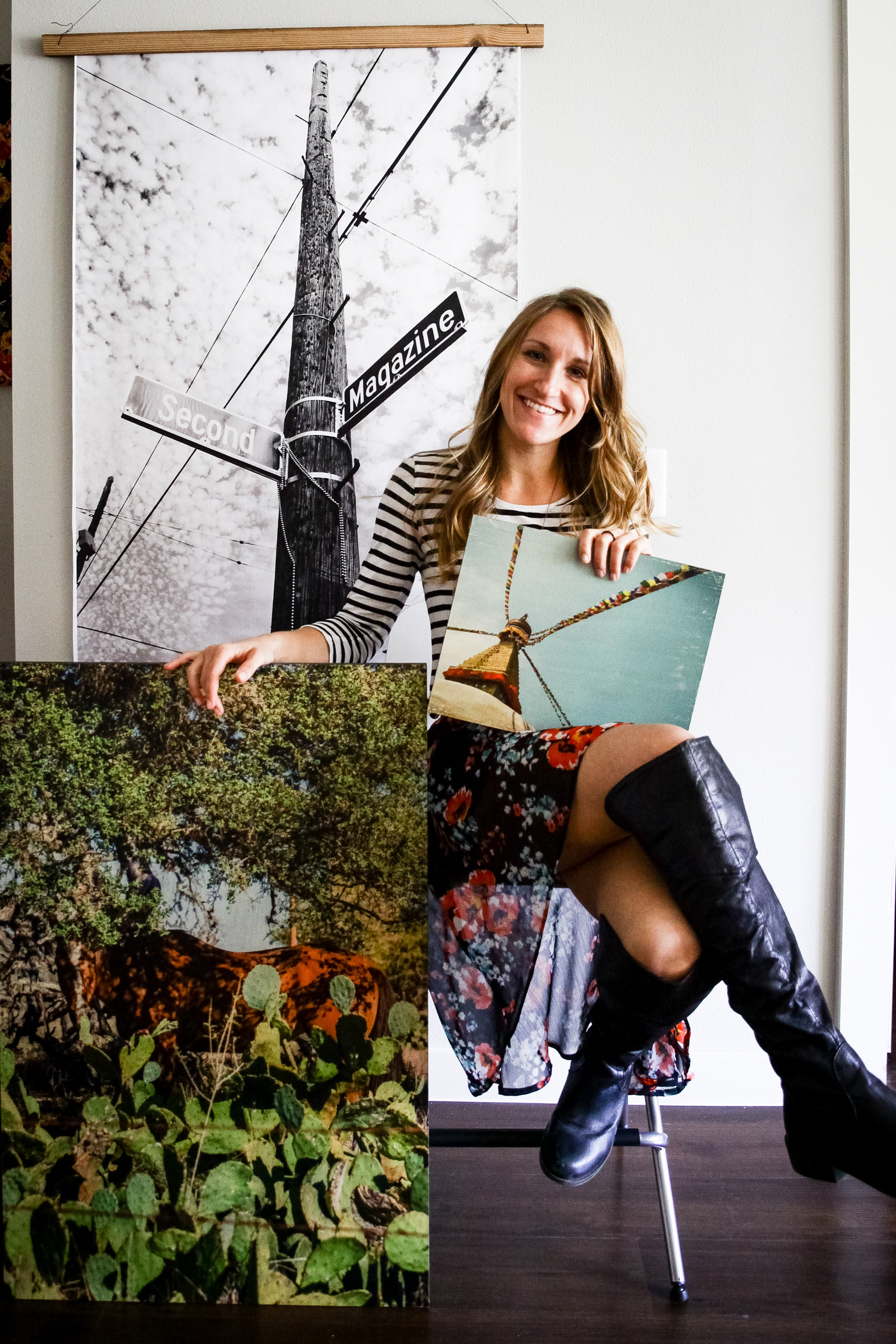 I had the opportunity to create, learn, collaborate, get stuck, get unstuck then restuck again with the most amazing people and businesses.
Through innovation labs, funding cycles, venture challenges, coworking spaces, speaking engagements, dozens of pitches and networking events I learned more than I ever could have imagined. 
My heart runs heavy for business owners. Their courage to live out their passions + bravery to want to share it with the world is intense and inspiring.
I applaud you, I see you, I am you + here is how I want to support you through photography.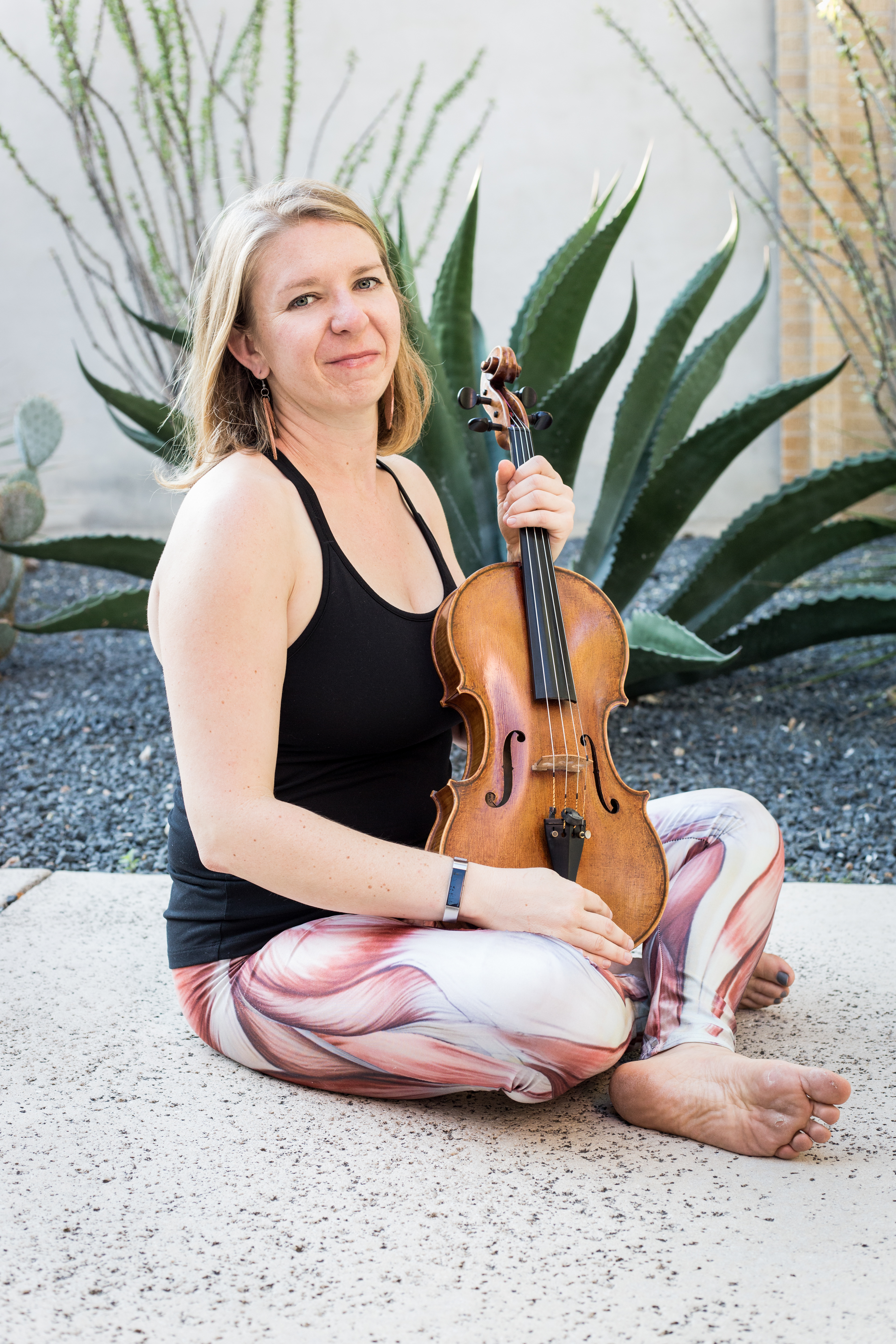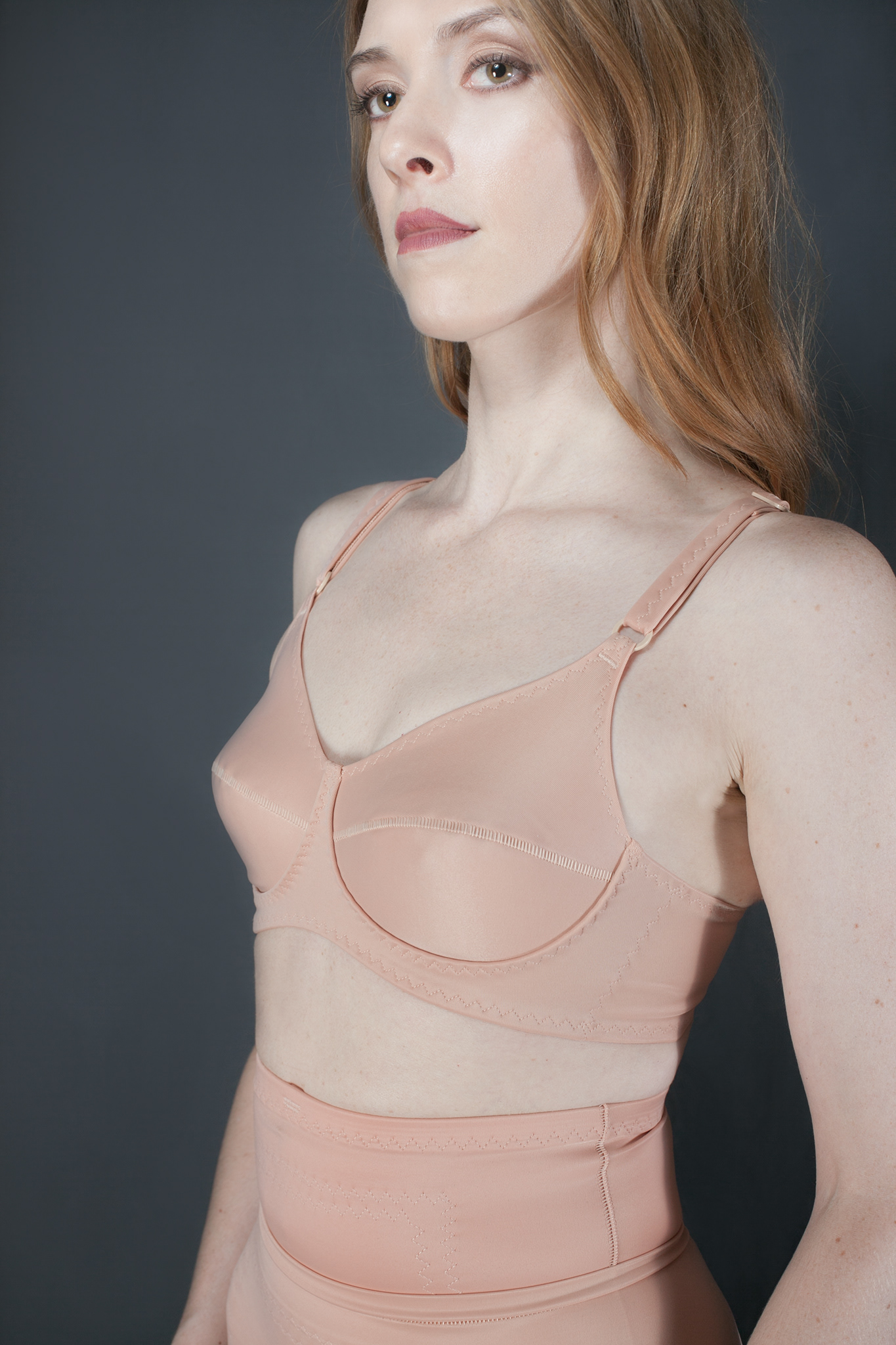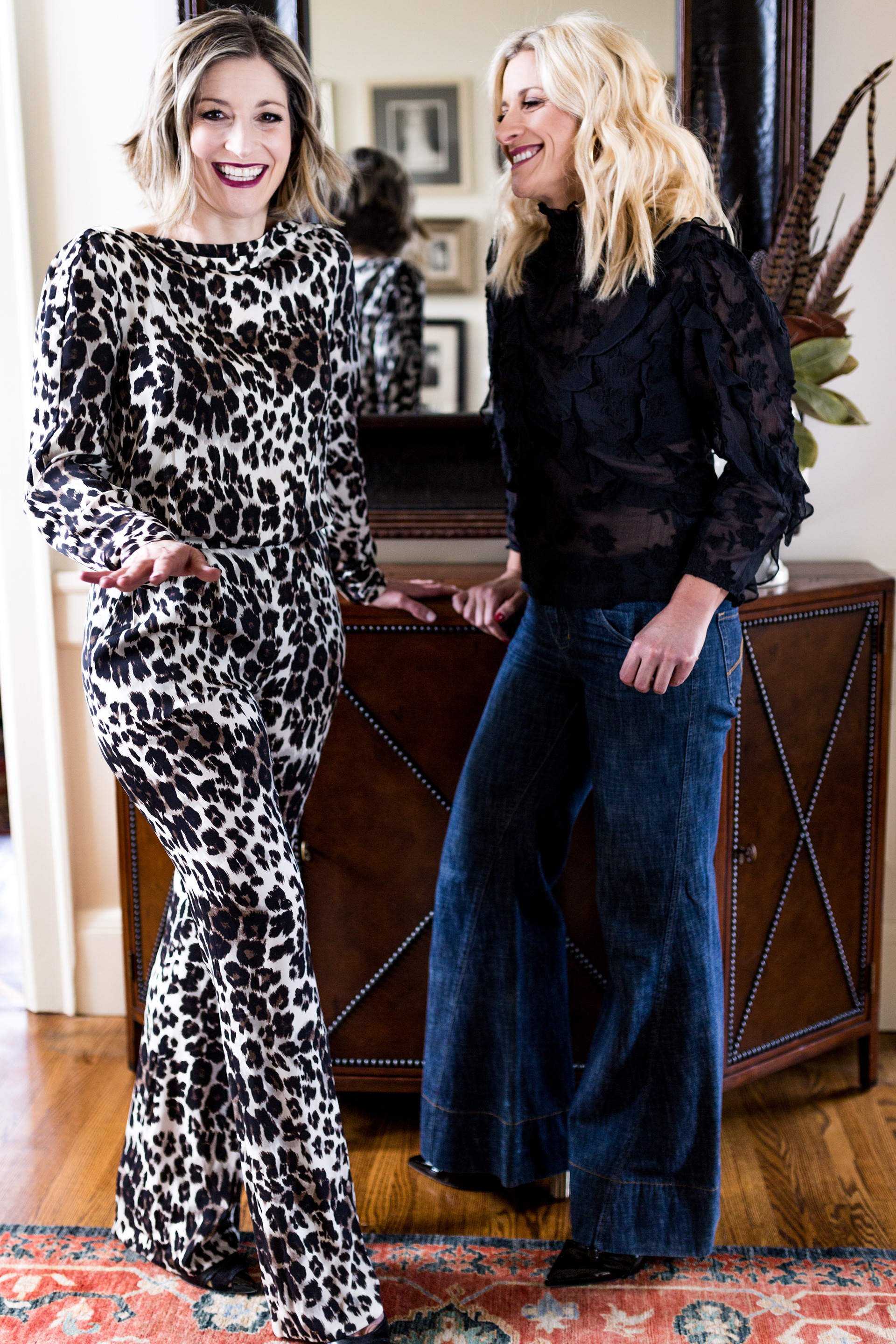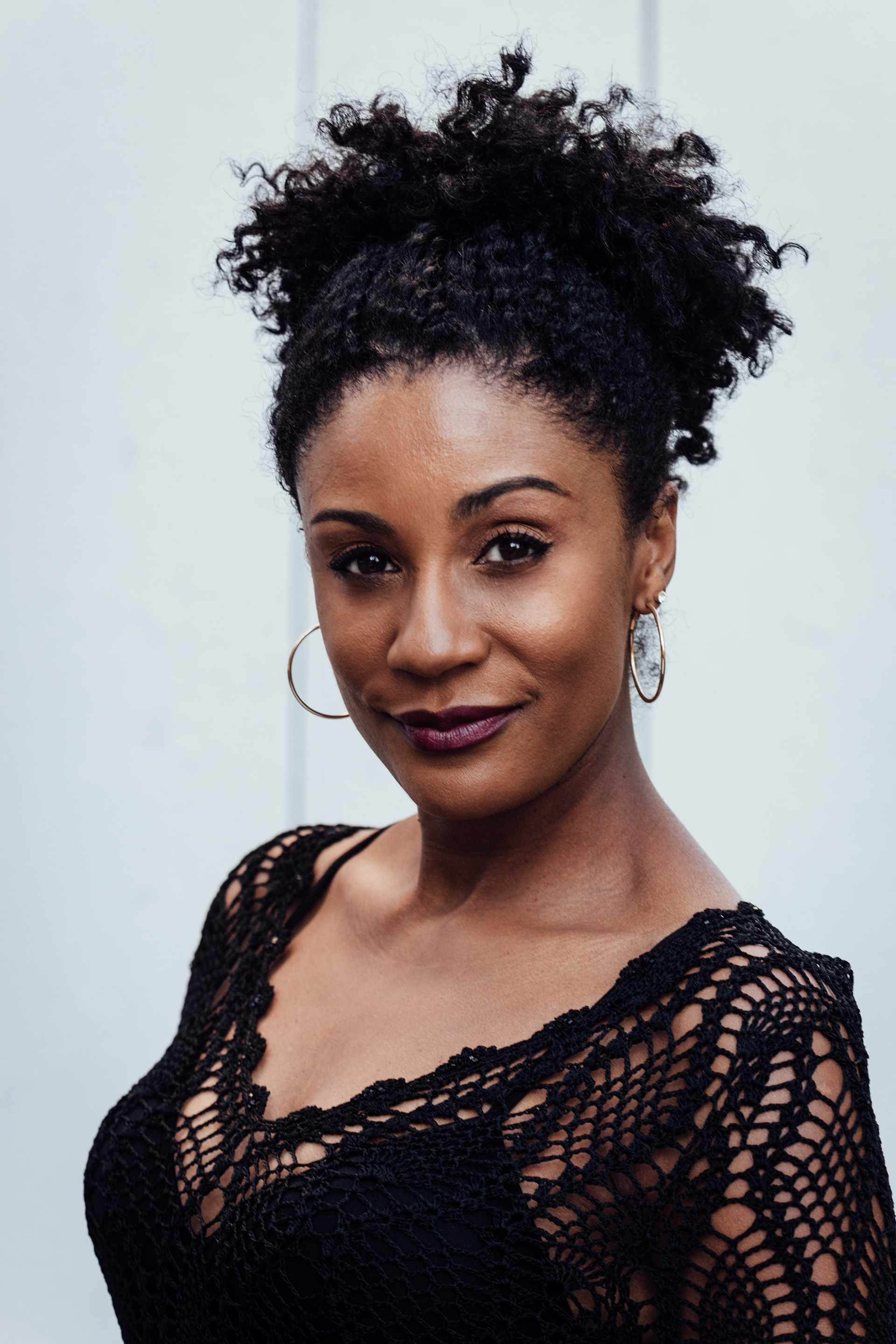 Photography + your business
My degree in Visual Communications with a specialization in Journalism finally came into play when I started photographing for creative entrepreneurs + business. Understanding how the brain (both the logical + emotional side) works with images and layout is the key to good branding photography. 
We know the majority of purchasing decisions are based on emotions. This is what makes beautiful + informational photography so important to your business. 
Photography gives you the opportunity to communicate who you are and what you do through imagery that speaks to your audience's full brain.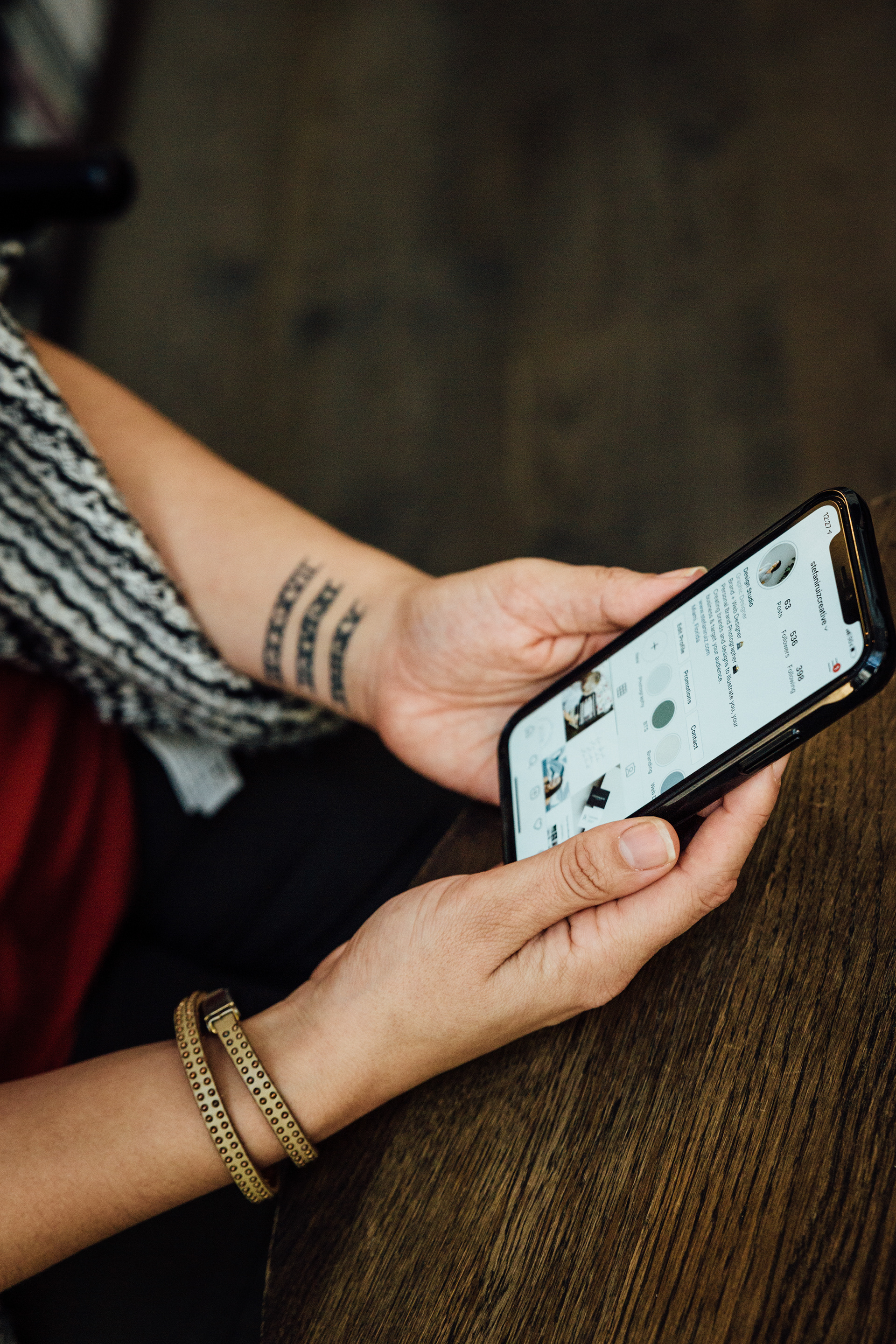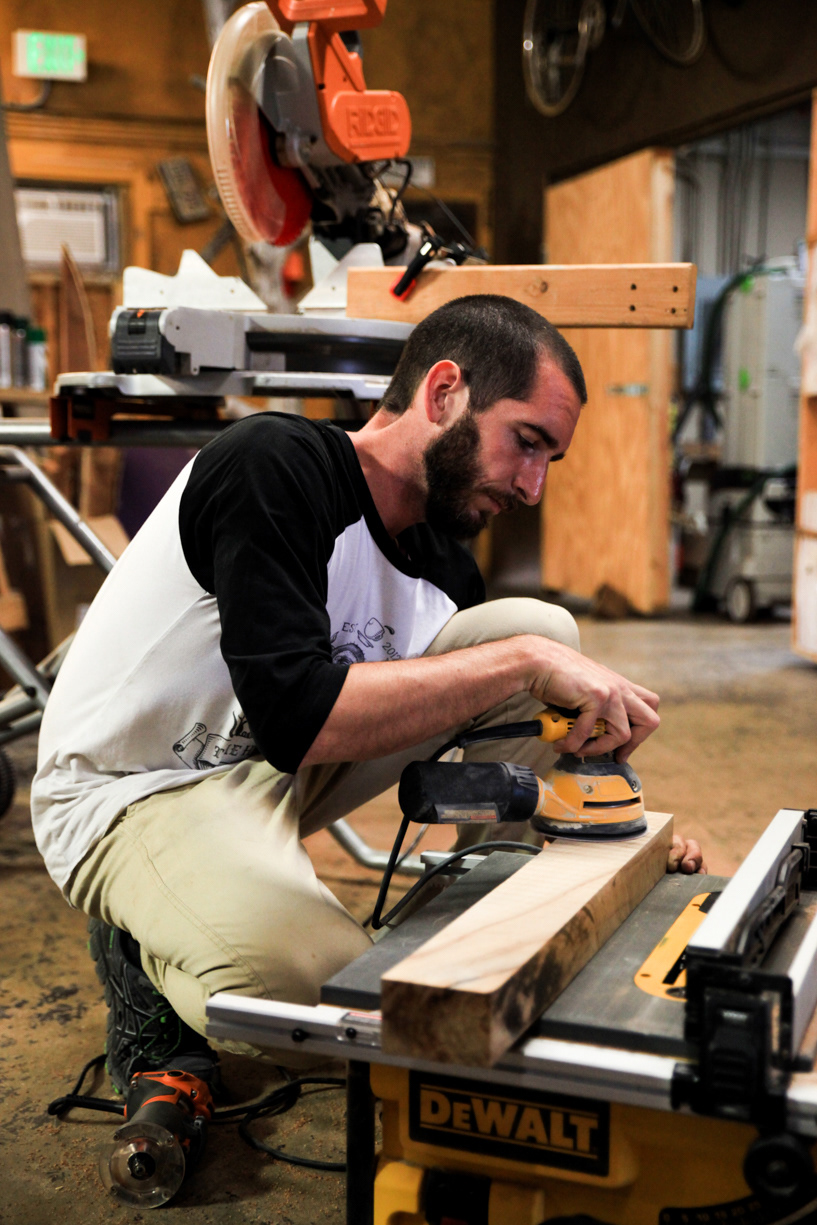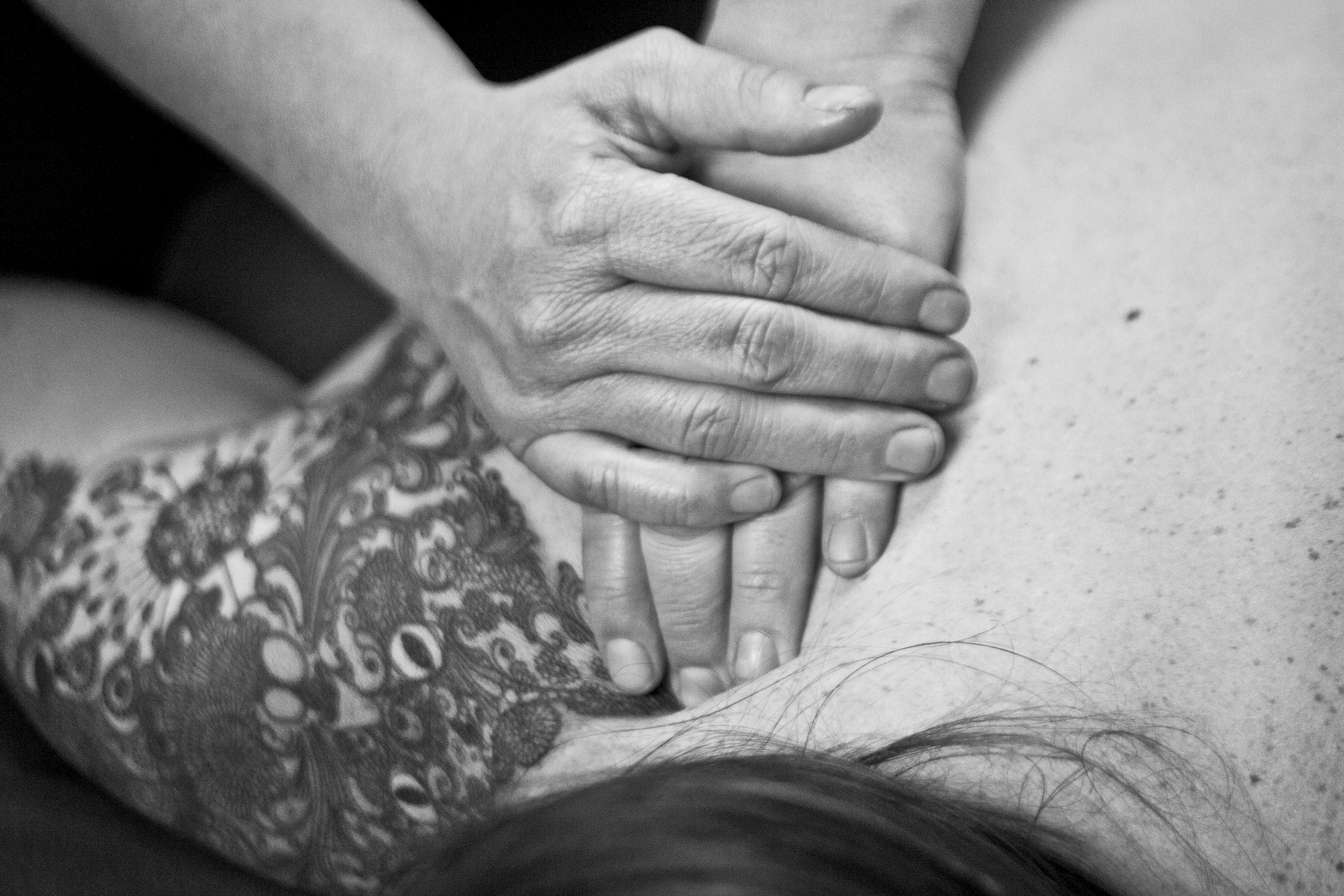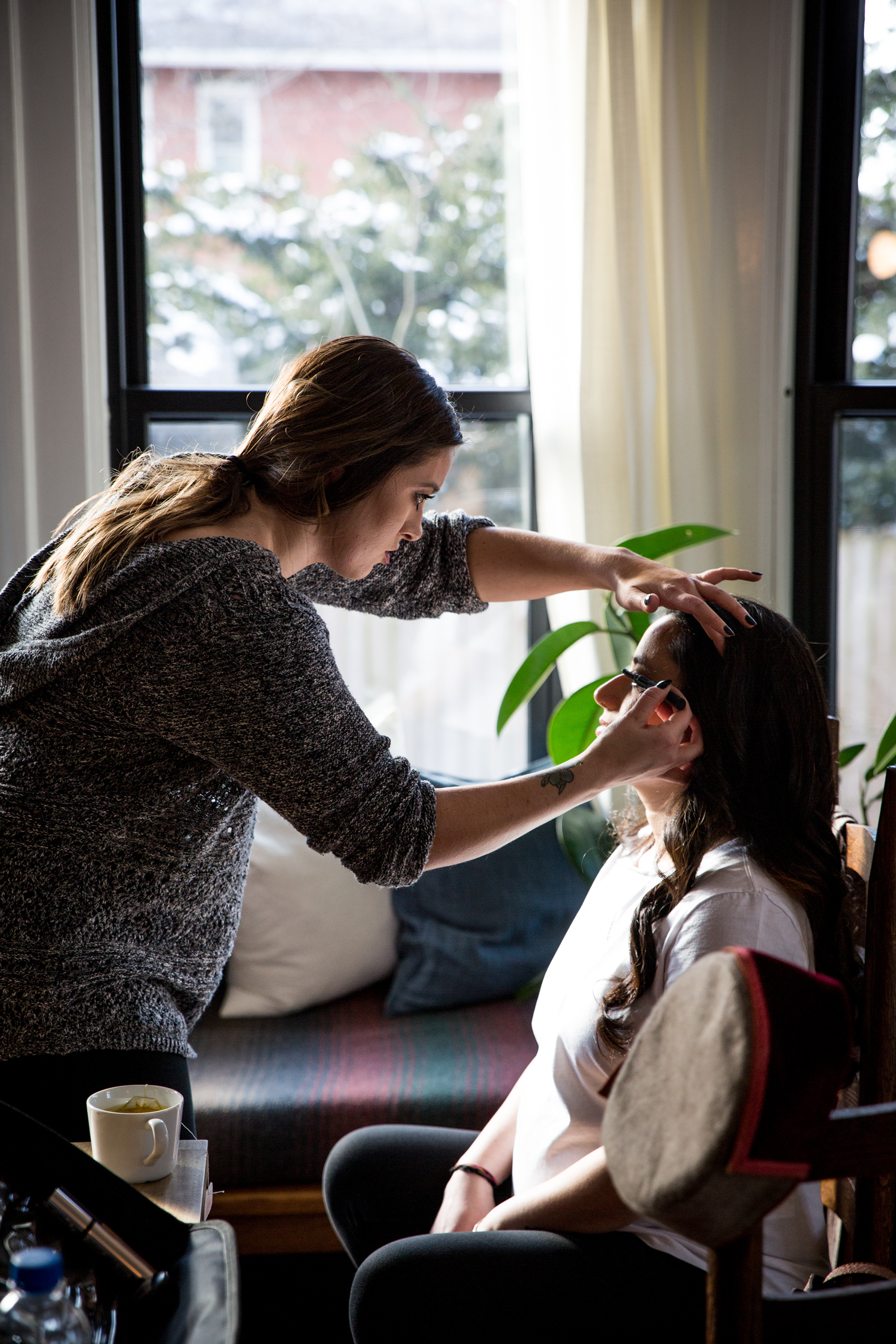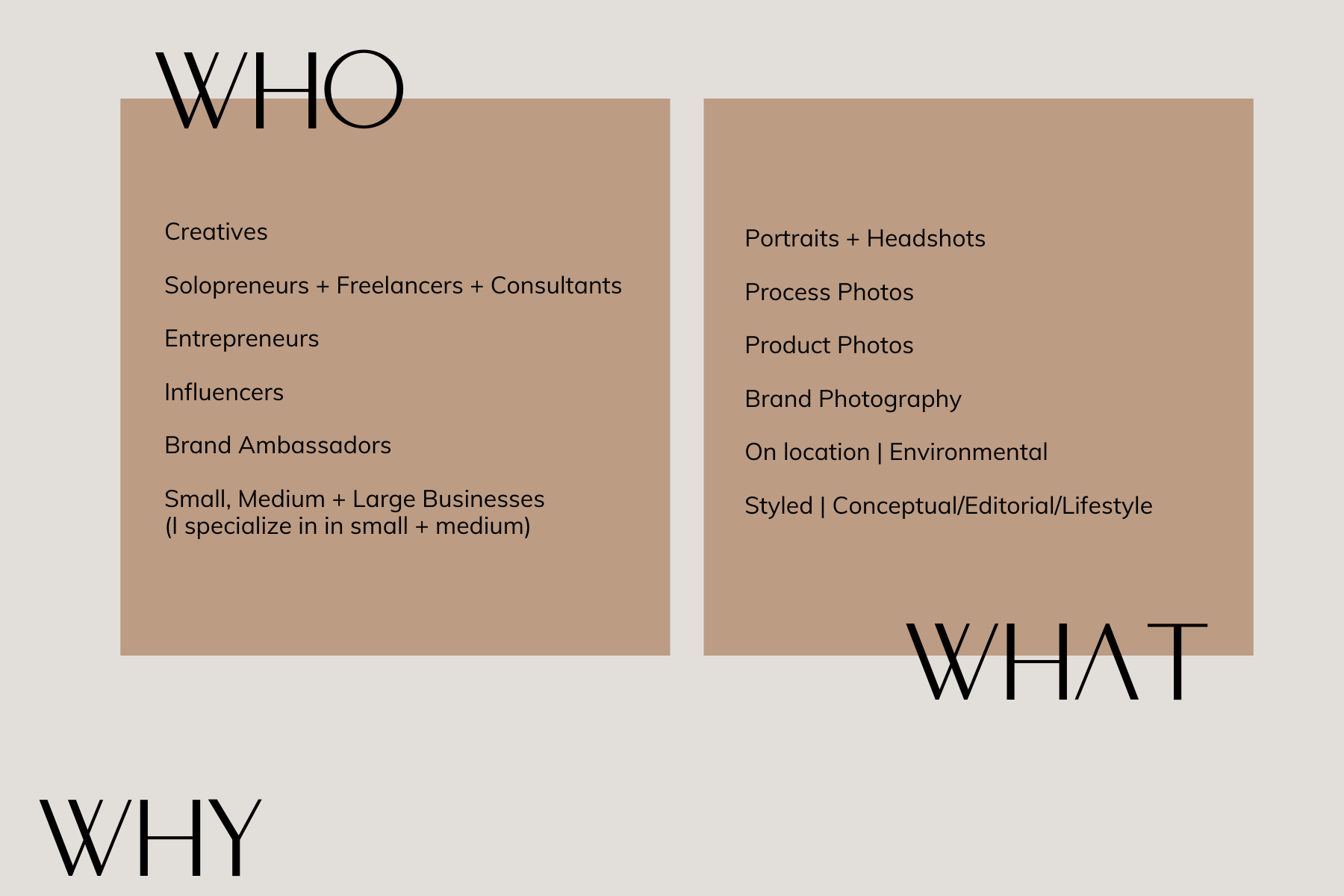 It's a first impression. Quality photography represents your brand as a whole. The value you put into your photography translates into the value you put into everything else you touch. 
Content is King. Photography that speaks to your audience will work for you 24/7 through your online marketing + advertising efforts.
Cohesive, creative + curated social media content will help you build trust with your audience. 
Upgrade your SEO. Photography helps your website get discovered + keeps viewers there longer.
People make purchasing decisions based on their emotions + photography has the power to evoke an emotion within a single second.
Make your employees feel valued + proud to be part of your vision though portraiture. 
Below are some of the businesses that I've had the opportunity to work with. ​​​​​​​Click on their galleries to see more.
S O C O R R O  S O C I E T Y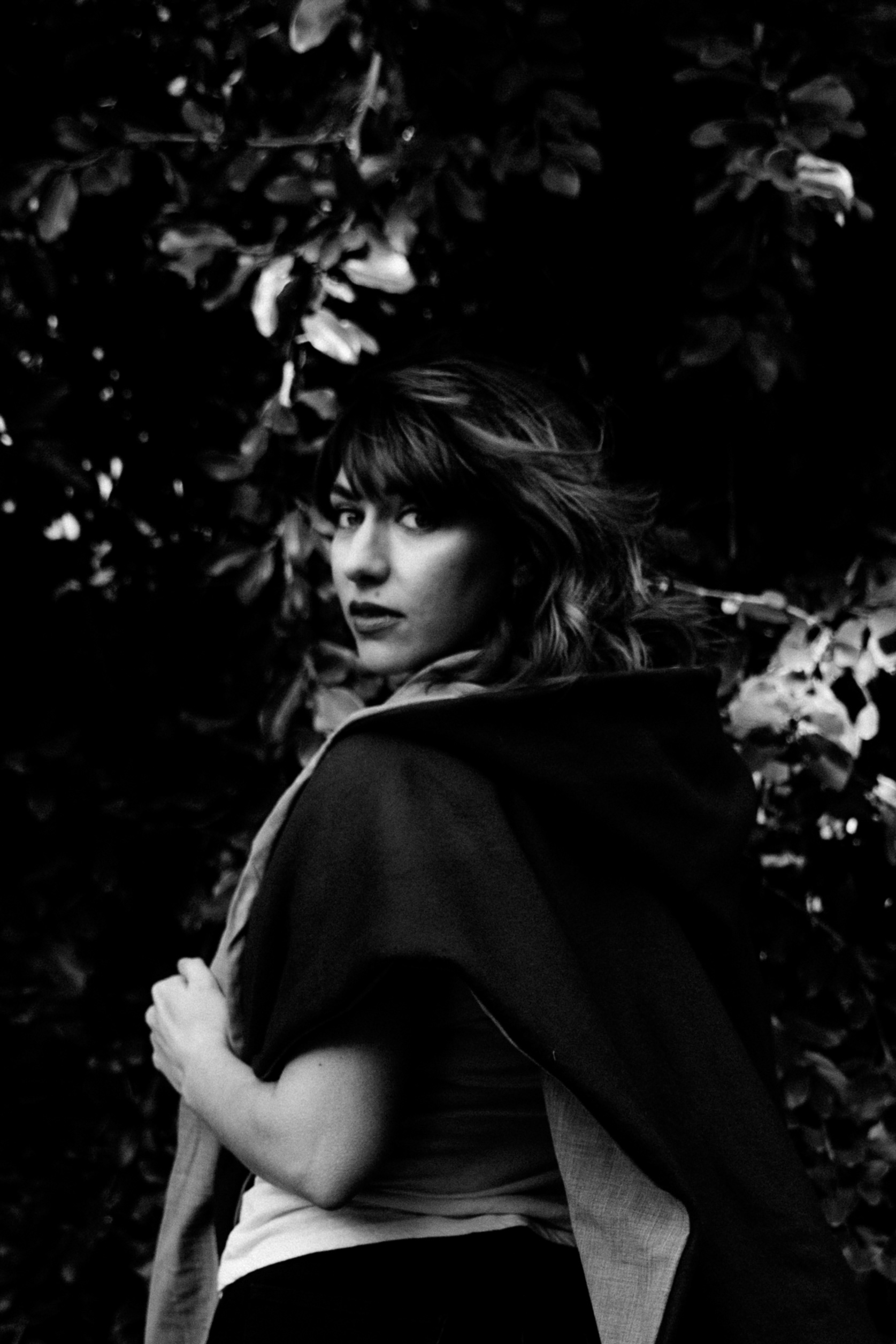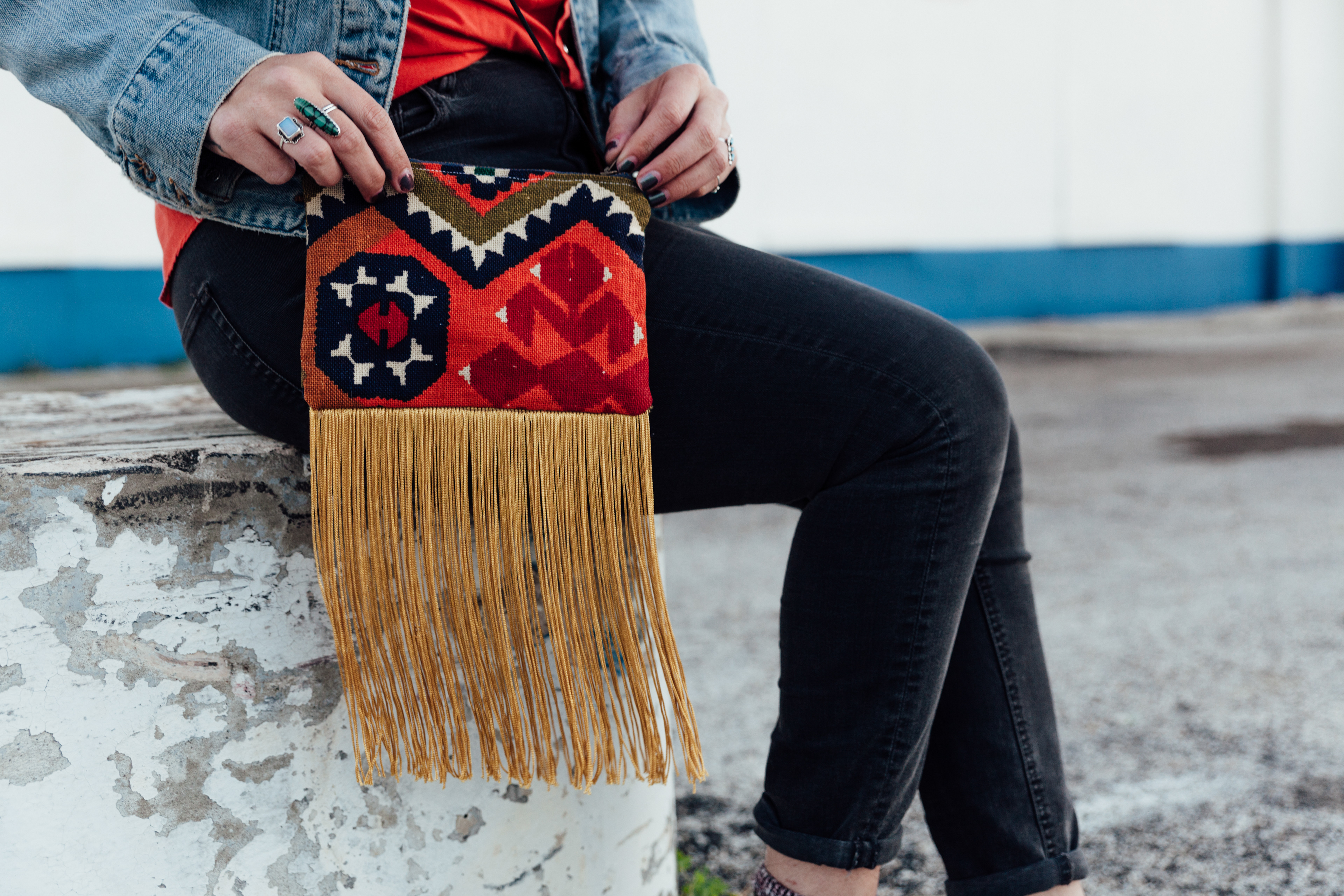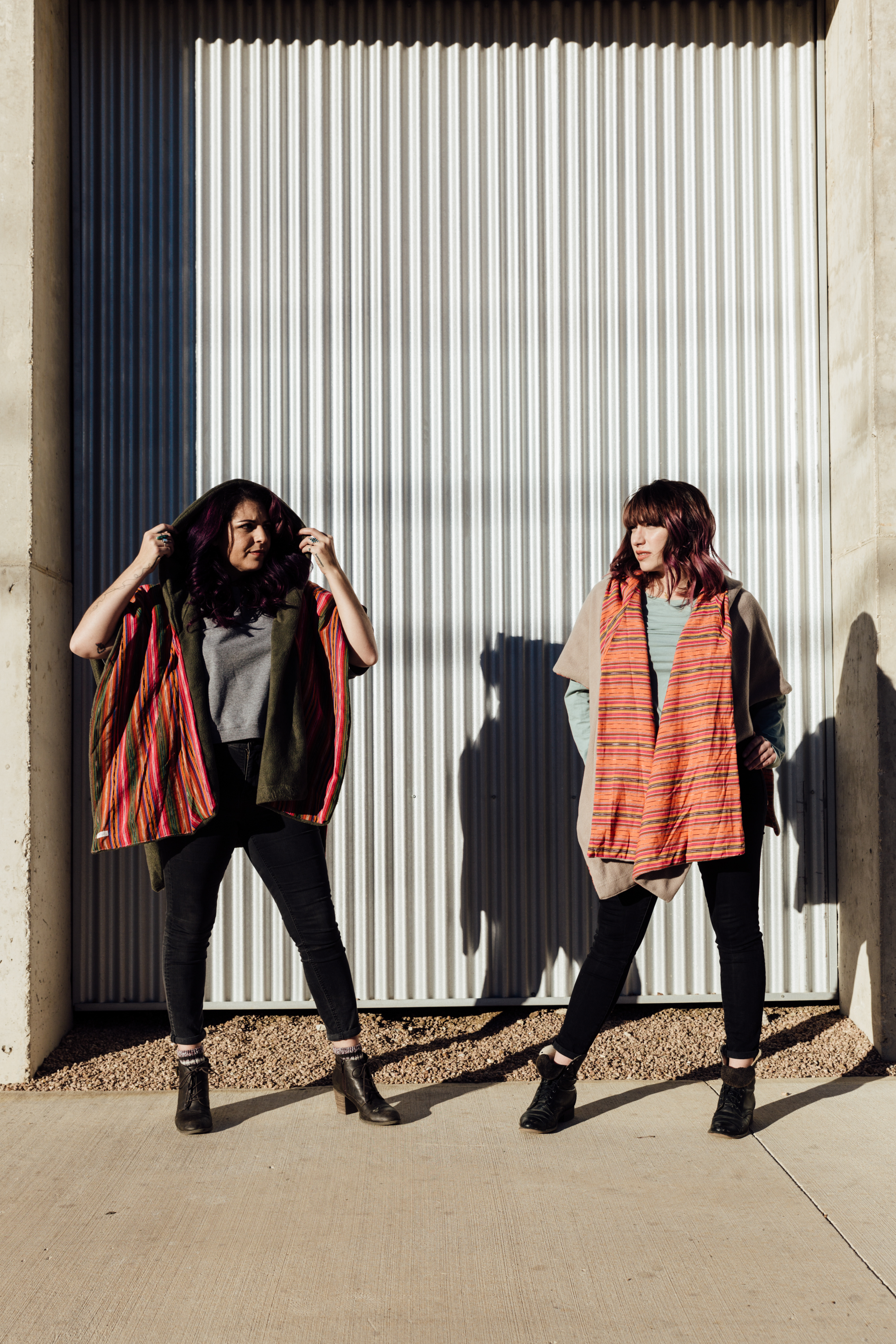 Lauren Gonzalez-Johnson started Socorro Society in 2015 as a fashionably sustainable option by selling and up-cycling vintage clothing. Now in 2020 she offers commissioned hand embroidered pieces and handmade accessories created from 100% vintage and secondhand clothing. 
I got to work with Lauren somewhere in the middle of that journey when we collaborated on photographing some of her thrifted and hand-embroidered pieces.

Because the pieces we photographed are one of a kind, once that item is gone the listing is likely pulled. Therefore, it was more important for us to focus on a type of energy in the photographs rather than simple product shots. 

Lauren is the face behind all that Socorro Society does so it was really powerful to photograph her in her own pieces. I was able to feed off her fierce + empowering energy to create these images which in return encourages others to feel the same under her brand.
M O S U R E  C O N S U L T A N T S,  I N C.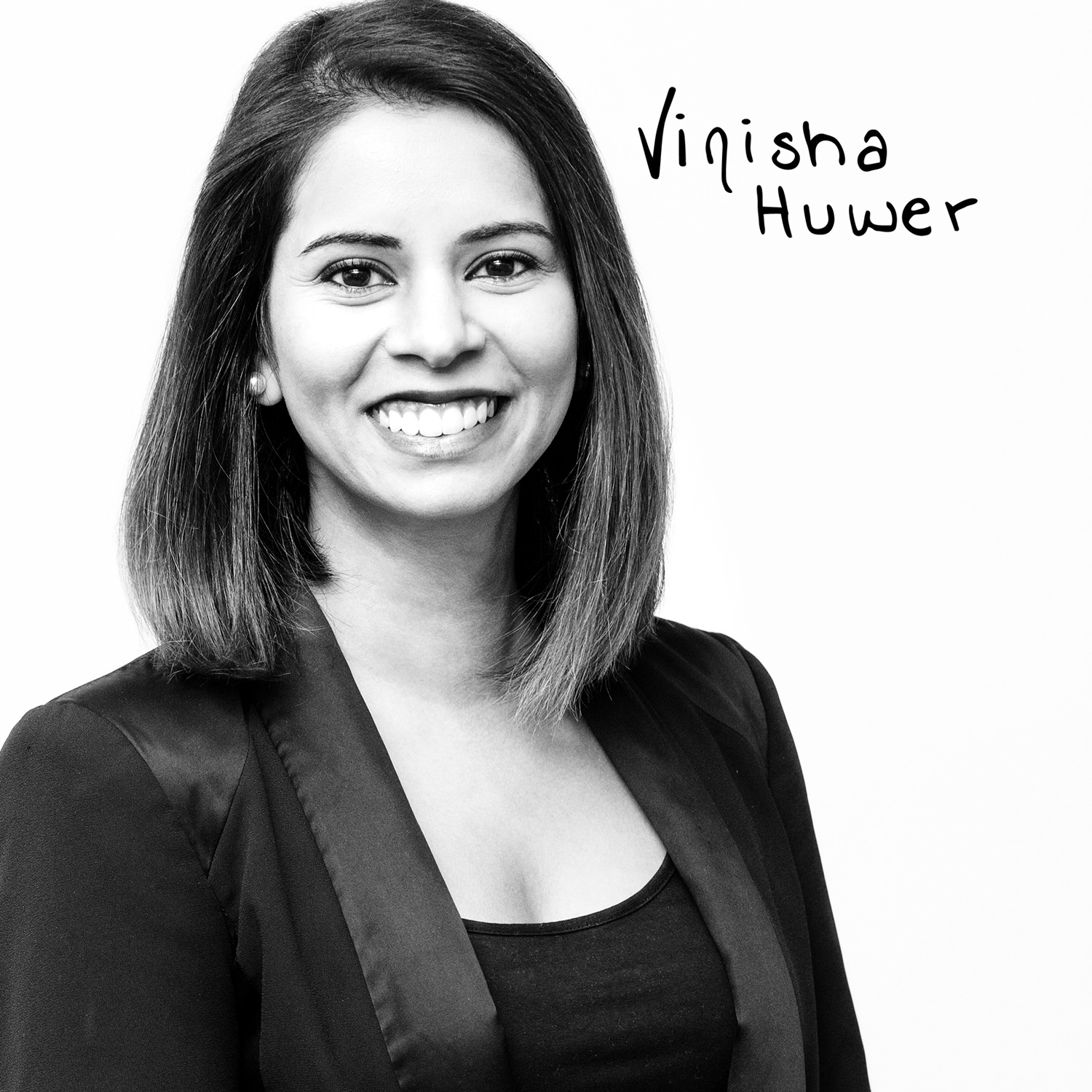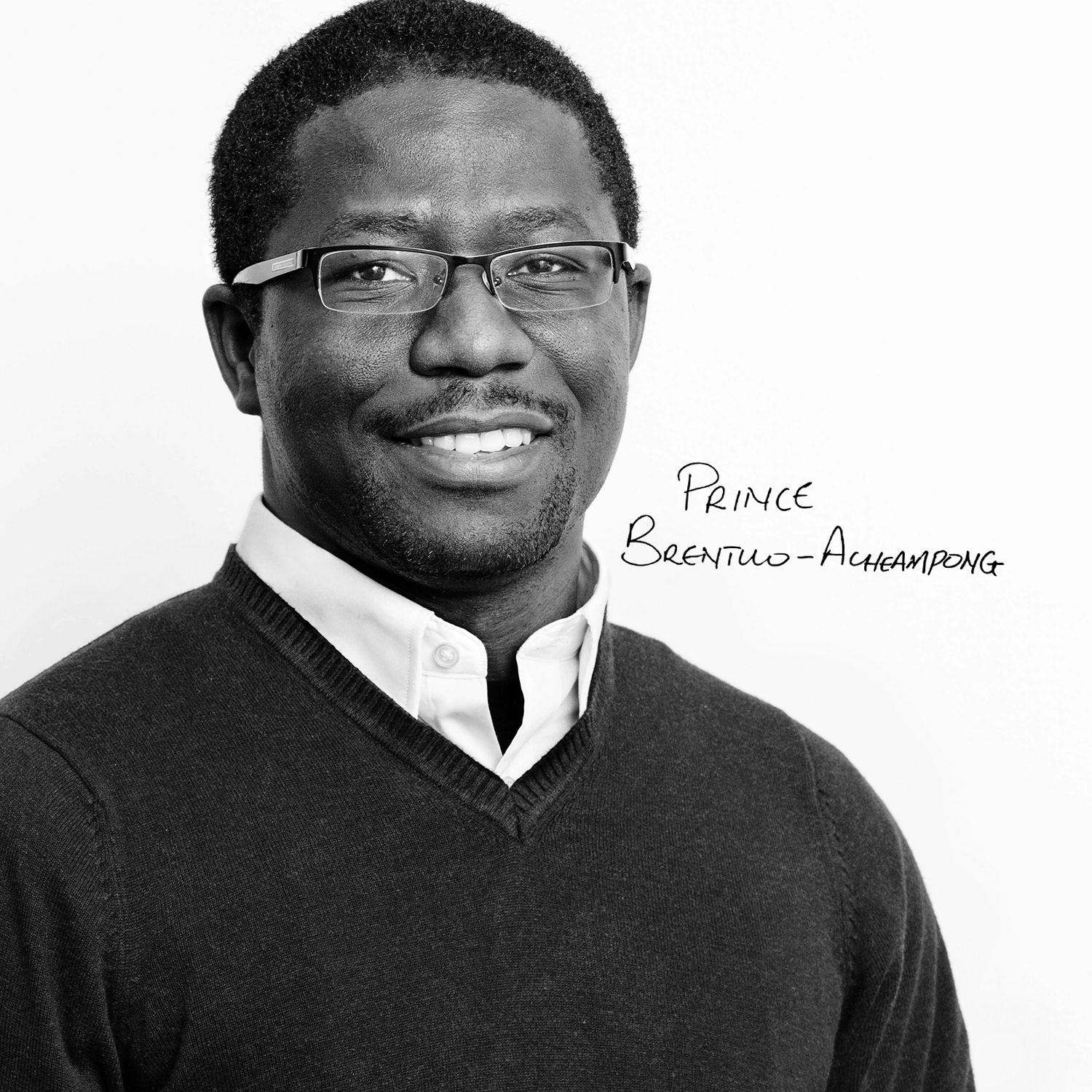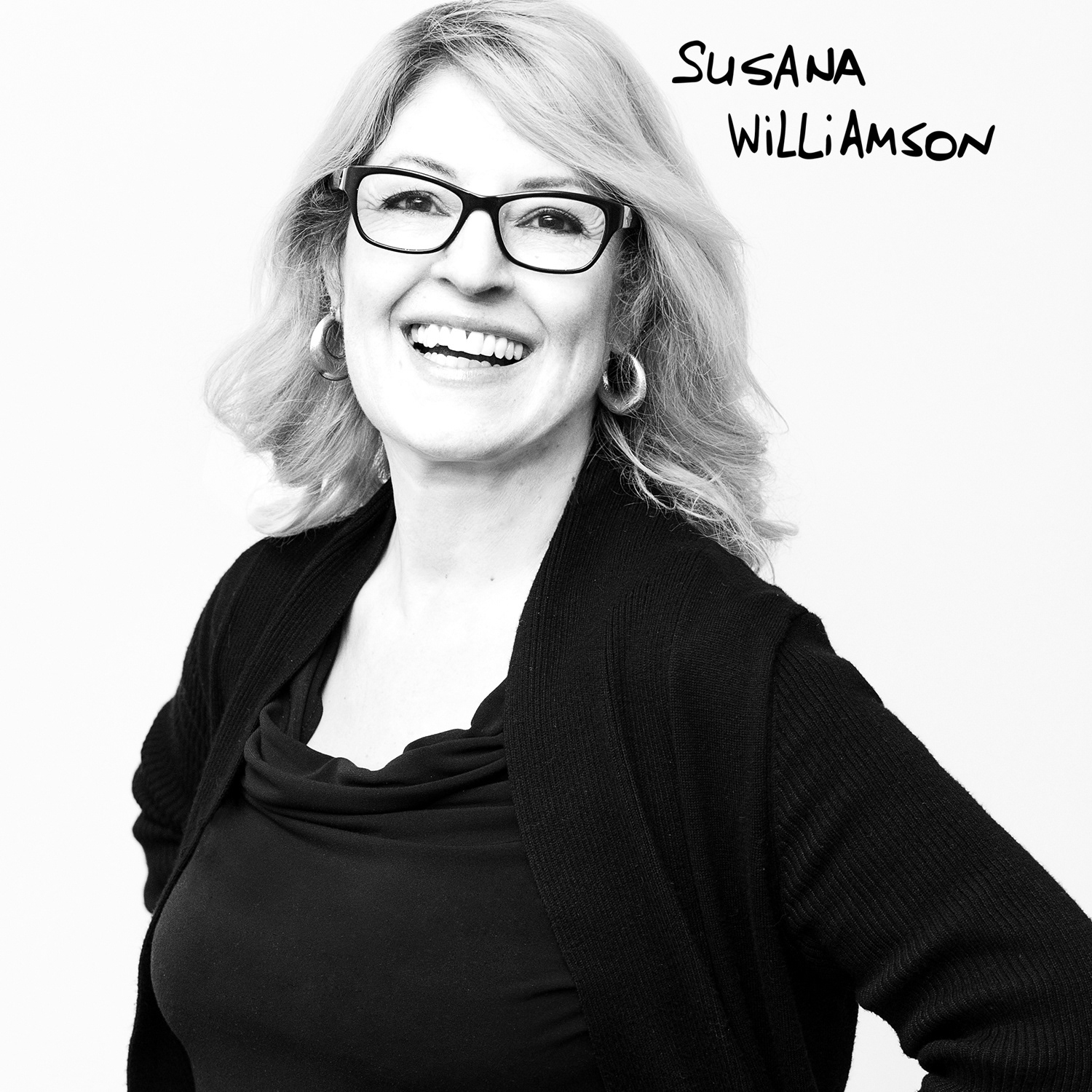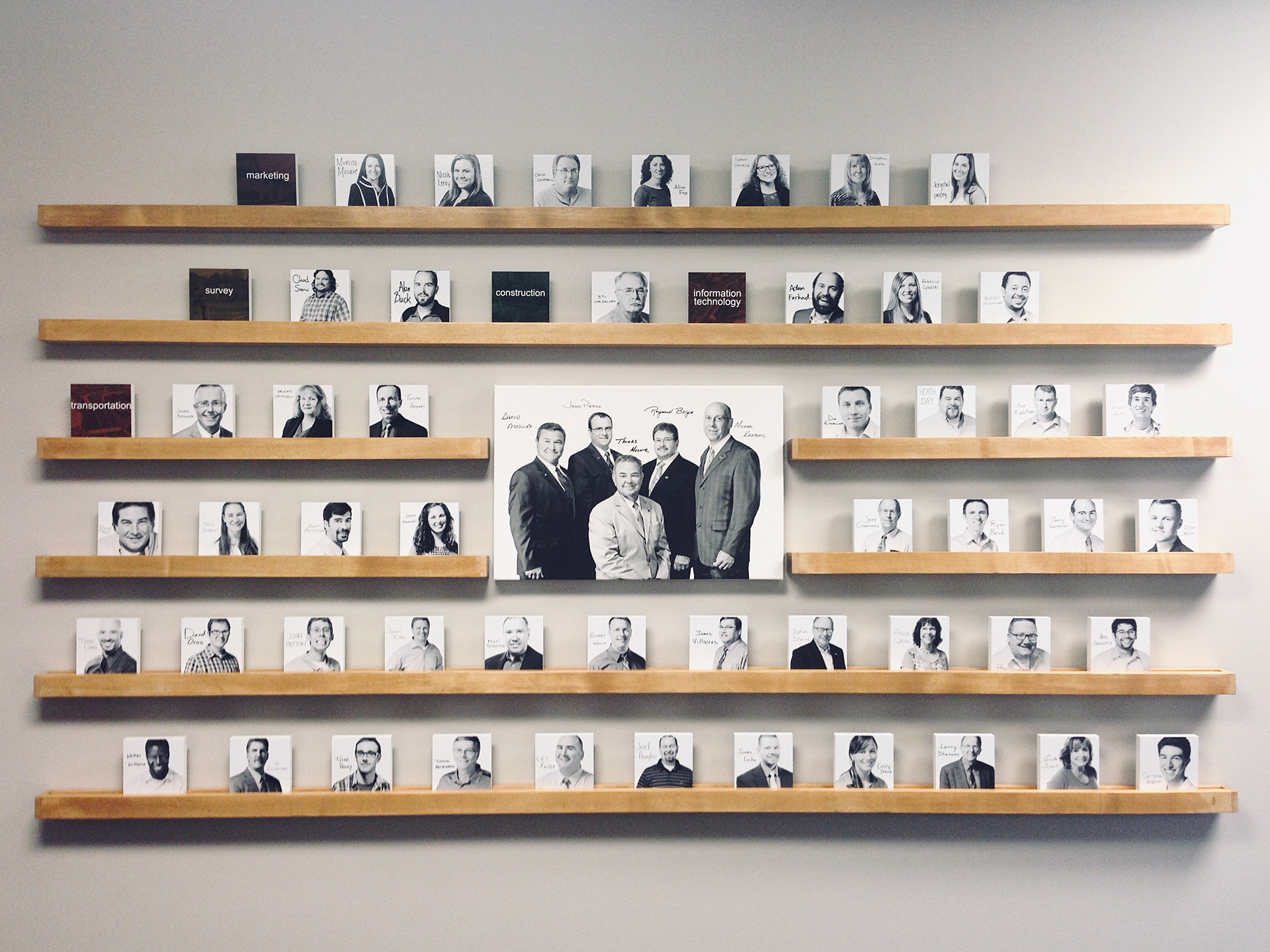 Columbus, OH | In collaboration with Kitty Maer
The goal with this an award-winning engineering, architecture, planning, and environmental consulting firm was to create a visual directory of the entire team; from interns to the president/CEO. 
On each printed portrait we included that person's signature. This put a name with the face while adding an extra dose of personality. 
These ¾" standout prints were then put on custom built shelves that we categorized by department. 
This photo directory now lives in the hallway by the leadership team. The intention here was to invite all employees into the space. It also really shows the pride of the company + the team they have built as an art piece that clients see when they walk in the building. 
We had a lot of fun with these architects and engineers who let their playful side shine as they walked into our "elementary school photo day" sort of set-up.
E L E V A G E  P A R T N E R S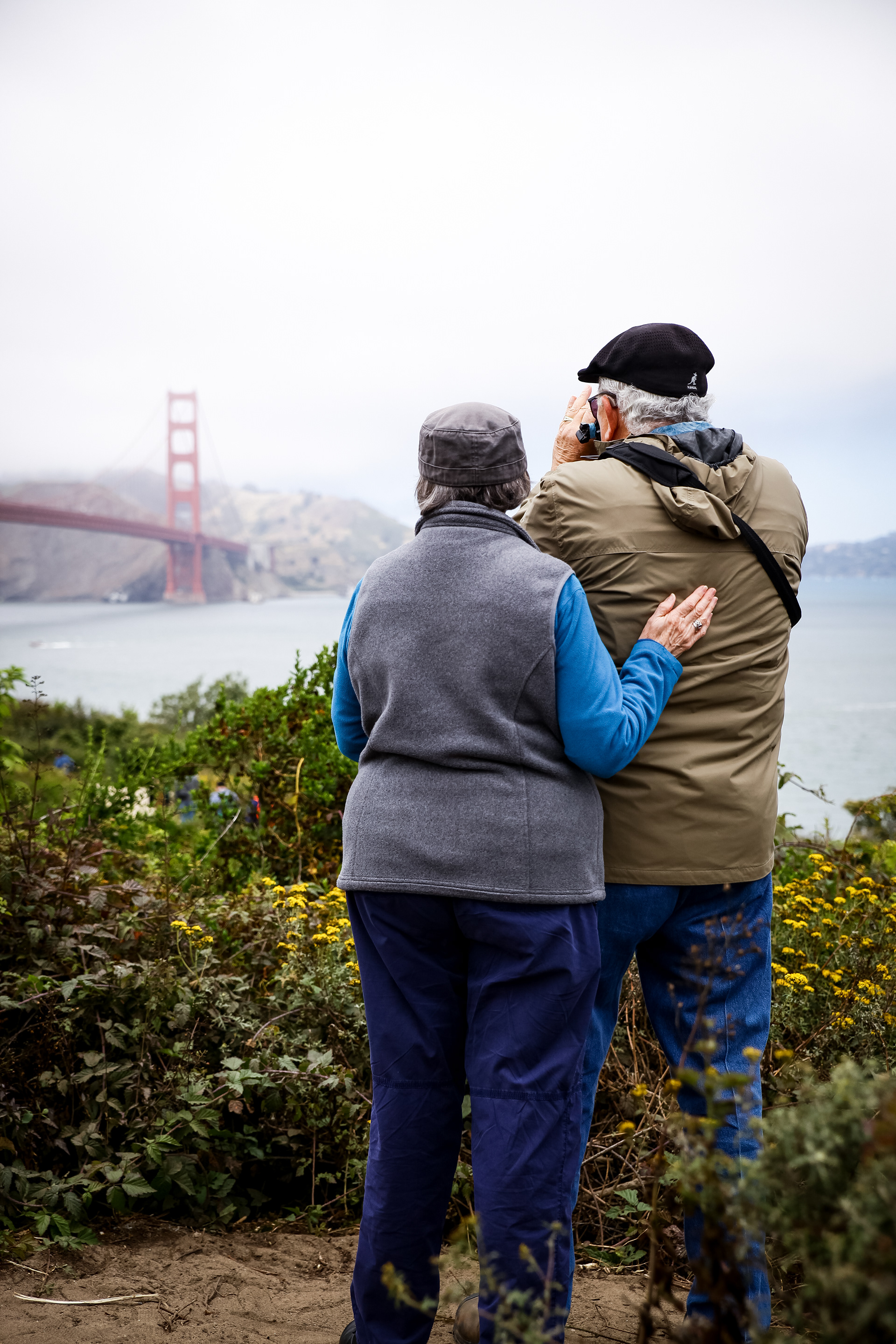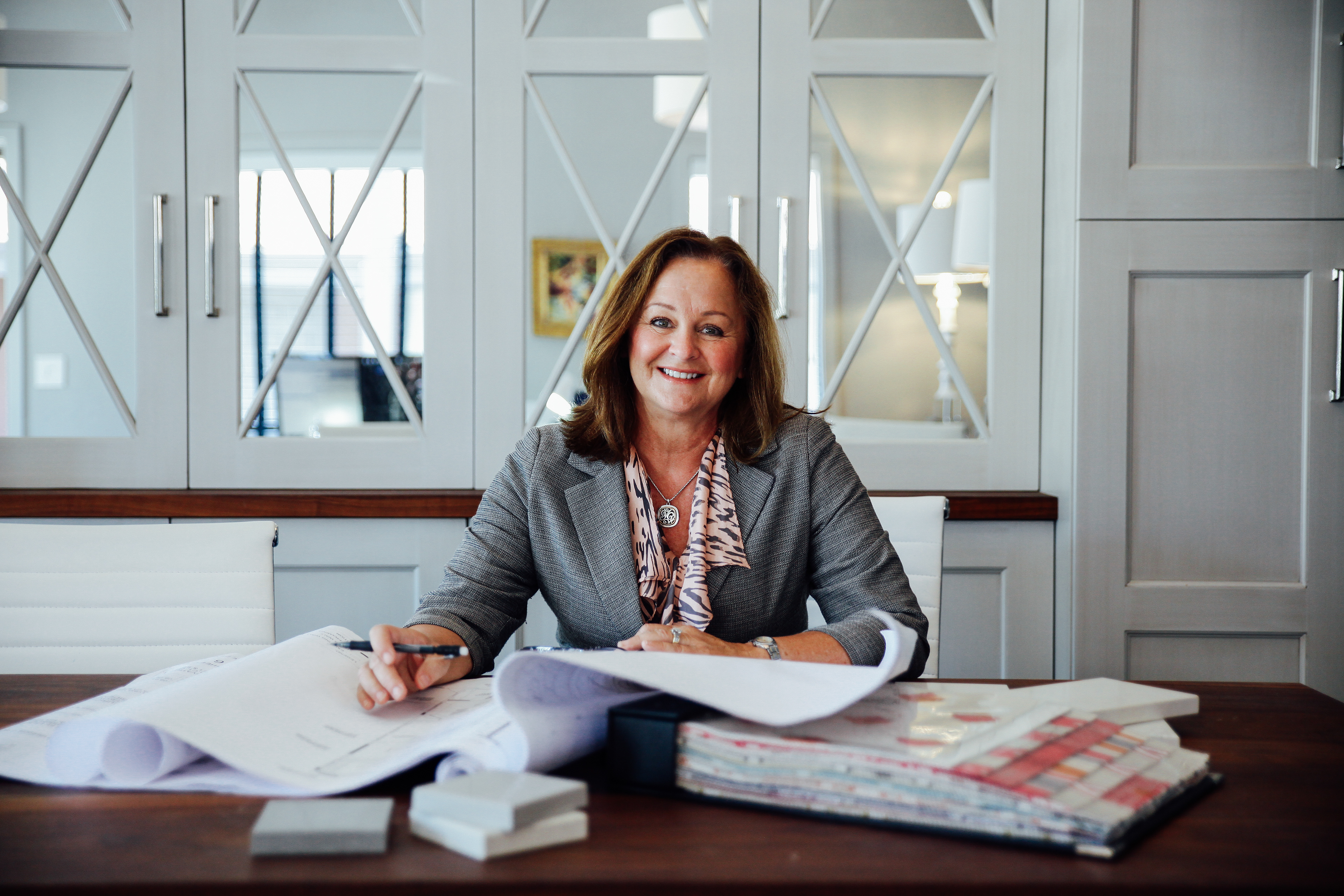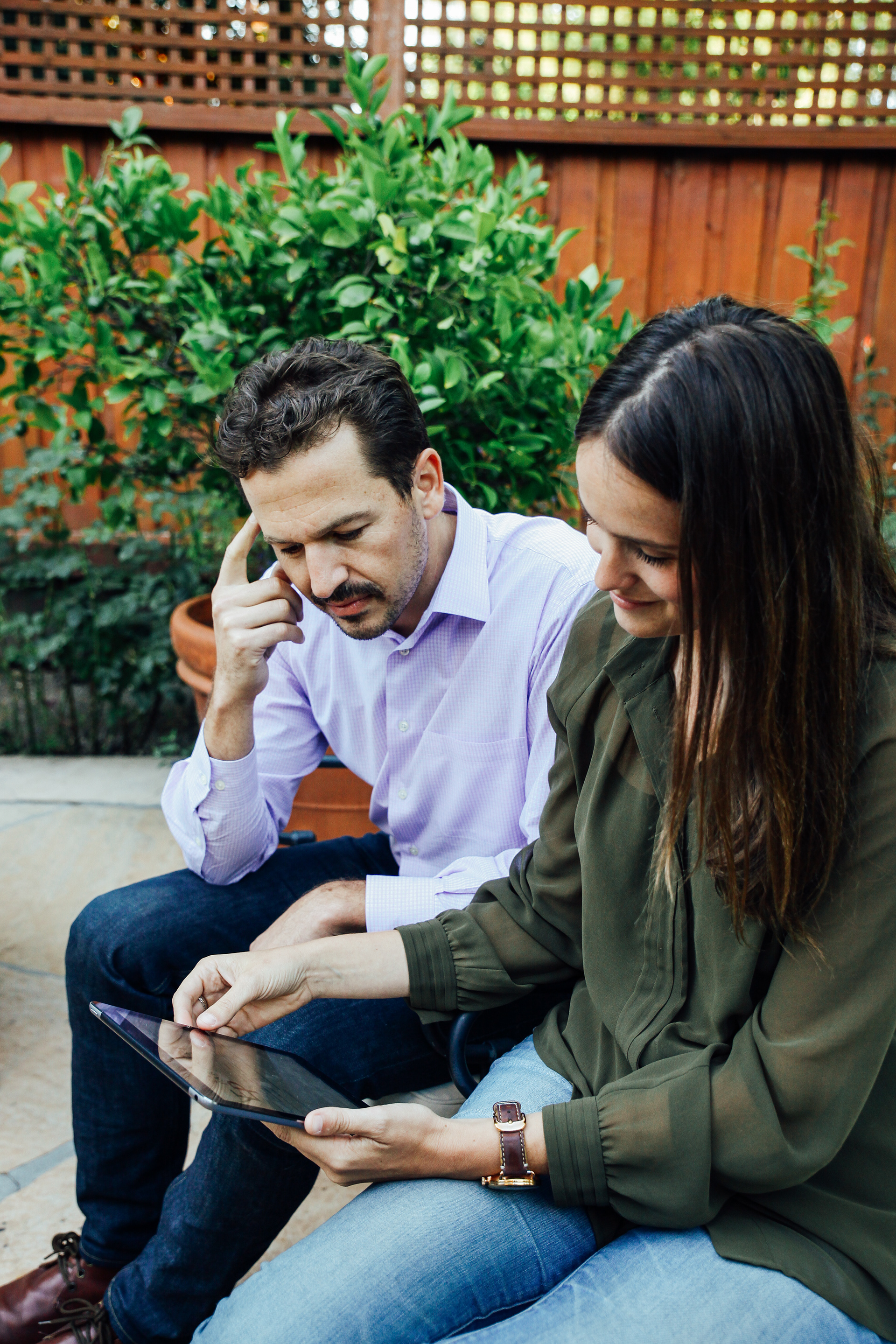 Based out of CA | In collaboration with Tess Schuster
During a period of growth this financial advising firm was ready for a fresh look. I worked with the founder/CEO and his team to create a complete rebrand. 
I put my design hat on to create a new logo, website and branding guide in collaboration with their local marketing liaison. The cherry on top was traveling out to California to take photographs that were personal to the business. 
Rather than using stock photography, they decided to invest in the people who have invested in them over the years. I photographed their real clients in different stages of the investment process: a retired couple enjoying their financial freedom and security, an interior designer headed towards retirement living out her dreams both in her business and in family life, newlyweds at the beginning stages of planning their future together.
I also photographed general images of the environment, on the coast and in the vineyards, that spoke to the local feel and meaning behind the business name. 
I love seeing this project now in the hands of the in-house team as they are off and running!
S T E F A N I  R U I Z  D E S I G N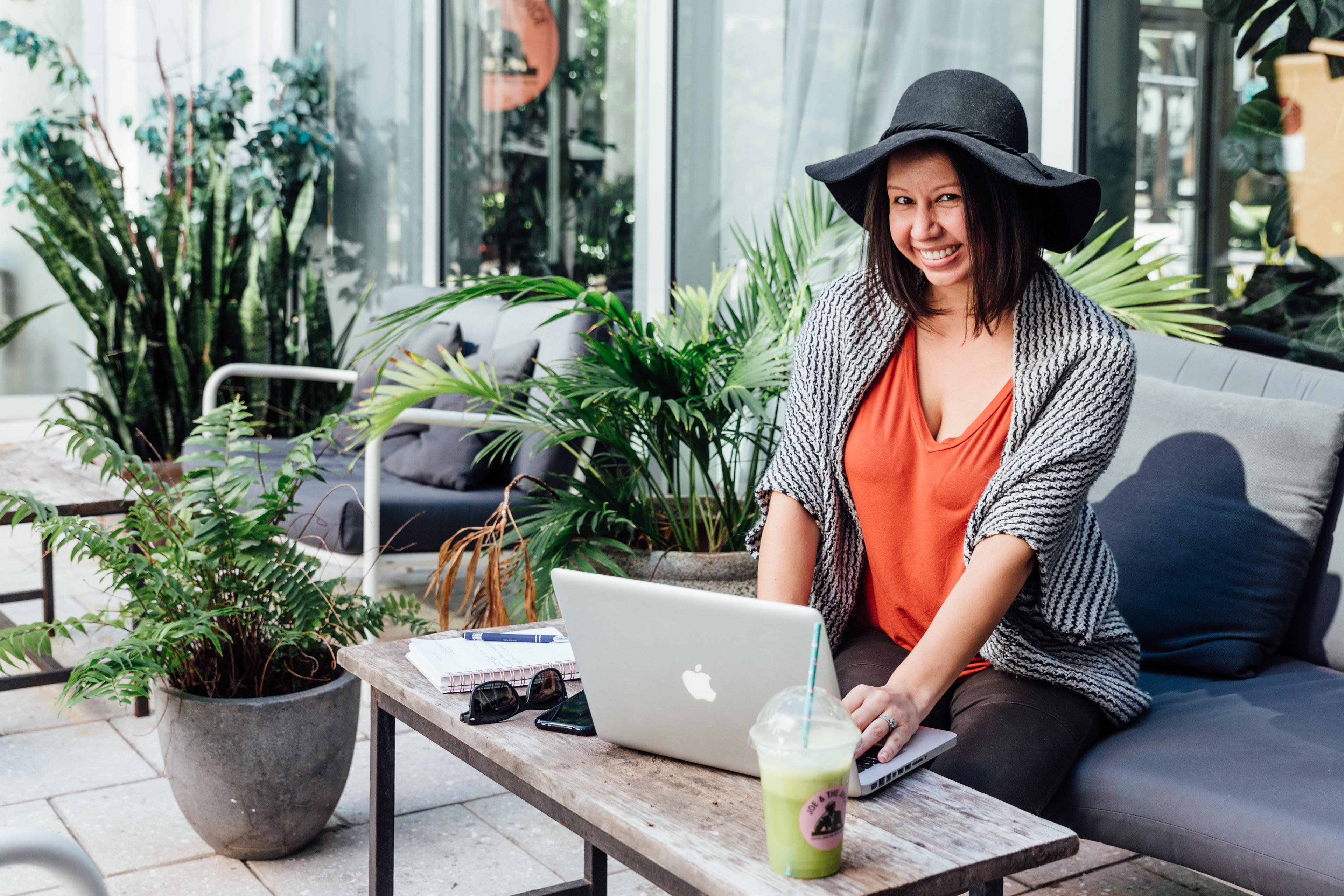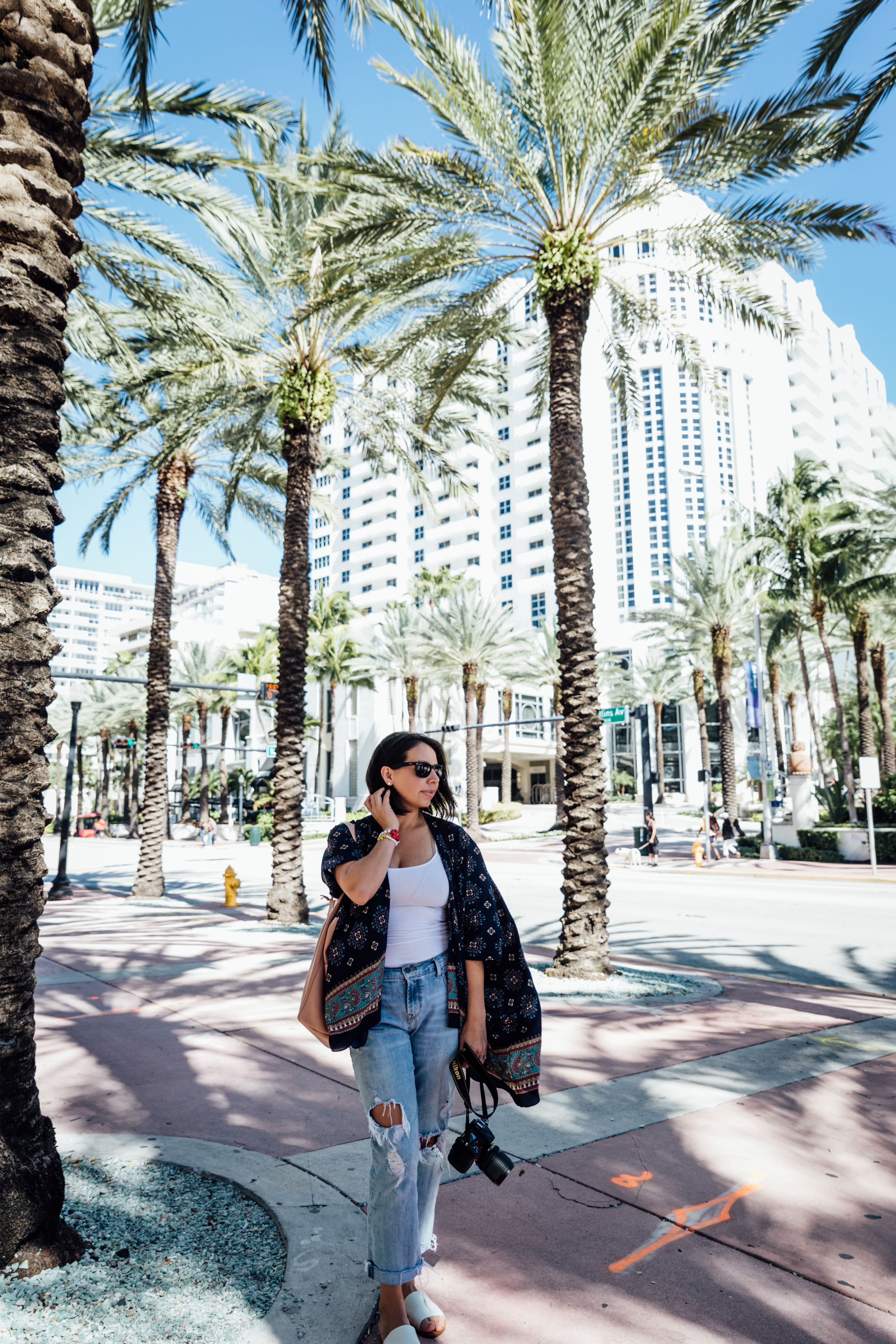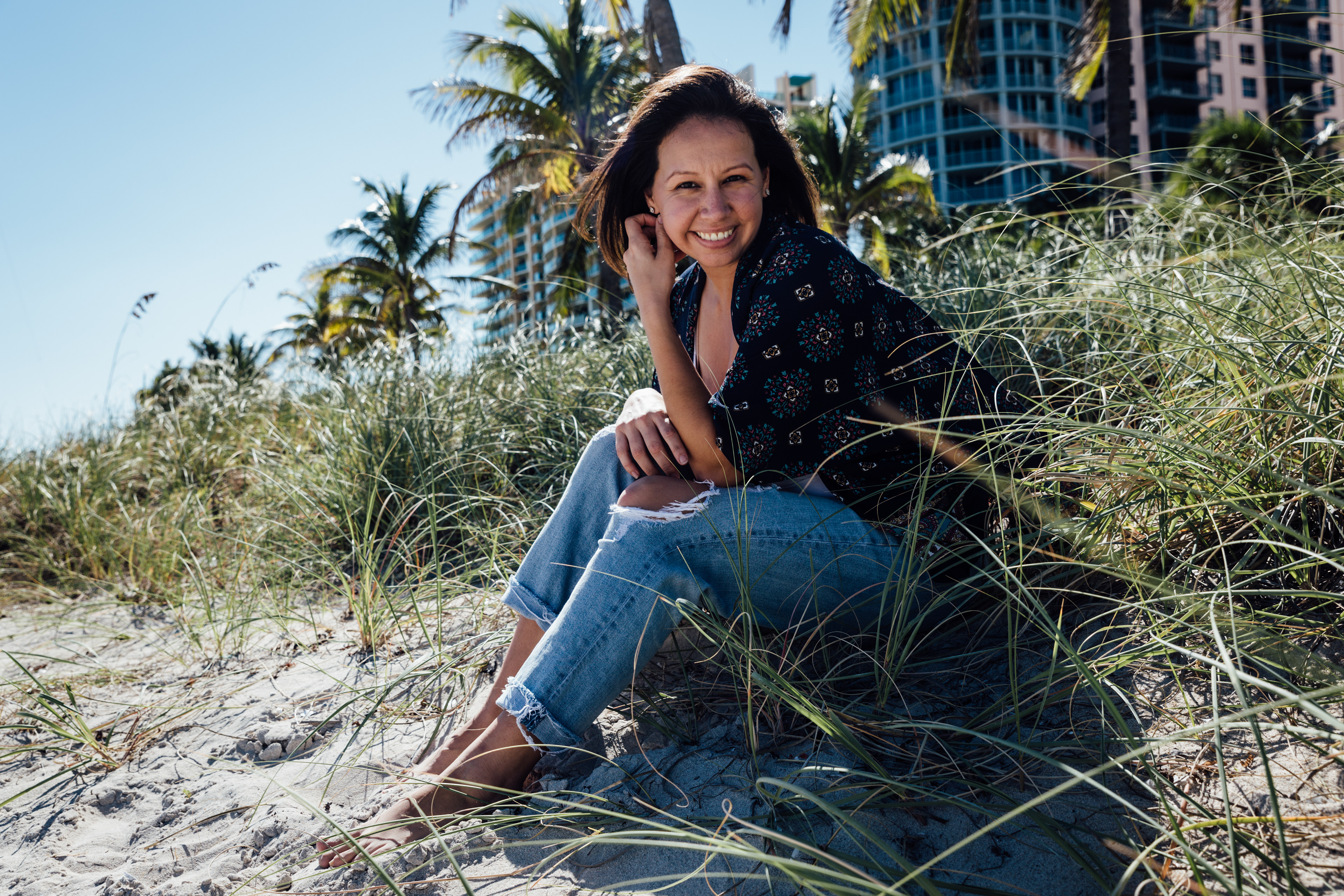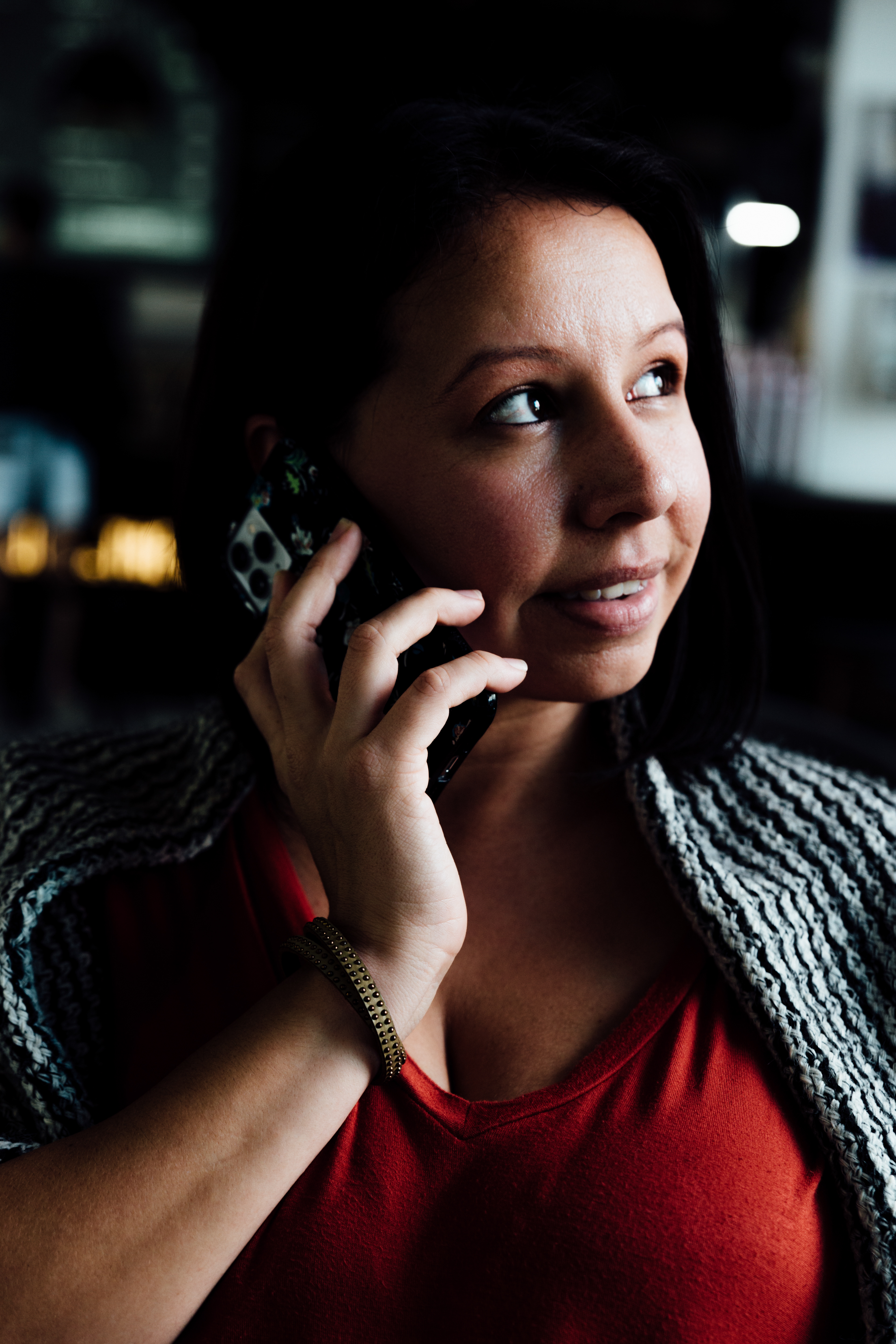 When Stefani and I worked together, she was just starting out in her business. I got to see first hand the time and care she puts into her craft (she did all my rebranding!) and how much she deeply loves working with women to help them grow in their business. 

Just as she manages being a mom to three young boys she also wears a lot of hats as an entrepreneur. In one afternoon together in Miami we were able to build her a catalog of photos that showed a handful of those hats as a designer + photographer. We captured the seriousness of her drive within her business along with the love + laughter she embodies when working with her clients. 

Seeing Stefani fight for her dreams of being a creative business owner while taking care of her boys is something I can relate to. When I became a mom in the Spring of 2019 I felt a shift in the value I put on time + energy and where I want to spend it. I am appreciative of these relationships I get to build with other women where we can support each other in business and truly see each other on a personal level.
P R I N C E  A N D  T H E  P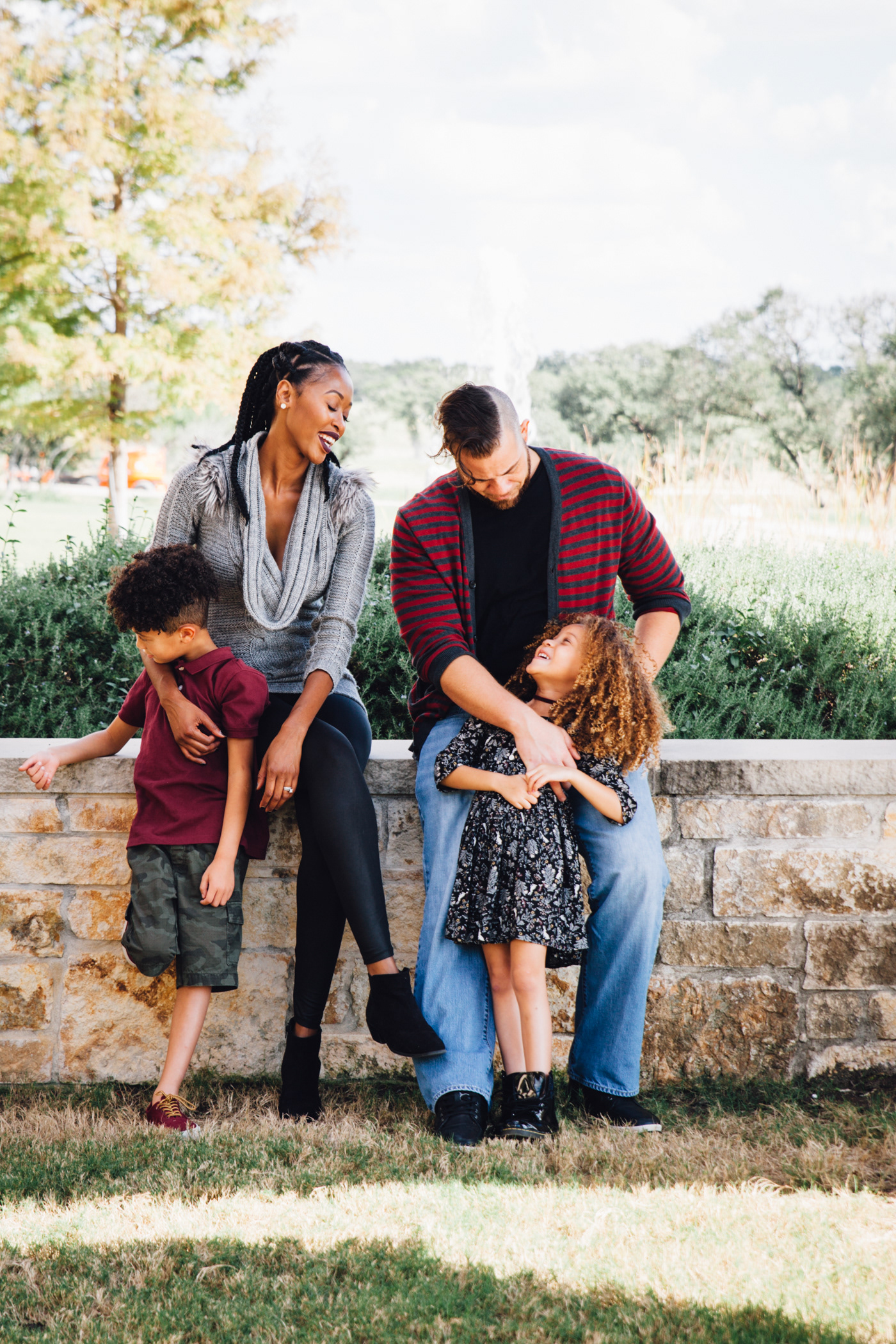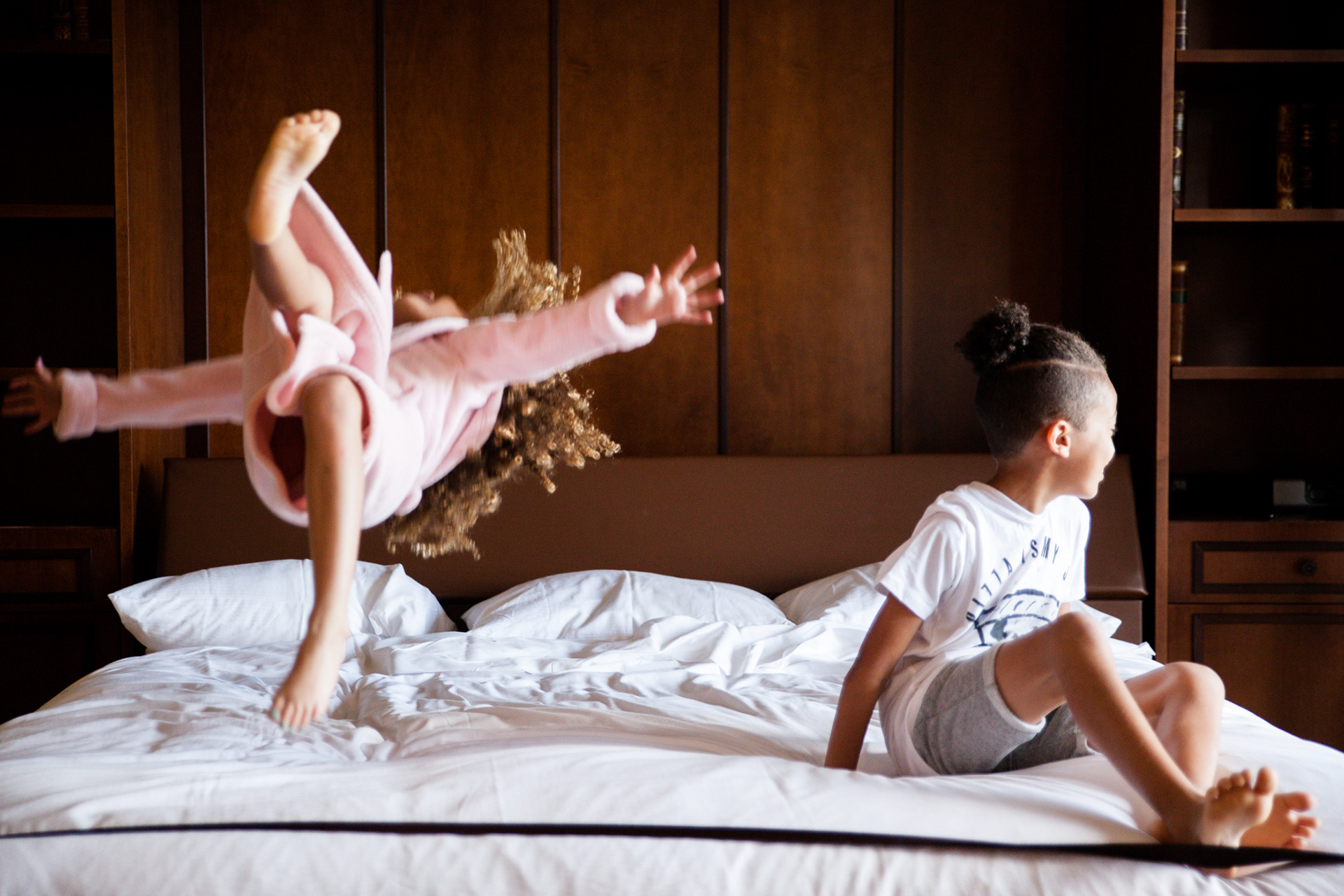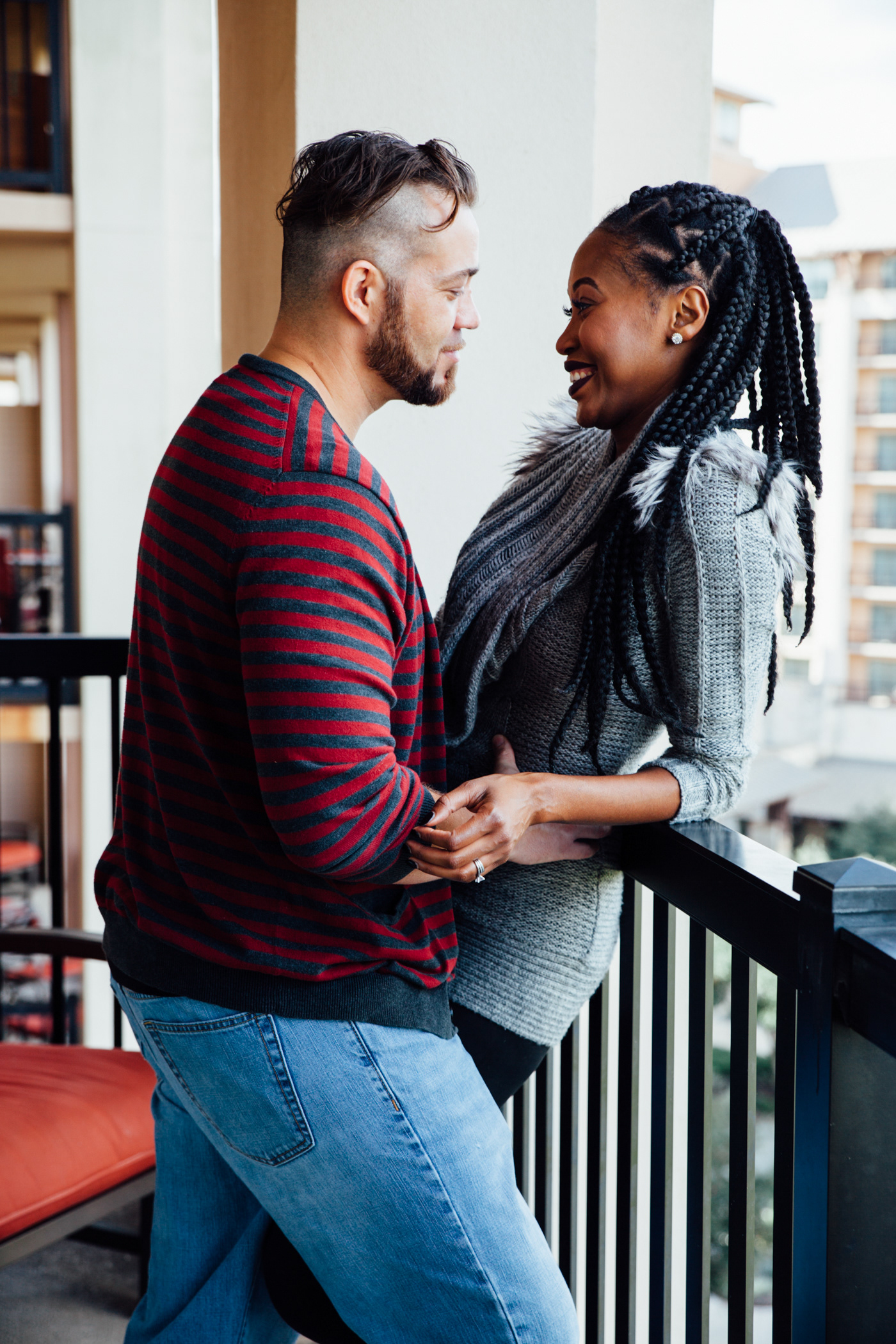 Shay is a lifestyle blogger and IG influencer based in Dallas, TX. I had the opportunity to work with her in collaboration with JW Marriott Hill Country and we had a blast!
I photographed Shay with her husband and two kids all around the property to showcase the family friendliness of the resort. We also captured shots of just the parents as a couple, Shay working, and other combinations to show the full dimensions of what someone's time on the property could look like. 
I really enjoyed the mix of setting up specific categories of shots while being able to be free with what we did in each shot. I truly enjoy a collaboration that is multifaceted. It is energizing to me as an artist to make sure we satisfy everyone's wants and needs while staying true to my craft.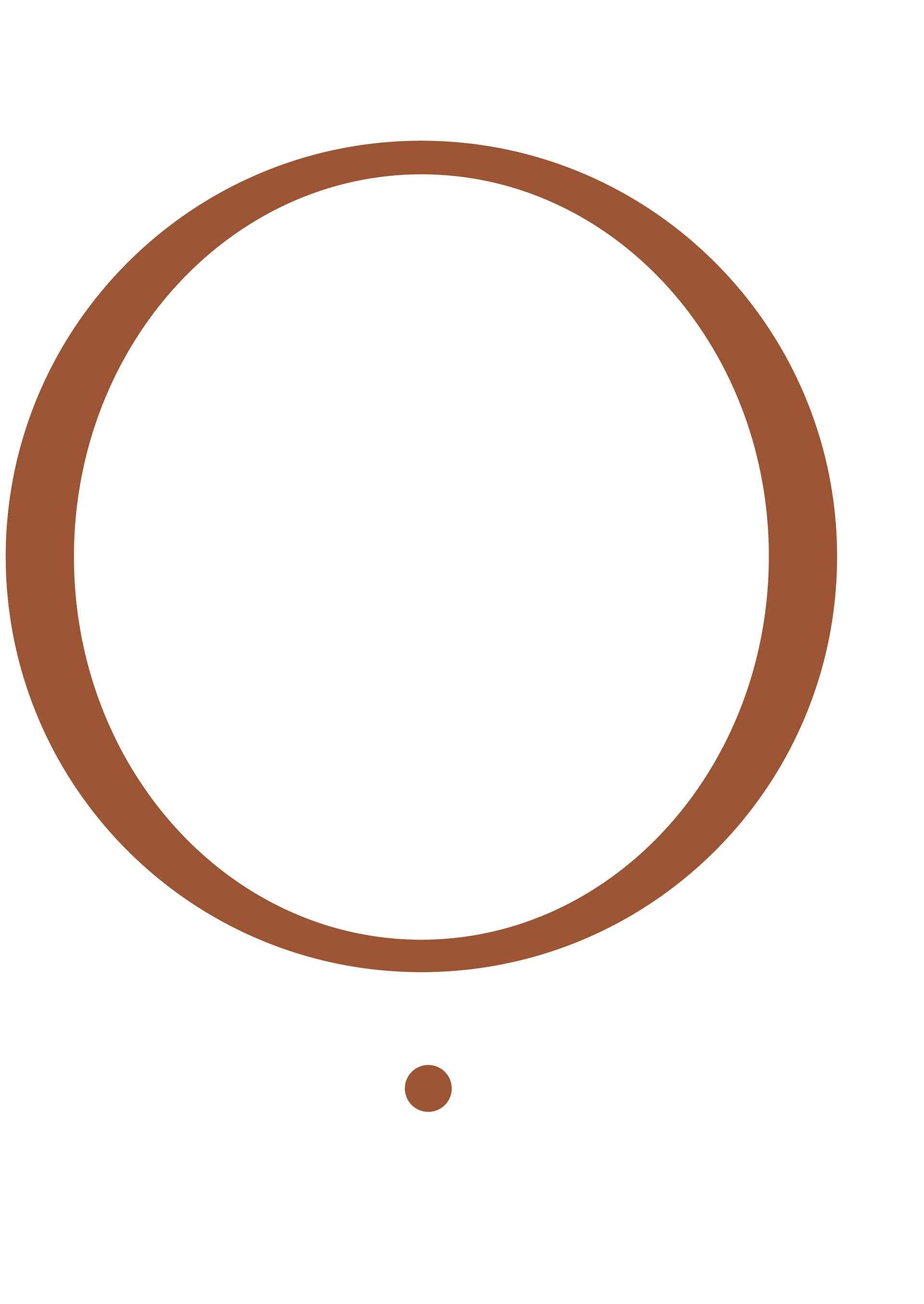 There are specific times in business when investing in photography makes sense. Here are some of my personal guidelines.
Development aka Soul Searching | 

I don't advise a large investment with photography at this stage since ideas are likely flowing in a million different directions. However, I would love to talk to you about the direction you are looking to take the aesthetics of your business!
Start-up aka Fresh out the gate

| This is a great time for portraits and to build a catalog of images to show the world who you are + what you do. Process and behind the scenes images are important to allow people to see the heart you put into your work. They give people the opportunity to get to know you on a more intimate level.
Growth aka They See Me Rollin'

| Portraits of your growing team, adding photographs of your products, services and announcements to your catalog. You want to create images that show the strength + stability of what you've built.
Expansion aka Onward

| Everything above + more, more, more!
Maturity aka Ready to Innovate

| Documenting process showing how the company is changing
Other good times for photography IN BUSINESS

 | Rebranding, change in ownership, new location, new team members, and any other time you're wanting to show your story.