I thought about including my restaurant work in the business section of my portfolio but I feel like there is something so unique about what food + beverages do for people that it needed its own space. 
That unique thing is connection.
Connection with the people sitting around the table, 
connection with the kitchen and the front of the house, 
and connection with all those people to the food, drinks + environment.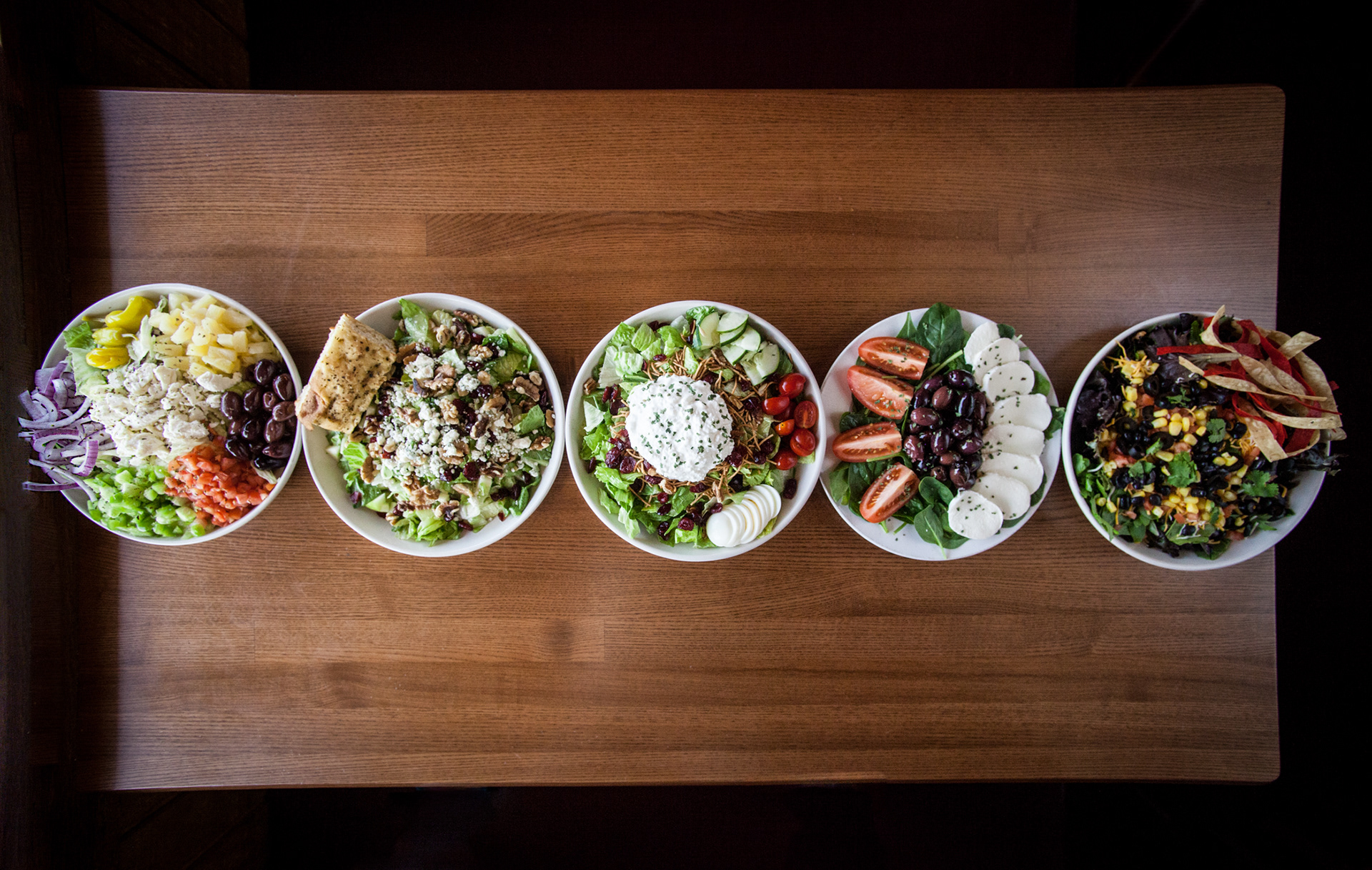 Add in a pinch of history with recipes being perfected from generations past, a splash of love in wanting to share that part of your family/culture/self, and you've got a true gift: an opportunity to create an experience that nourishes both body + soul. 
Being that I mainly photographing people, working with food feels like an almost meditative way for me to focus + create. But the passion of the people behind the food always feels very lively, even in the quiet moments. Bringing these two elements together is what I find so fulfilling in food photography.
Below are two central Ohio restaurants that I've had the opportunity to work with from concept to creation.
W O L F ' S  R I D G E  B R E W I N G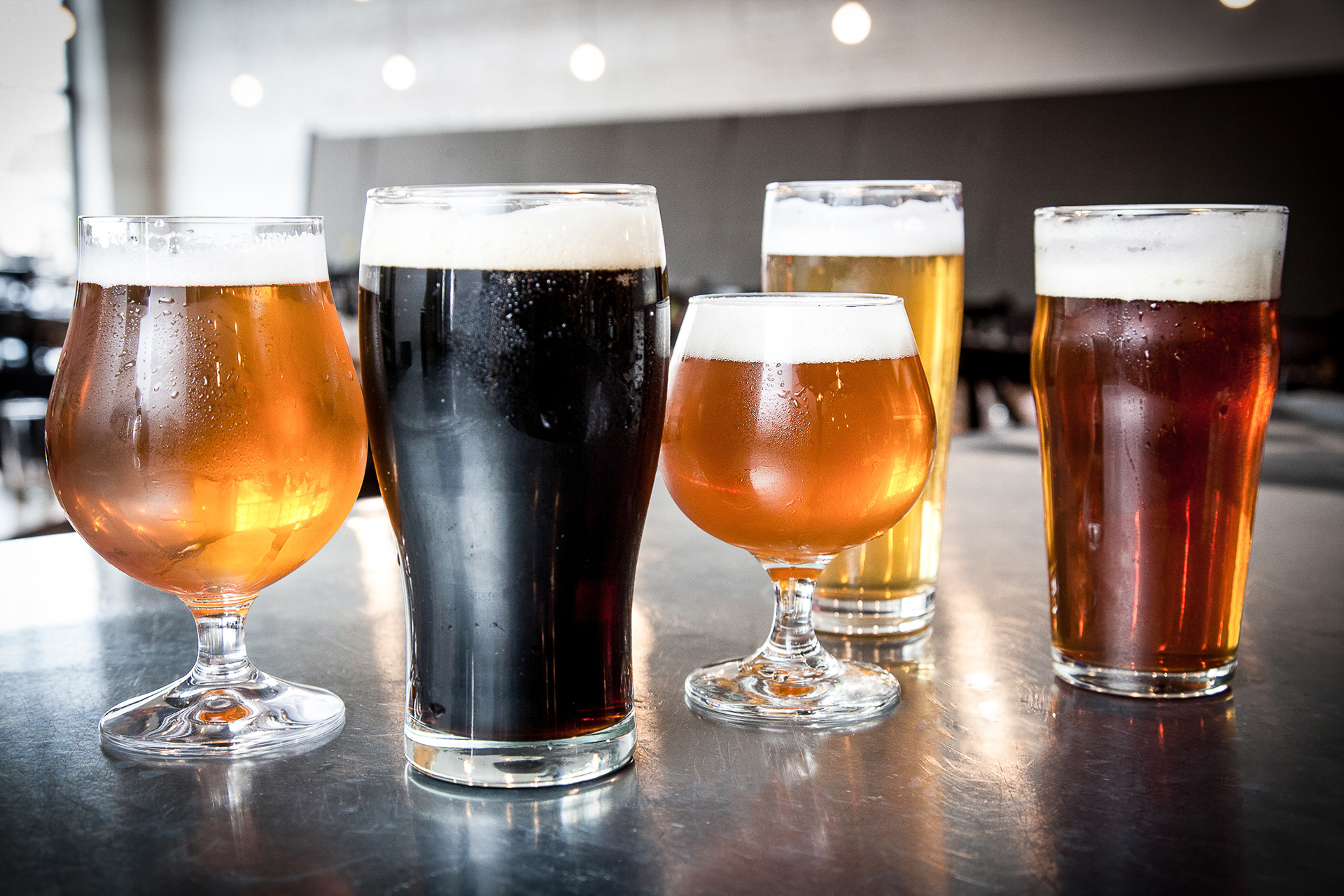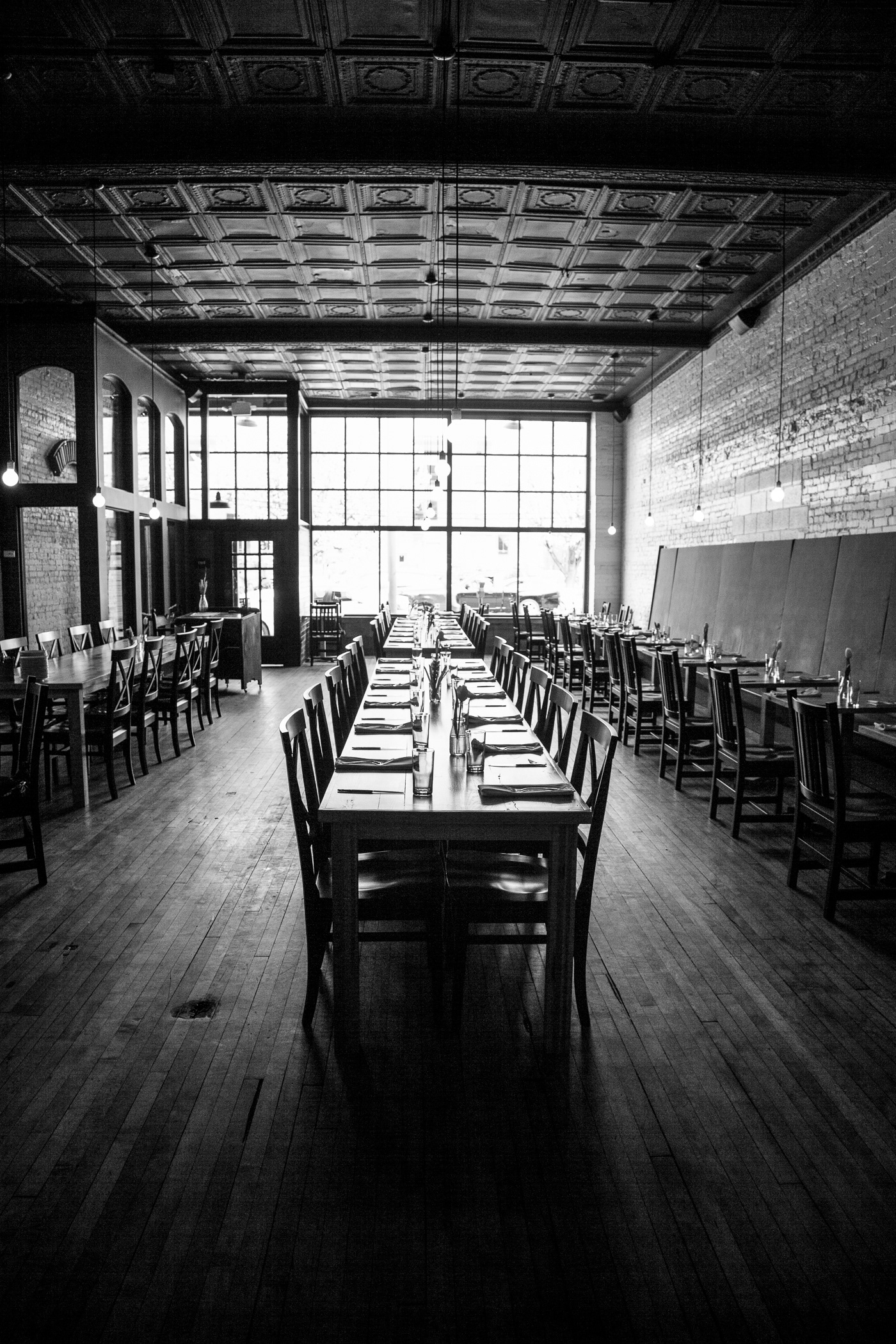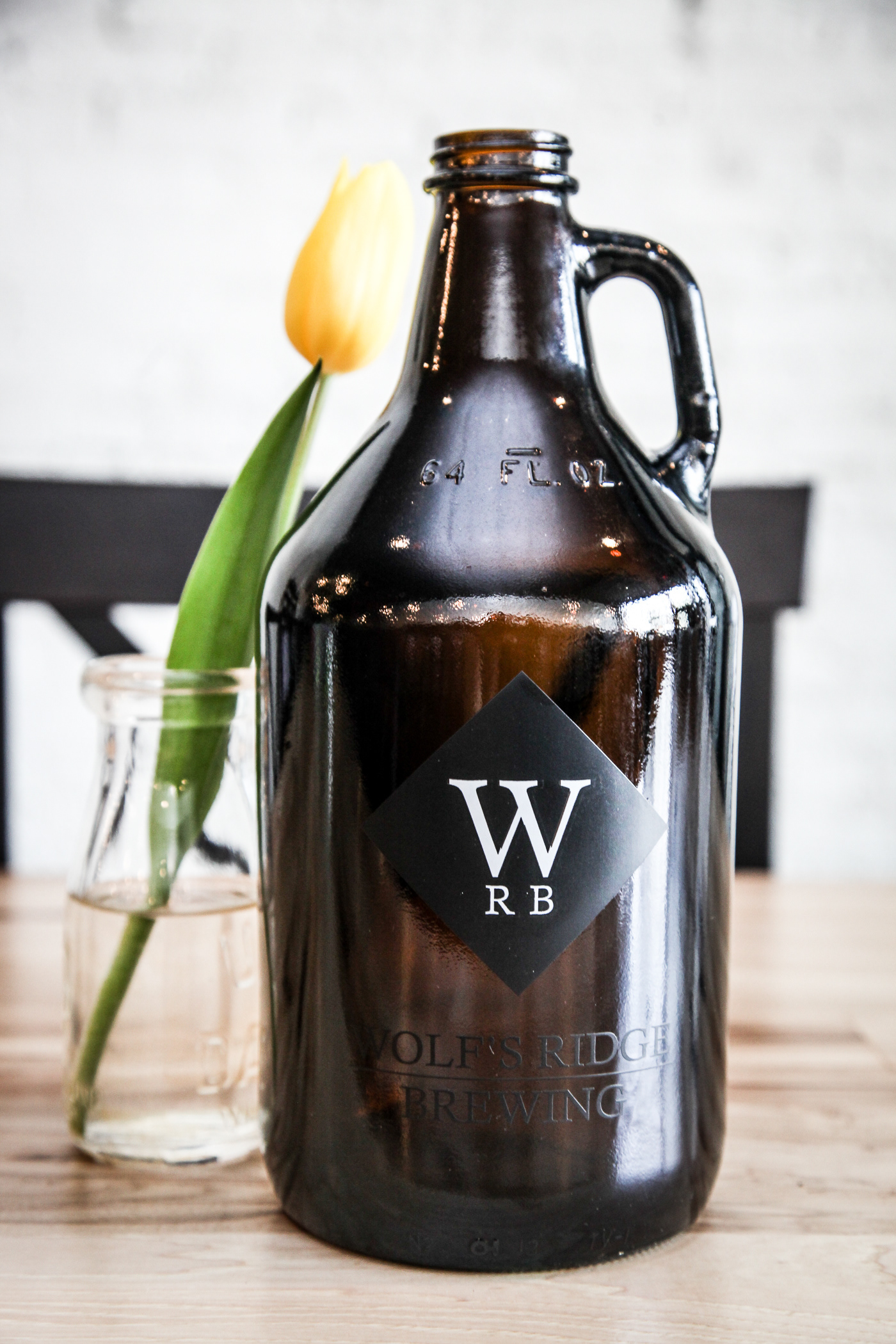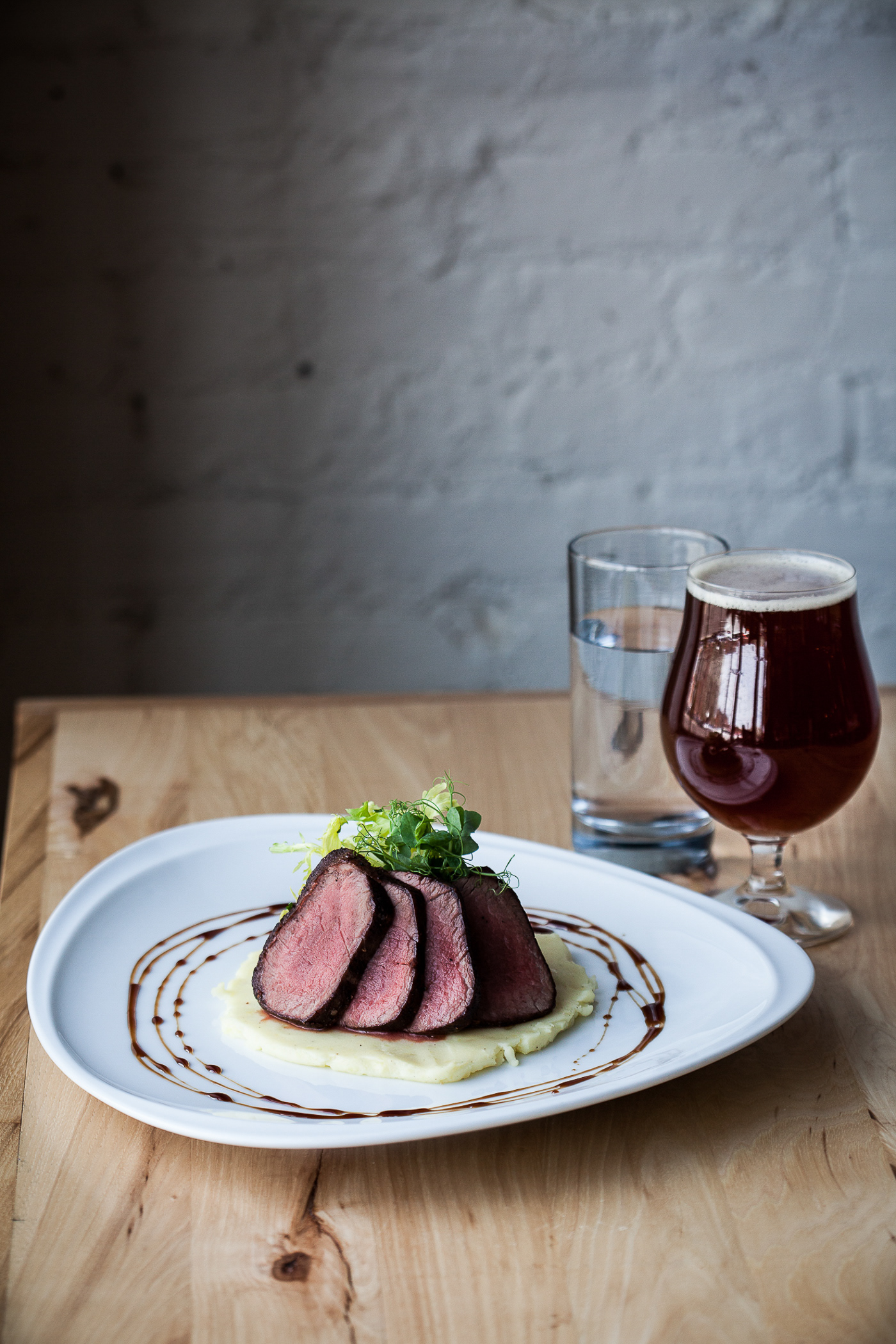 Concept



From long family-style tables to minimalist lighting, there is not a detail of Wolf's Ridge Brewing (WRB) that happened by mistake. We wanted to show all aspects of that from the craft food + beverages to the dining room and on-site brewery.
Usage
WRB was able to use these photographs when The Wall Street Journal included them in an article about 6 Great Small Cities for Food Lovers. 
I also shot a lot of the environment to include a lot of whitespace so they could use the images for different marketing pieces.
Highlight
Being in the restaurant before business hours and working directly with their chef really brought to life all the detail to attention that goes into the process leading up to the experience we enjoy as guests in a craft restaurant.
W O L F ' S  R I D G E  T A P R O O M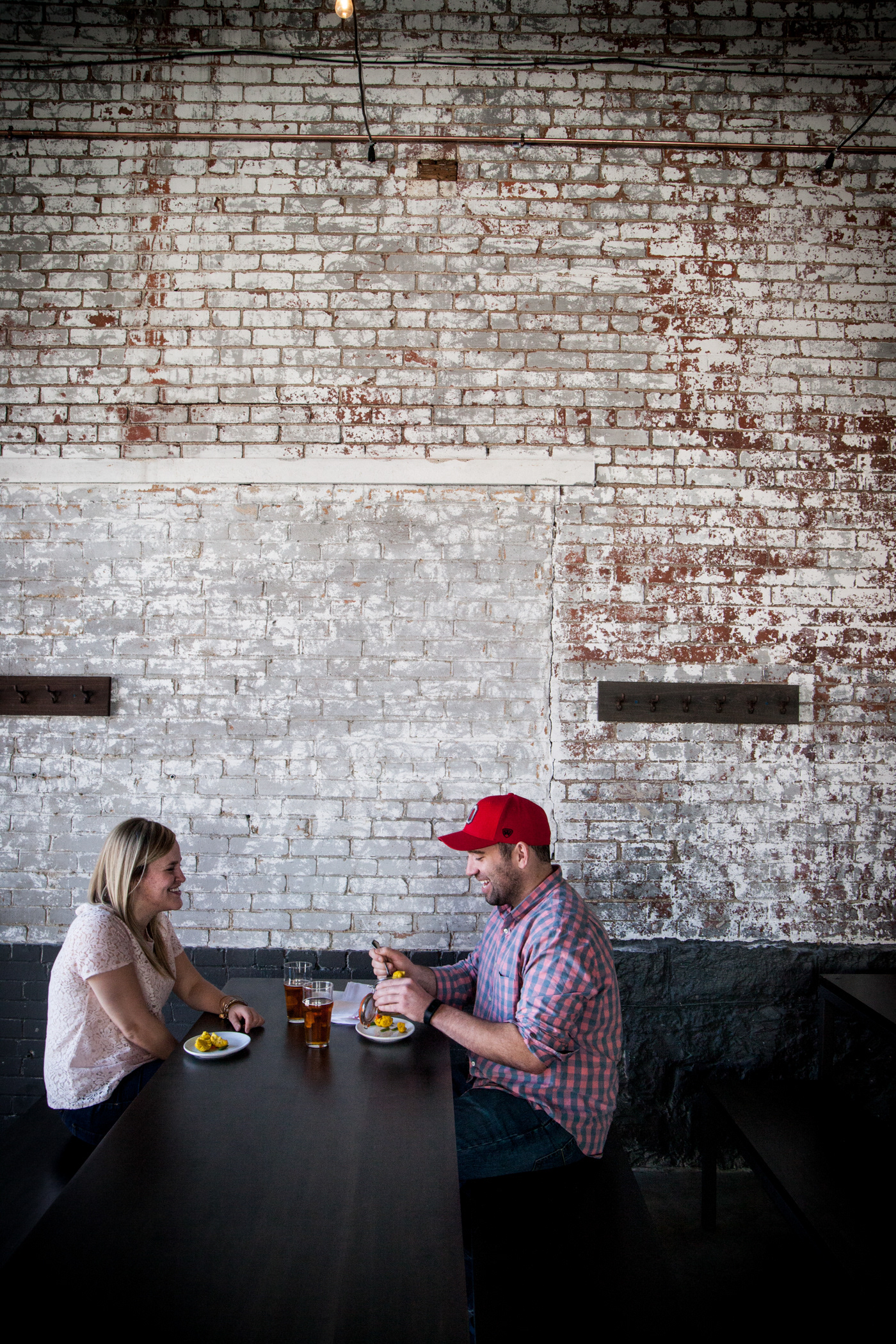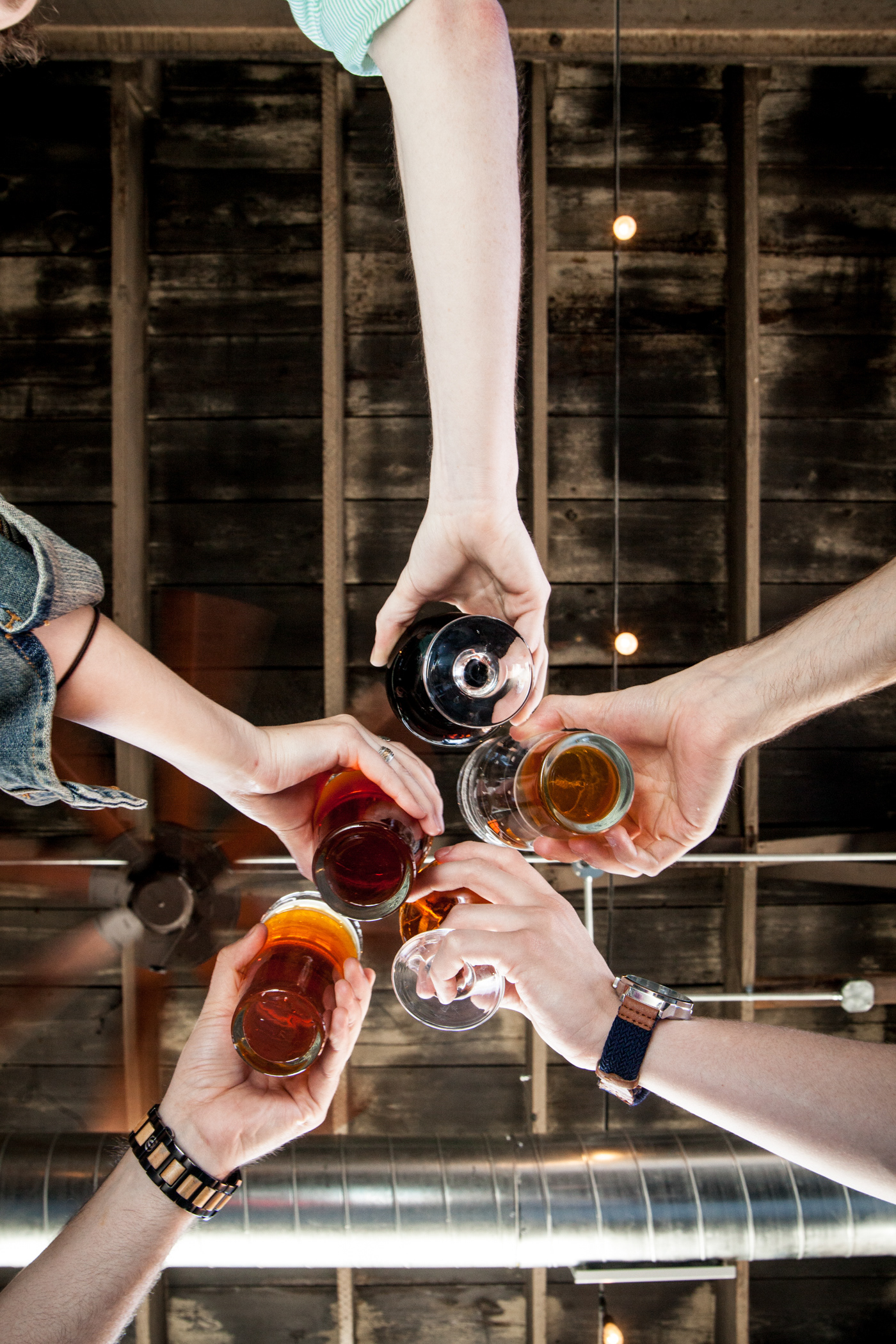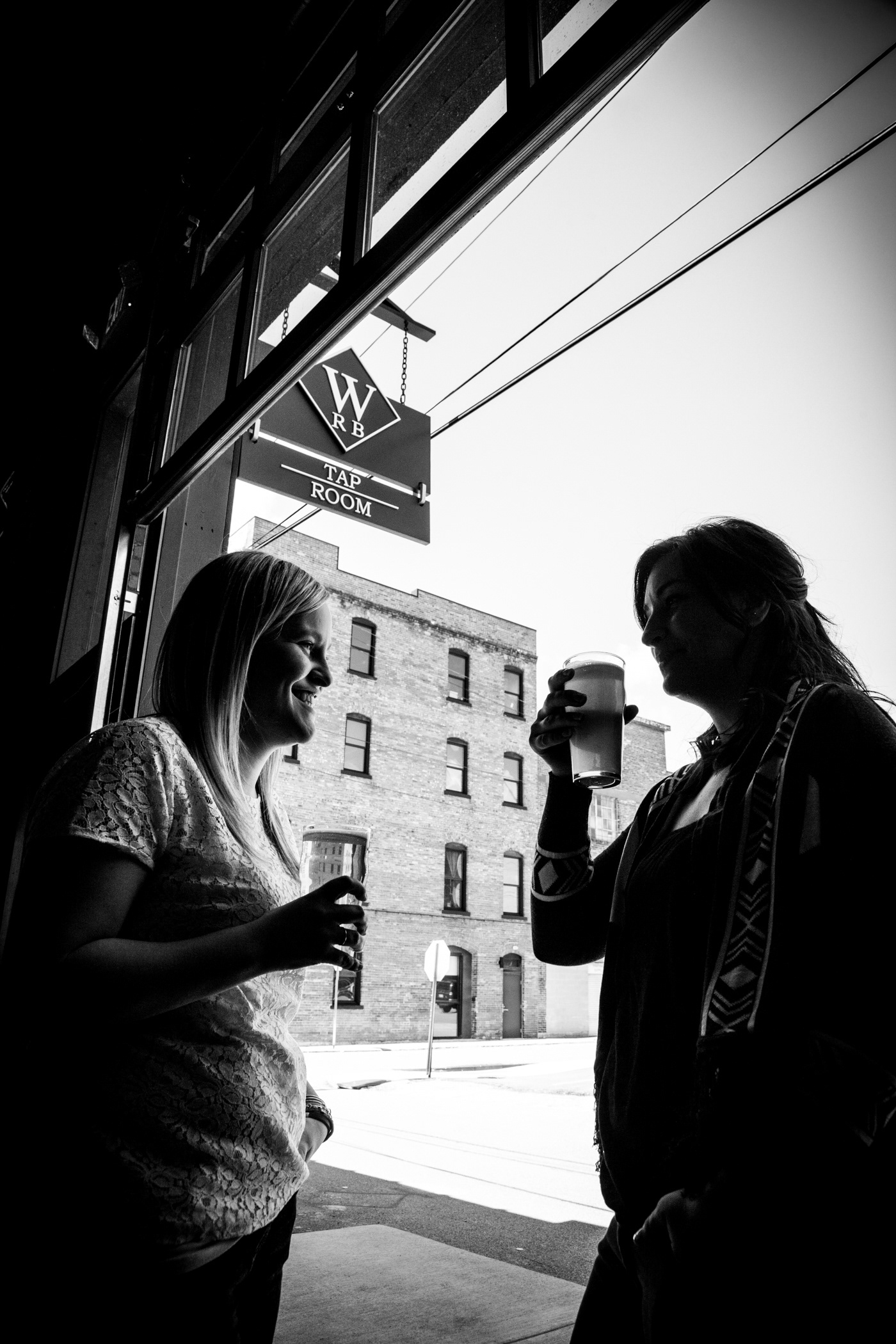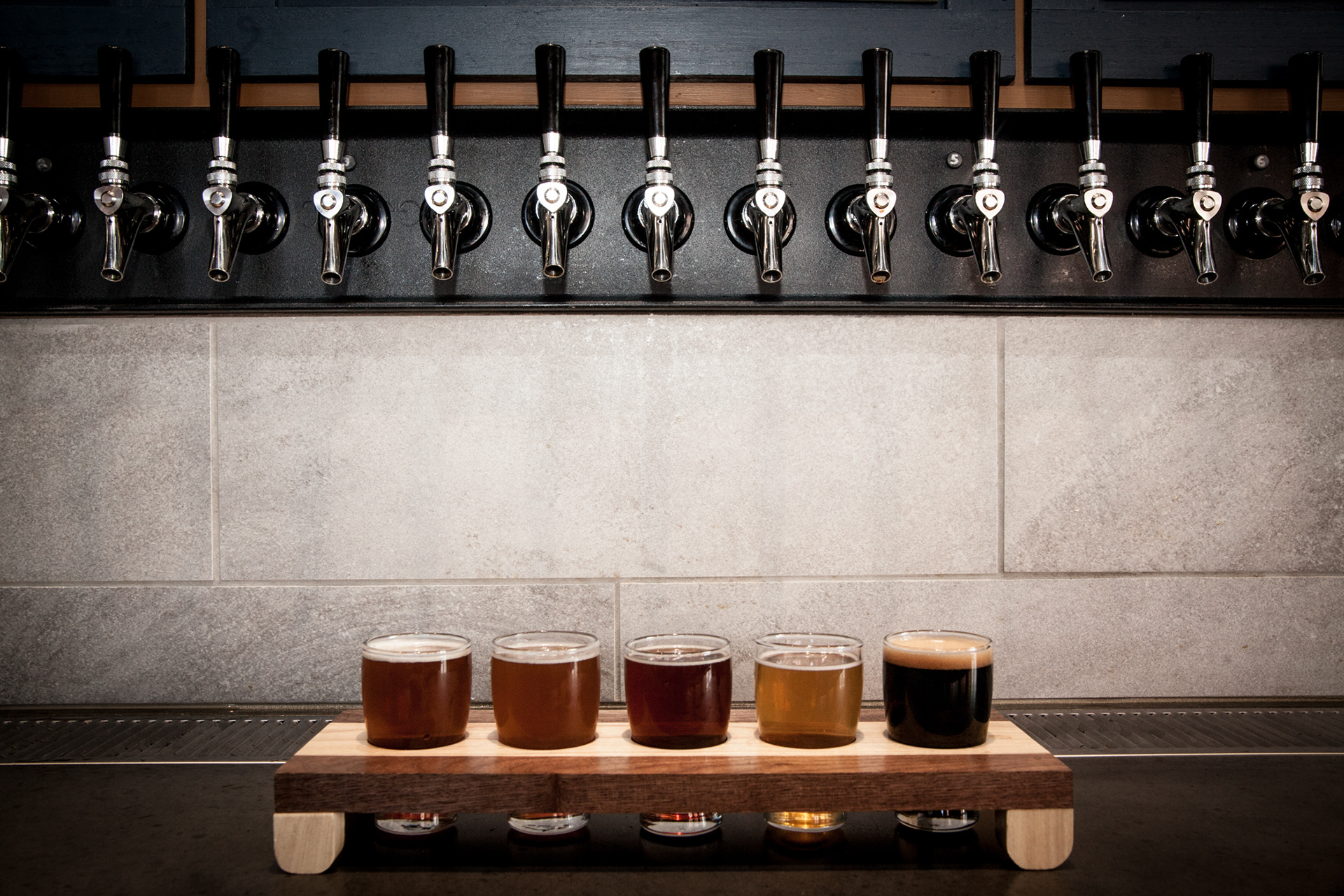 When WRB opened their tap room we wanted to showcase how beautiful the new space was from the high ceilings to the large brick walls. But mainly we wanted to capture why they opened the tap room; for people to gather. 
These photos were helpful on social media to get the word out about the opening of the tap room along with other marketing outlets. 
This was especially fun as I got to invite about 20 friends of mine to come and drink, play games and get bossed around by me a bit ;)
B E E R  B A R R E L  P I Z Z A  +  G R I L L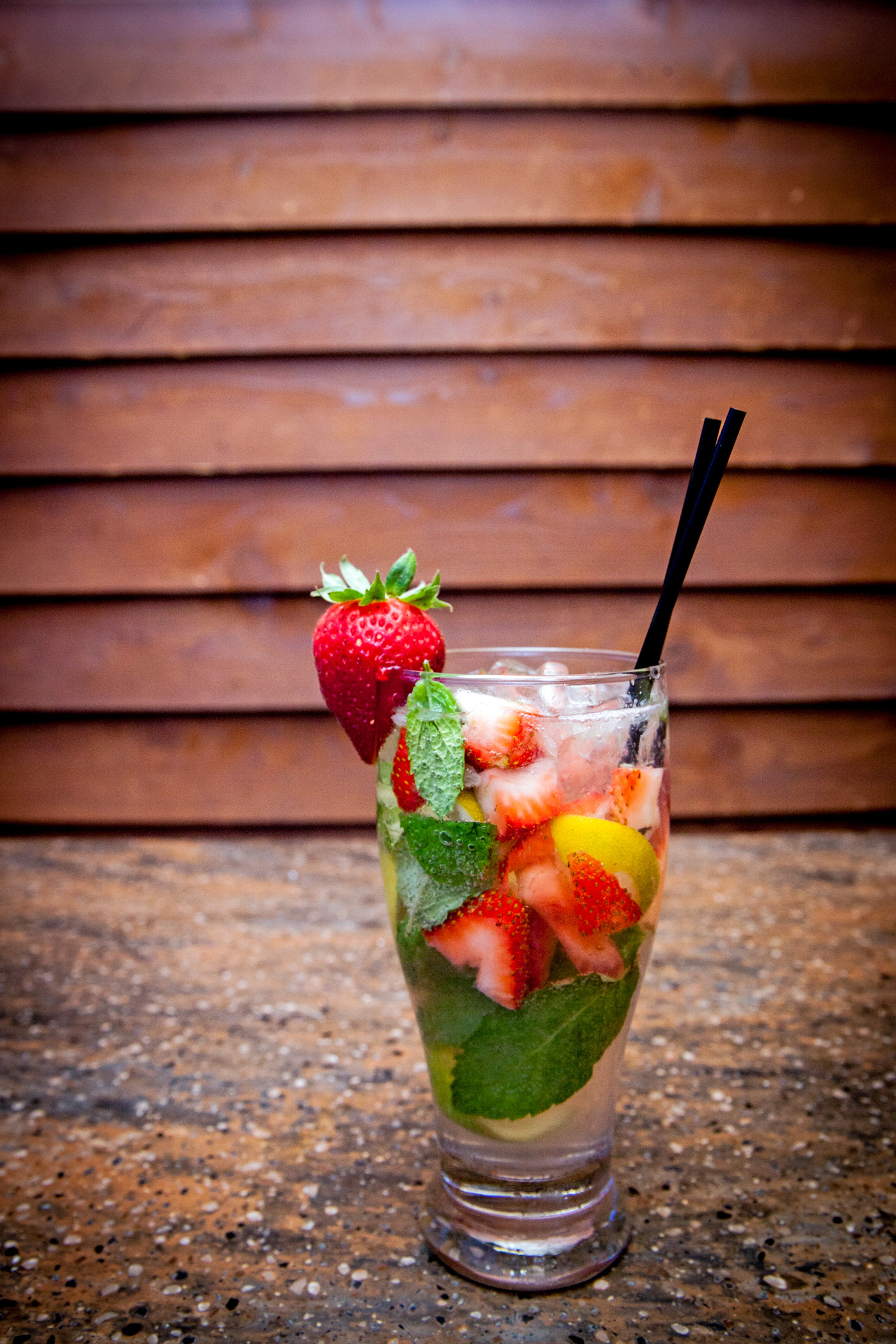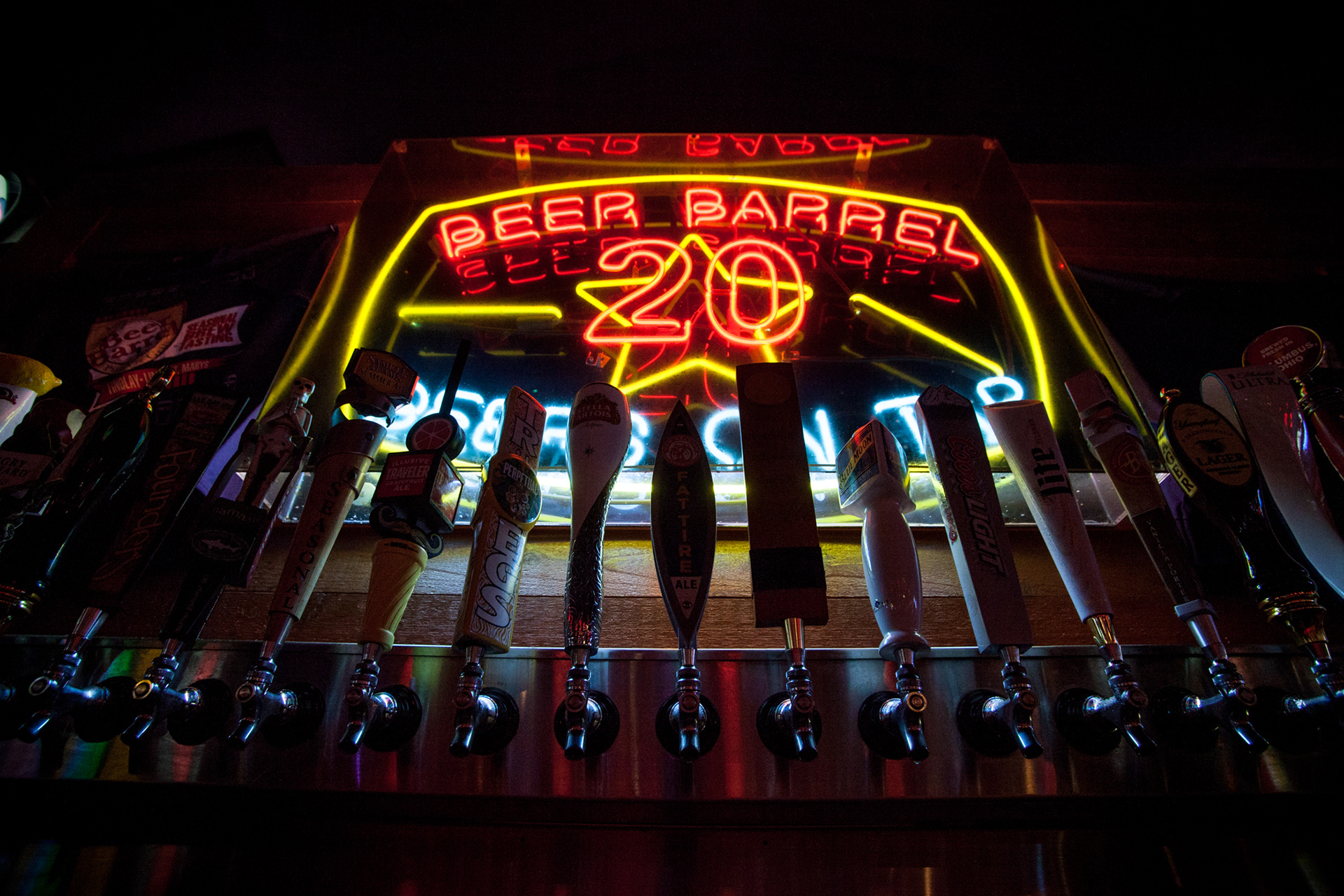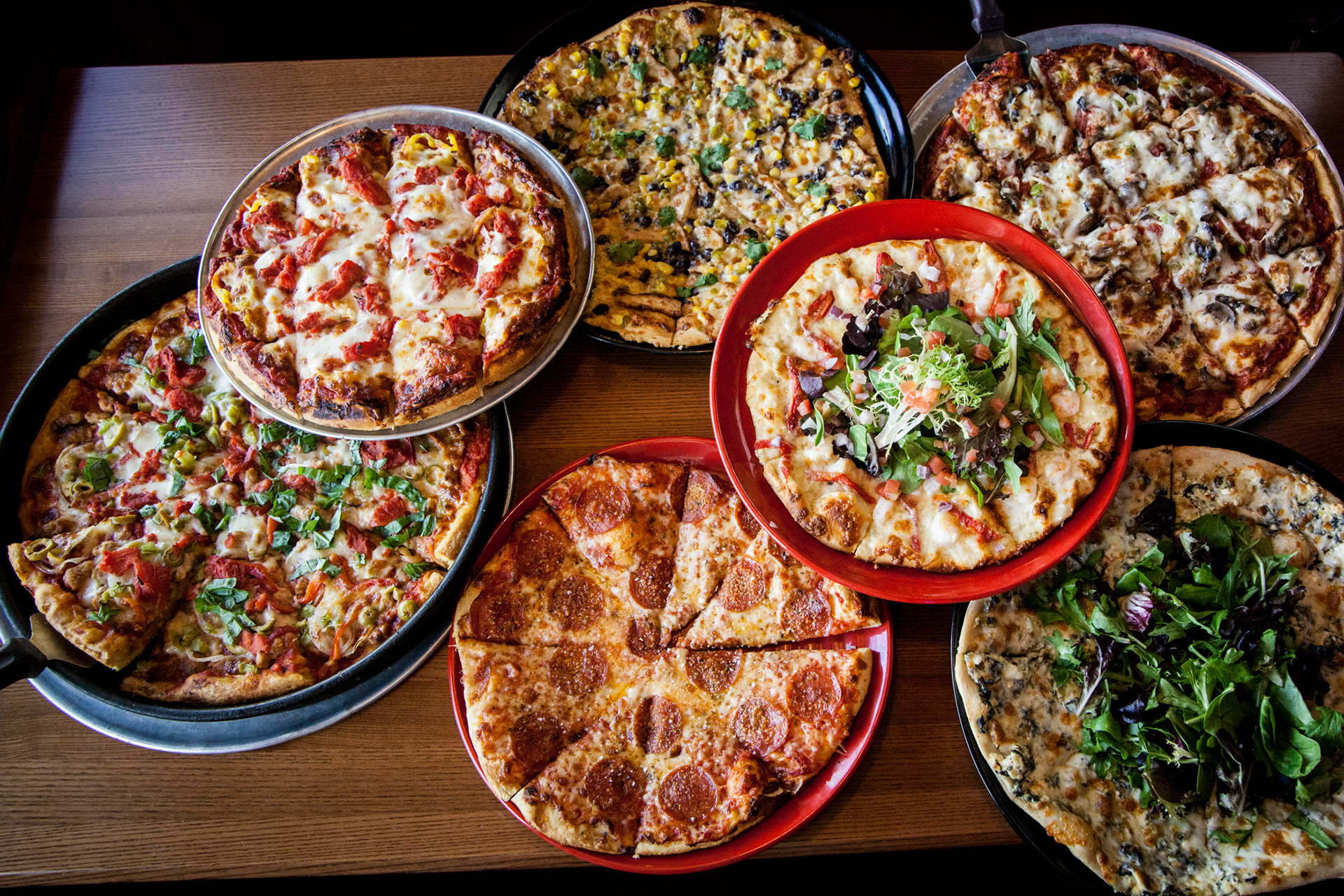 When I came on board they were in the process of expanding their family owned restaurant to another location and they had to make sure people knew what to expect as they entered a new city. We photographed the classics like pizza and wings to the hidden gems of the menu like seven large (and I mean LARGE) salads. 
From their menu to storefront signage, to their website to billboards, Beer Barrel was able to use their images in such a wide variety because we shot such a wide diversification of angles, details and variations of food.
You can feel that Beer Barrel is a family owned restaurant from the second you walk in their doors. On the day of our shoot, Dad was playing in a band on the patio, Sis was running the restaurant and Tony, the brother who I had the great opportunity of working with to make this all come together, was making sure our shoot ran as smoothly as possible.