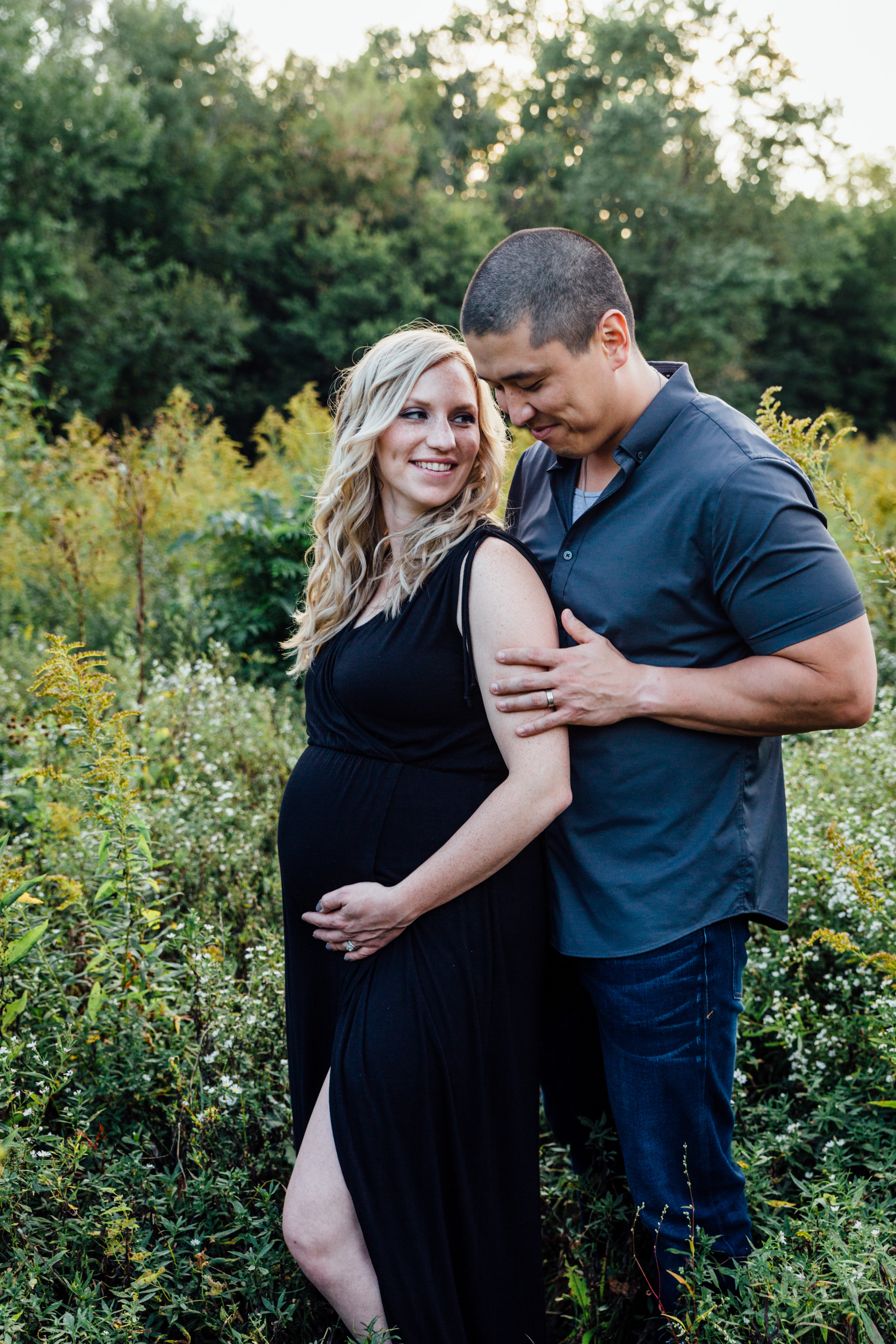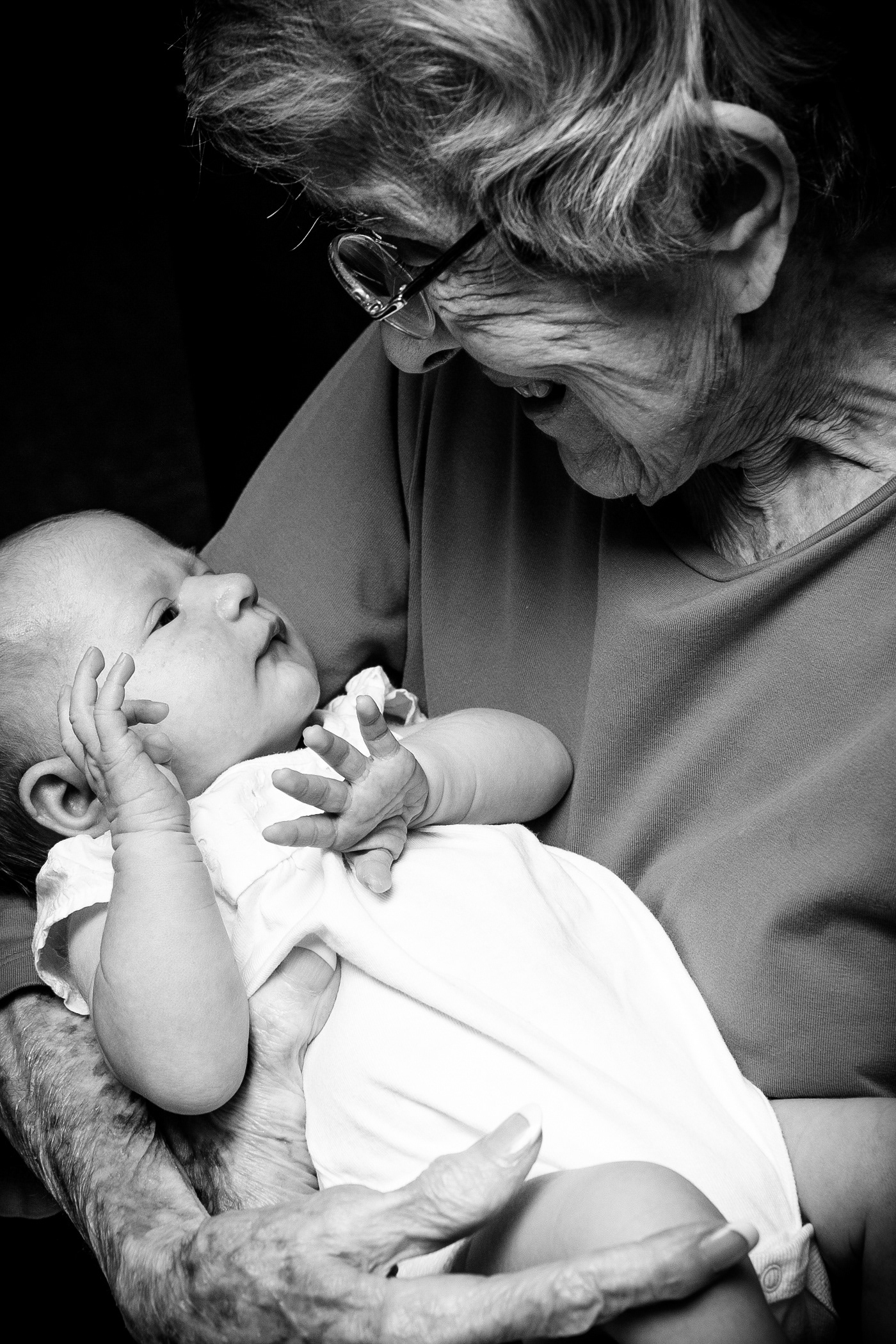 I believe lifestyle photography is meant to capture life in all of its moments; the big + small, ordinary + extraordinary and the beautiful + beautifully messy. 
Lifestyle photography is a powerful way to connect with the people standing by your side at our photo shoot. That connection then has a chance to grow when you share those images with loved ones who have always been standing by your side throughout your life. 
Together we document these life moments as a celebration of the present while simultaneously creating a bridge to the past.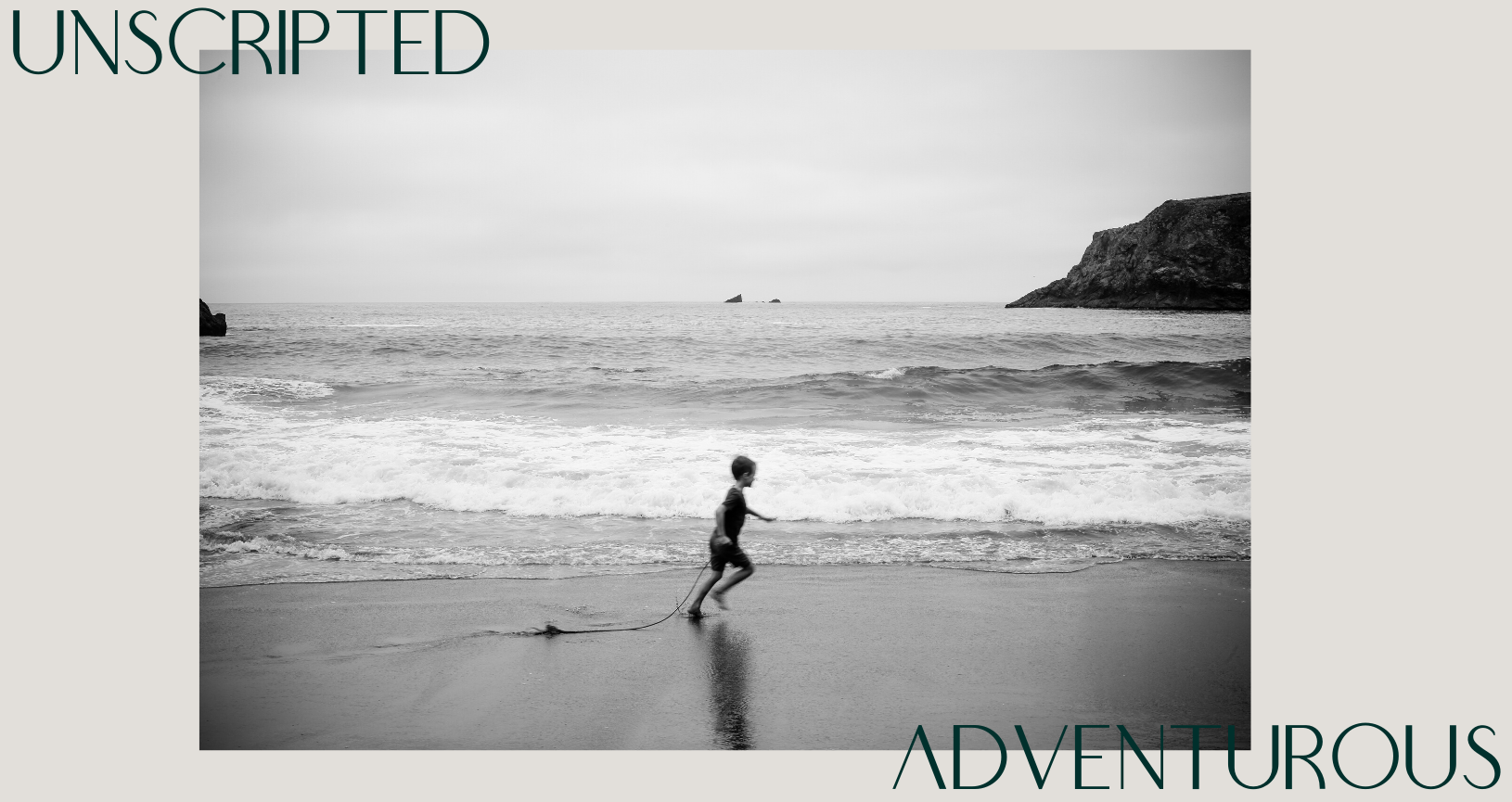 Photography by definition is an artform. Combine that artform with documenting people in those fully-alive moments and we're left with an opportunity to create something really extraordinary. 
With that we can create photos that evoke a feeling, the kind that hits you right in the gut. The kind of photo that begs for an "I can't believe this is my life" reaction. 
Sometimes that means a photo can really come alive with some movement, noise, or asymmetrical cropping. Life isn't perfect and honestly the photos that I end up falling in love with form our sessions aren't either (technically speaking).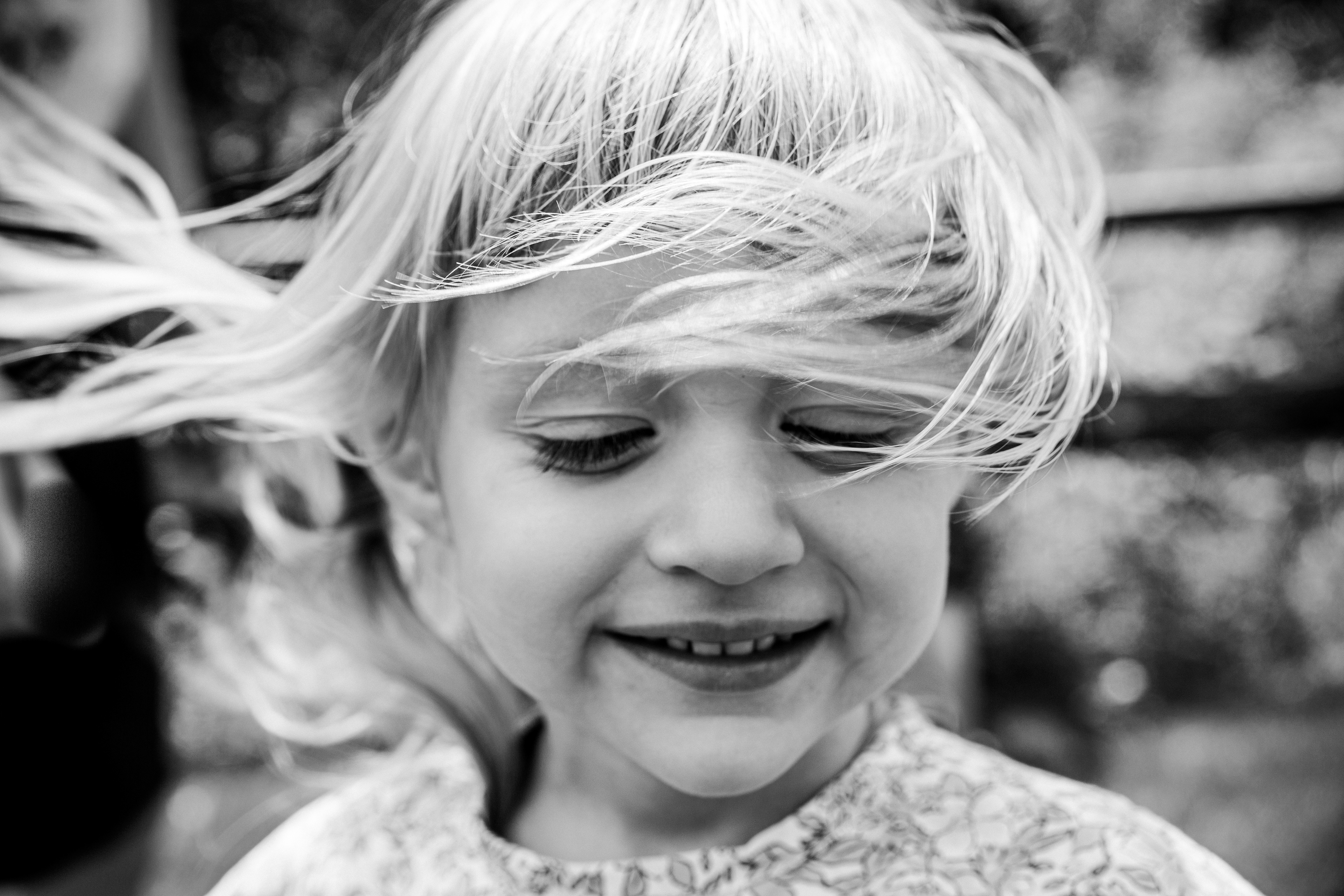 I believe there is a way to capture organic moments while also having my support + guidance. I do this by fostering an environment that provides direction when you need it and being a little fly on the wall when you don't. Oftentimes it is a combination of the two.
I want you to feel empowered to show up to a lifestyle session both as how you feel + how you want to feel while being open to how you might actually feel at the shoot.
​​​​​​​
I believe that these photo sessions can be as truthful or dreamlike as the imagination will allow.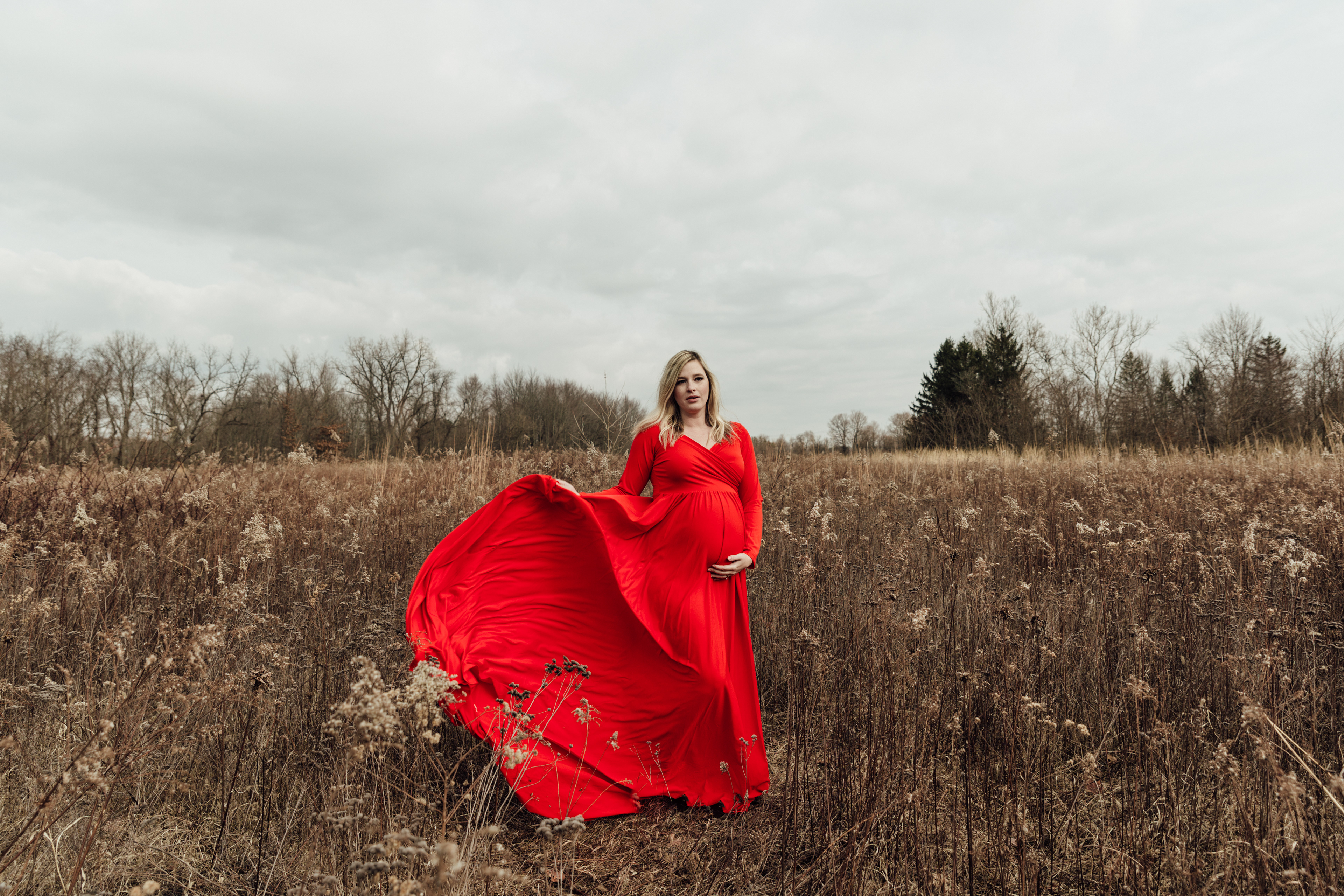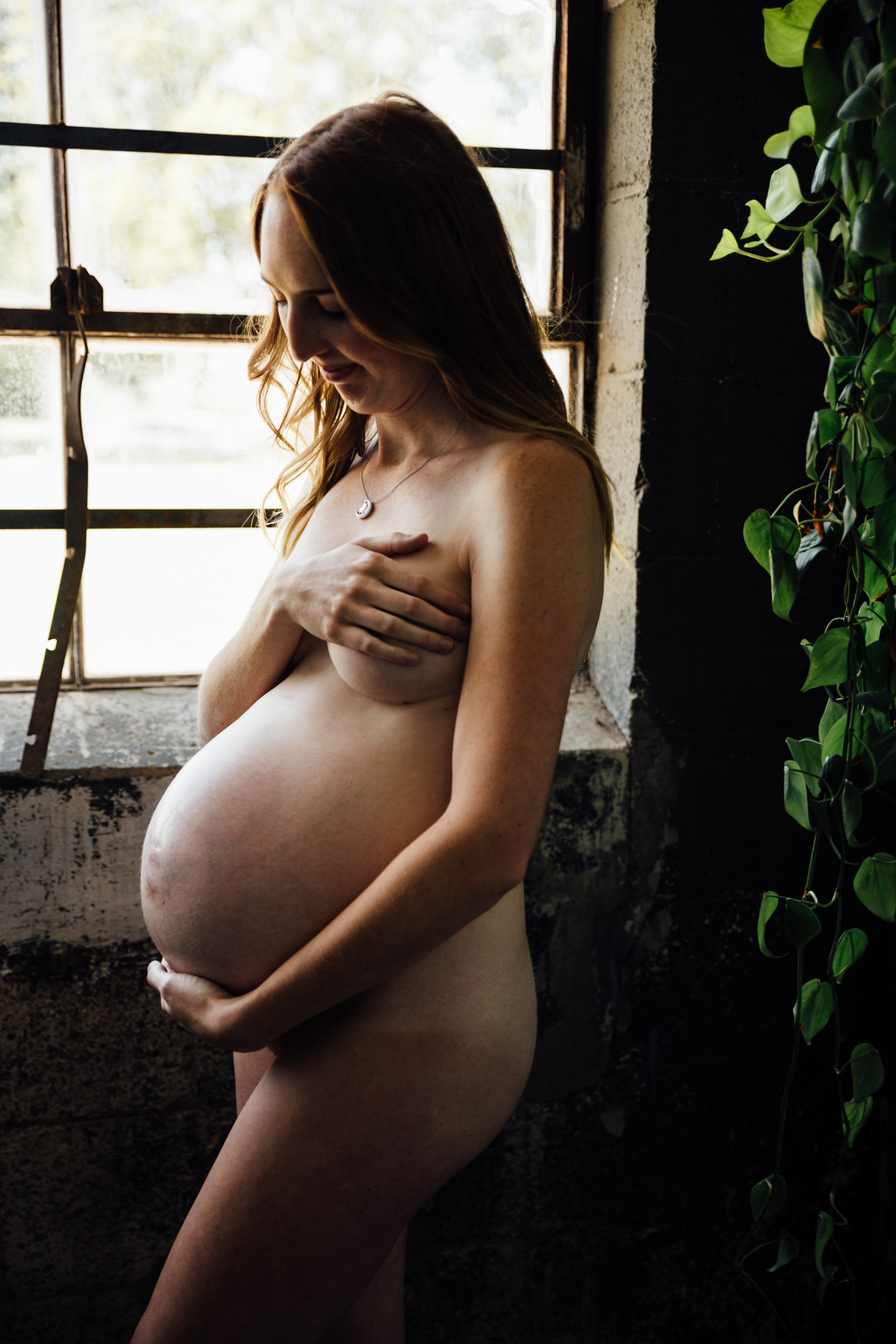 We could meet in a monotone field with you in a bright red gown + create a moment that looks cinematic.
We can meet in a warehouse studio + capture the complexity of the human body with a very simple approach.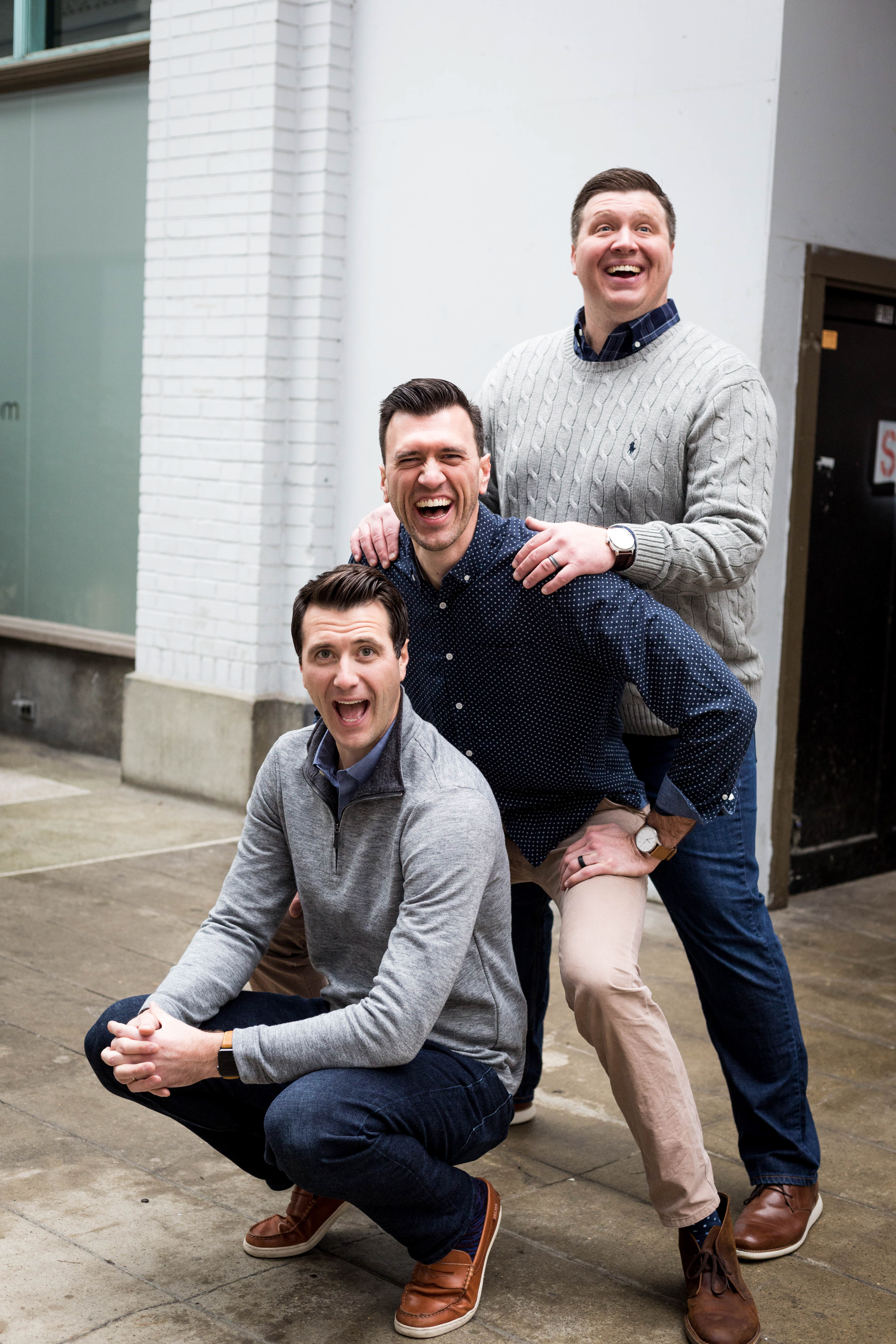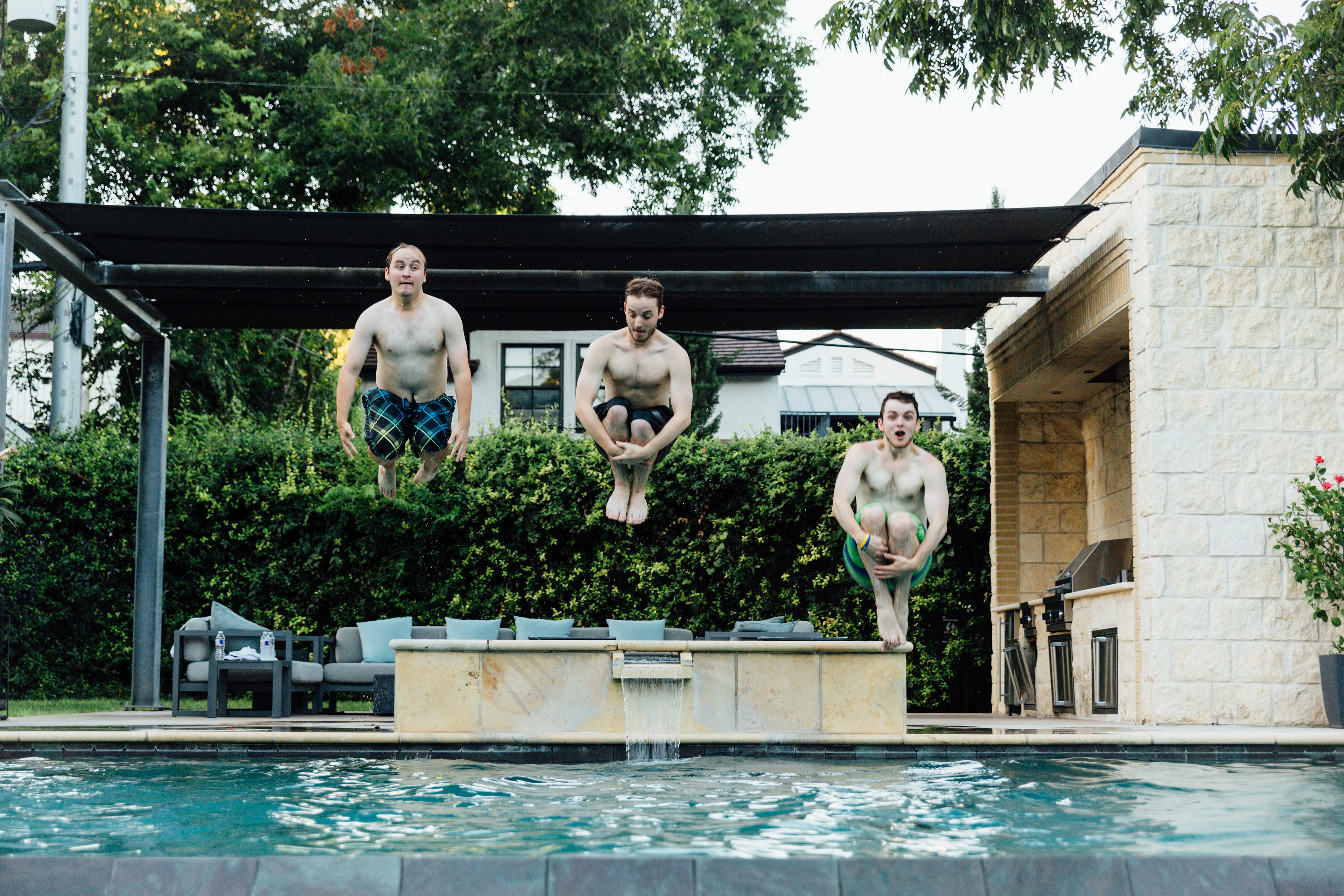 We could come together in a vacant mall in your hometown to light up all that nostalgia.
We could meet to capture you + your siblings in action with a favorite activity.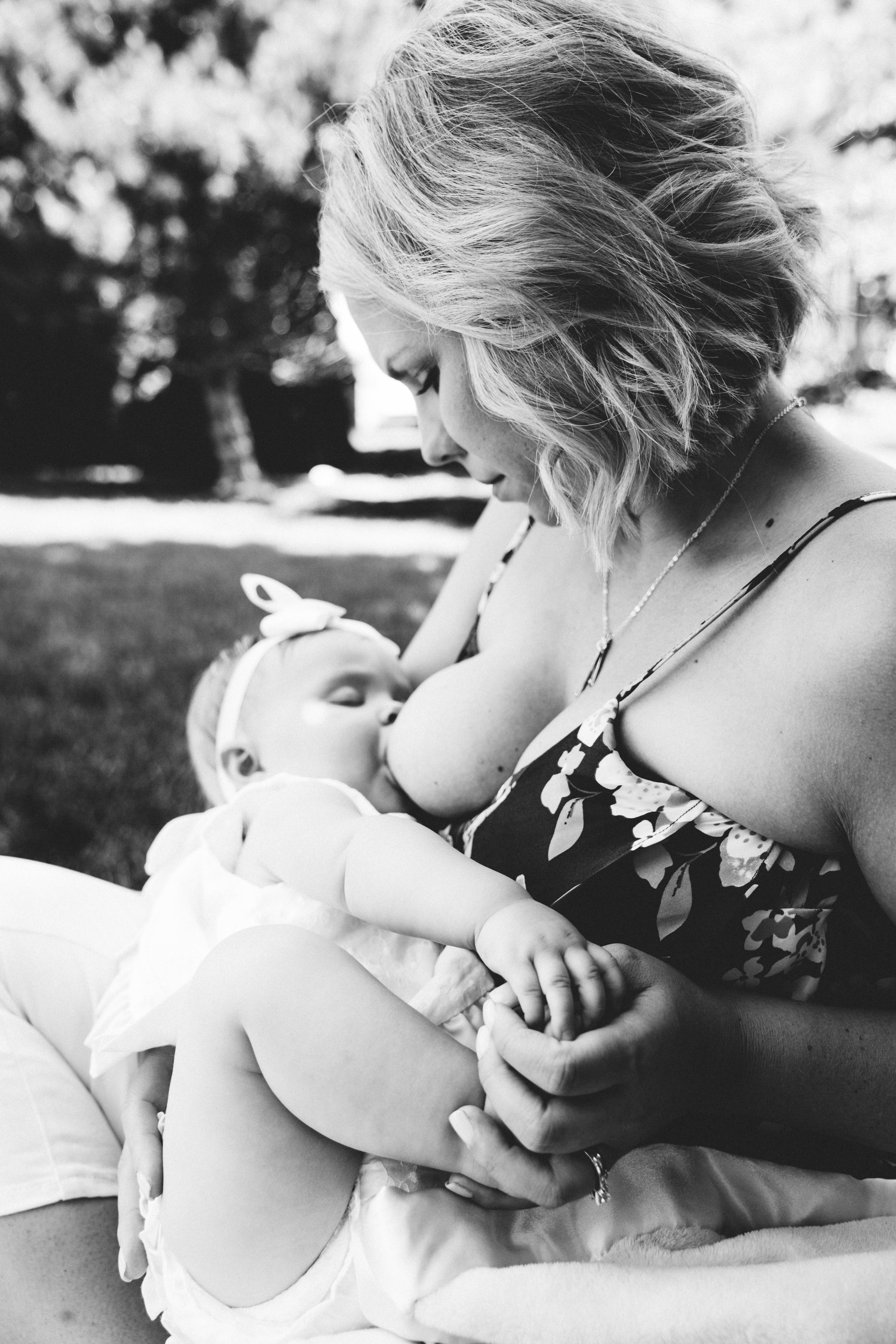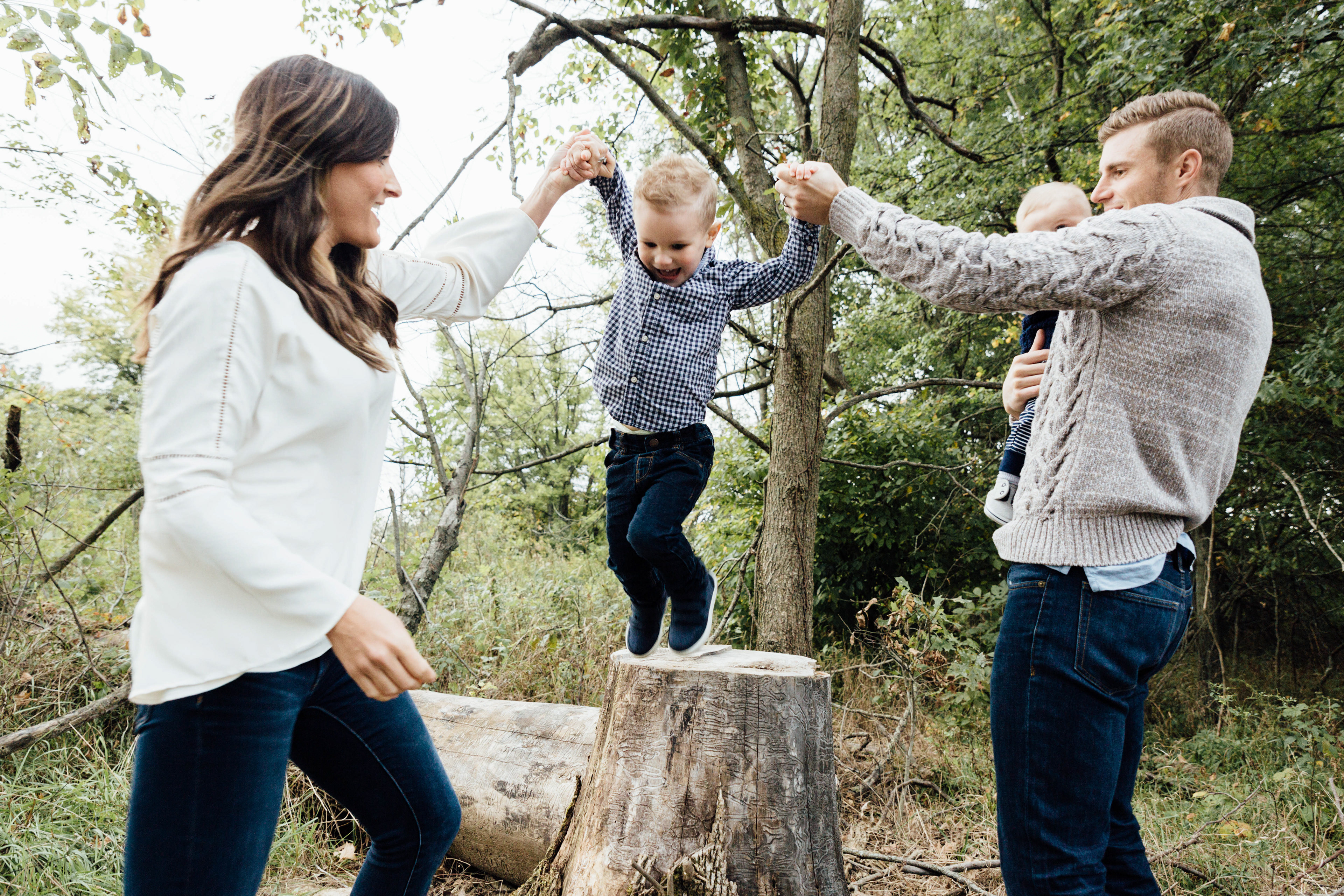 We can capture the moments you never want to forget
the ones you know you will.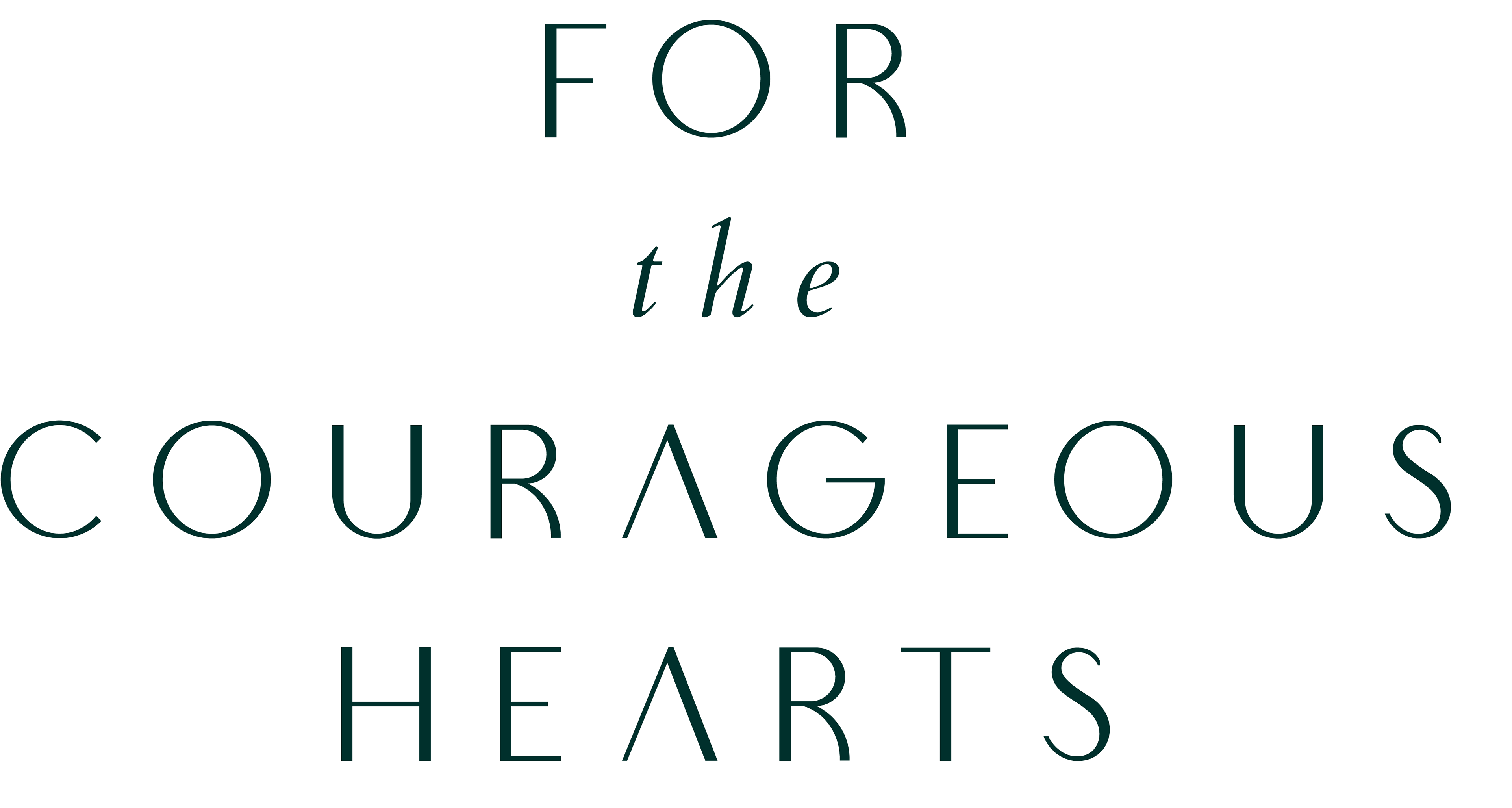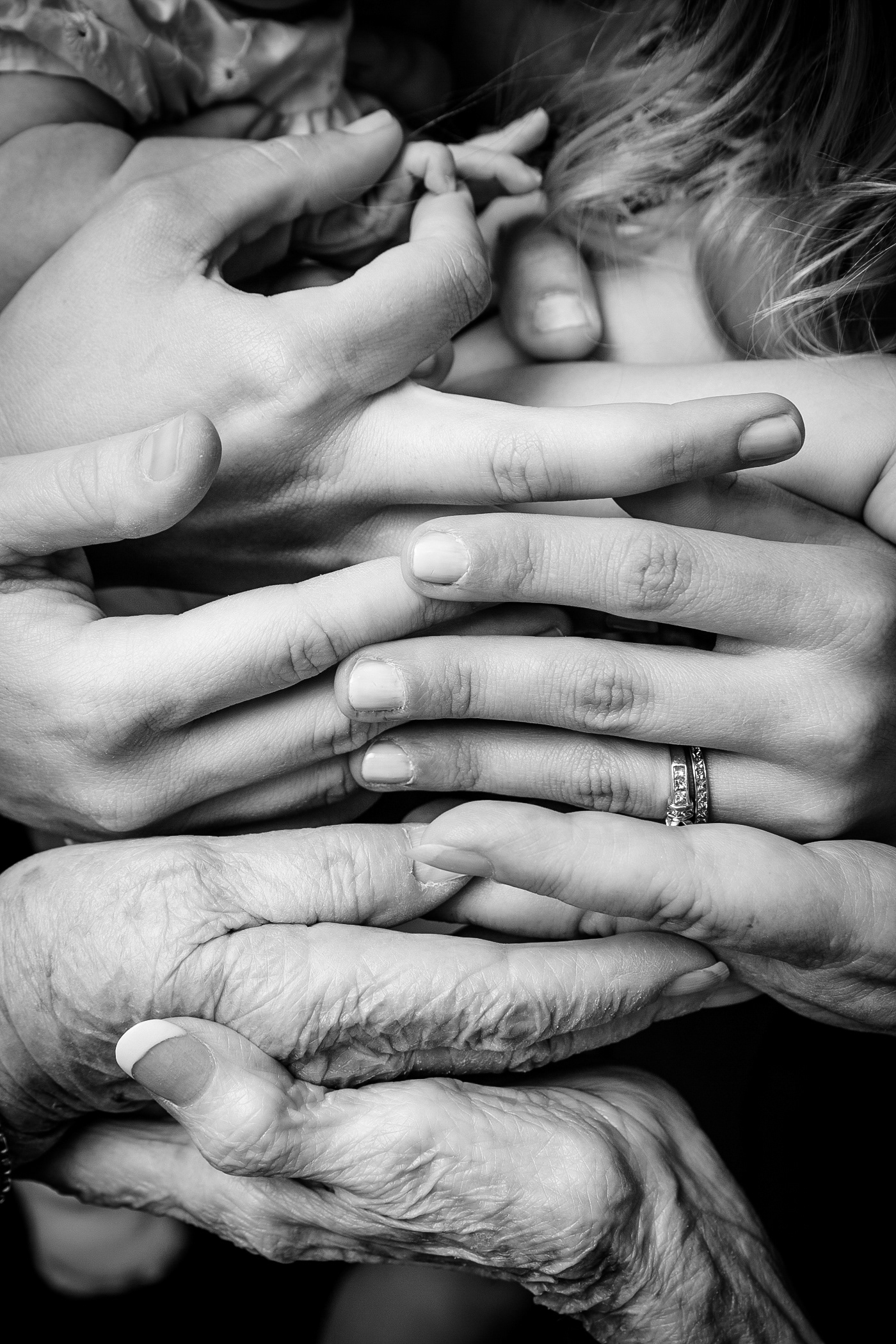 The beautiful thing is when it comes down to it, we're really doing the same thing within all these different types of lifestyle photo shoots. We're stopping a moment, creating art with it all while preserving that moment in time for generations to come. 
Below are a handful of incredible people I've had the pleasure of working with and a little insight into how we created these images together. To see their full galleries, click on the button below each description.
Lifestyle sessions start at $300
M I K E Y  +  B R O D I E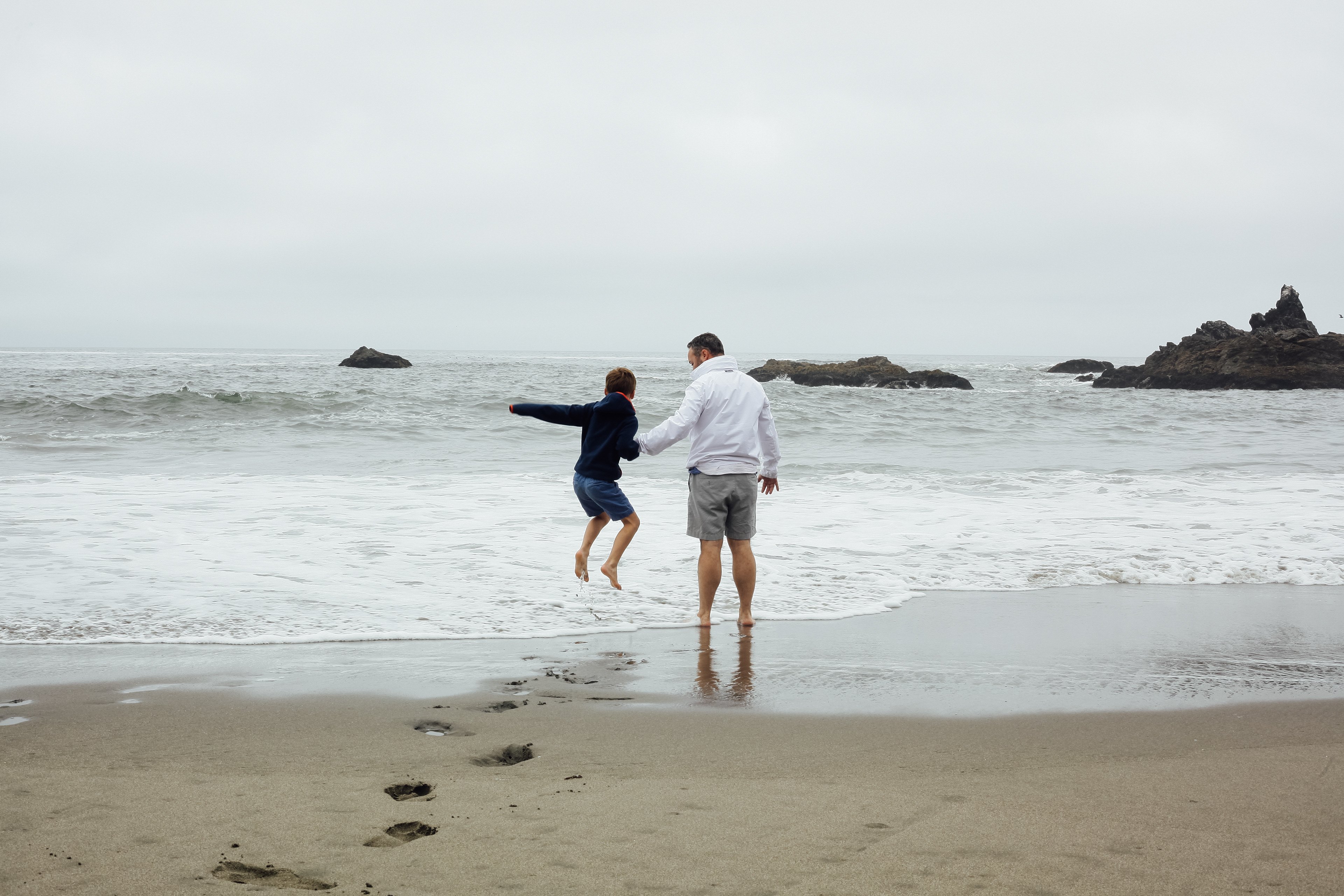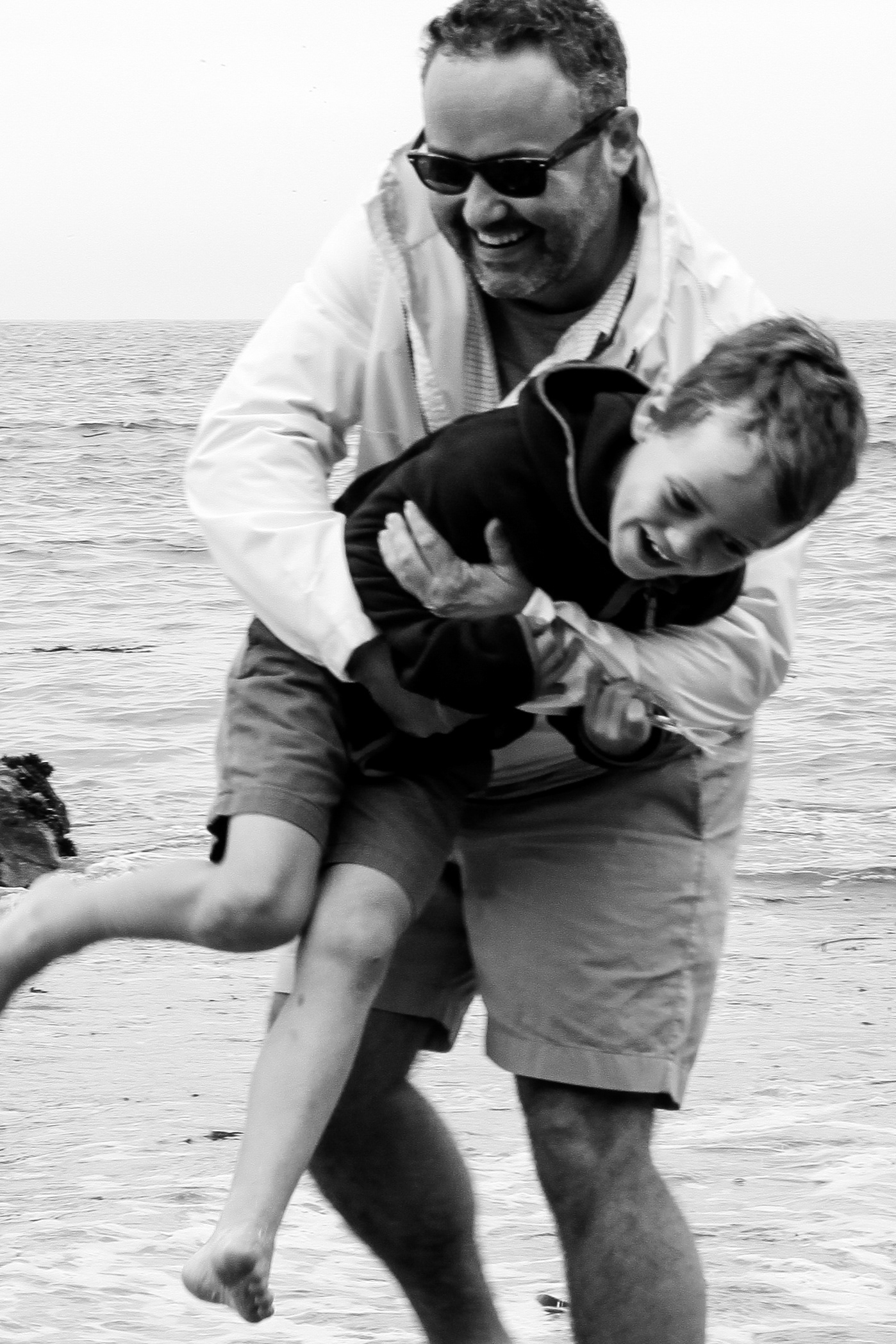 In these photos Brodie is at the age where I could feel the intense love and admiration he has for his Dad and the appreciation he felt for some one-on-one time. 
They'll always have these photos to remember the times before they became a blended family and Brodie became a big brother.
Family photos can be whatever your family looks like at any given moment in time. I think it's incredibly special and important to honor all families in all forms.
T H E  P R A M O D - S I N G H  F A M I L Y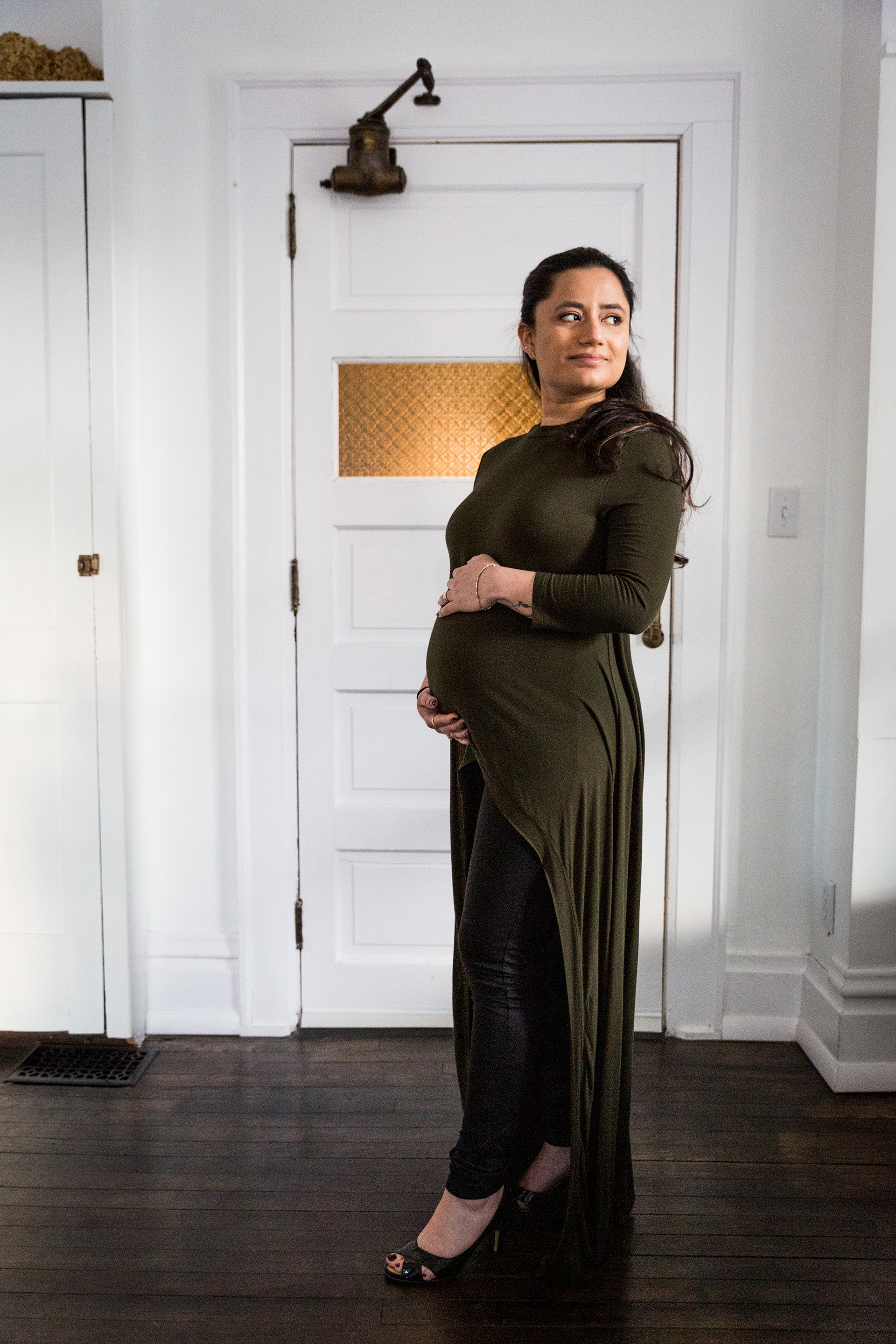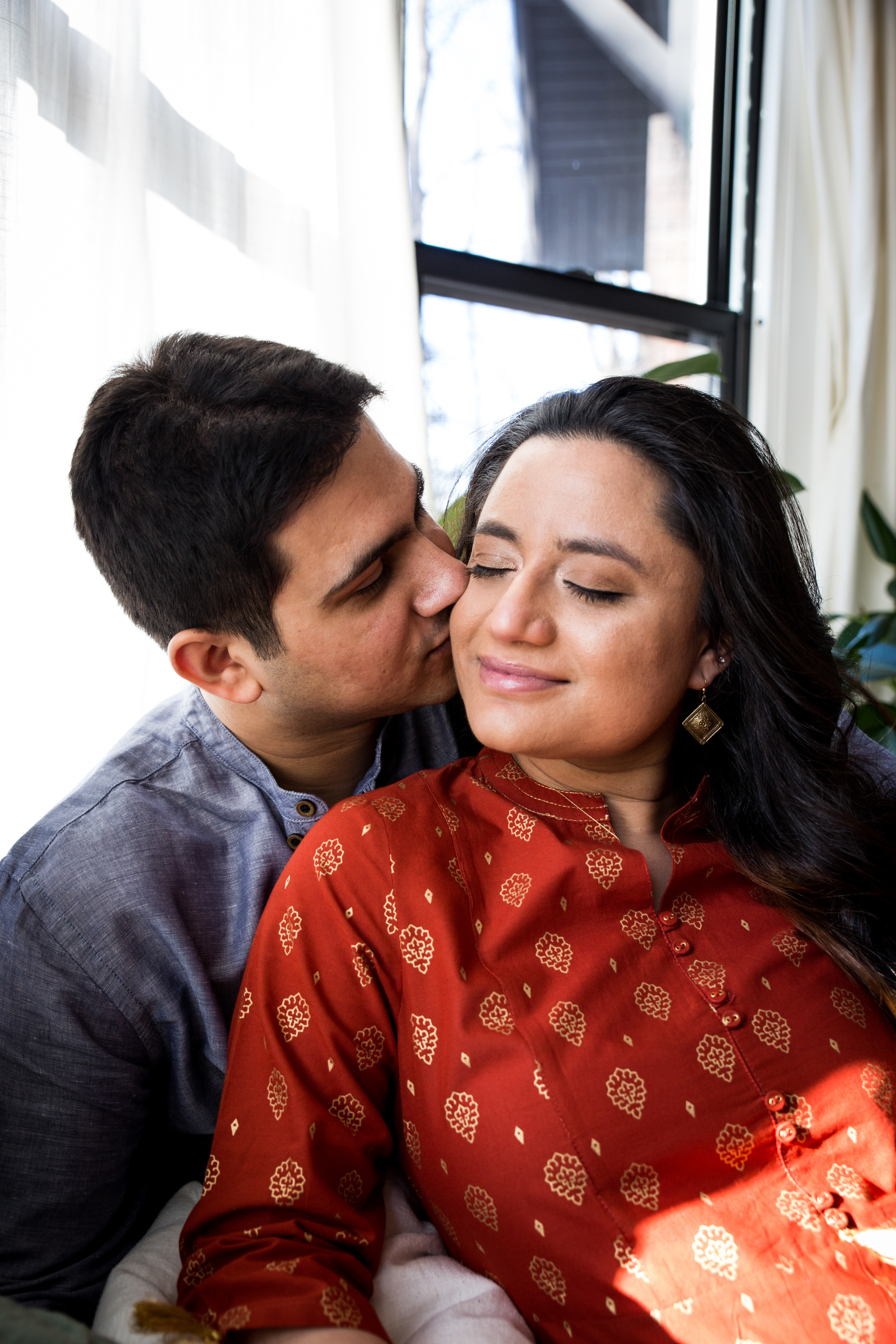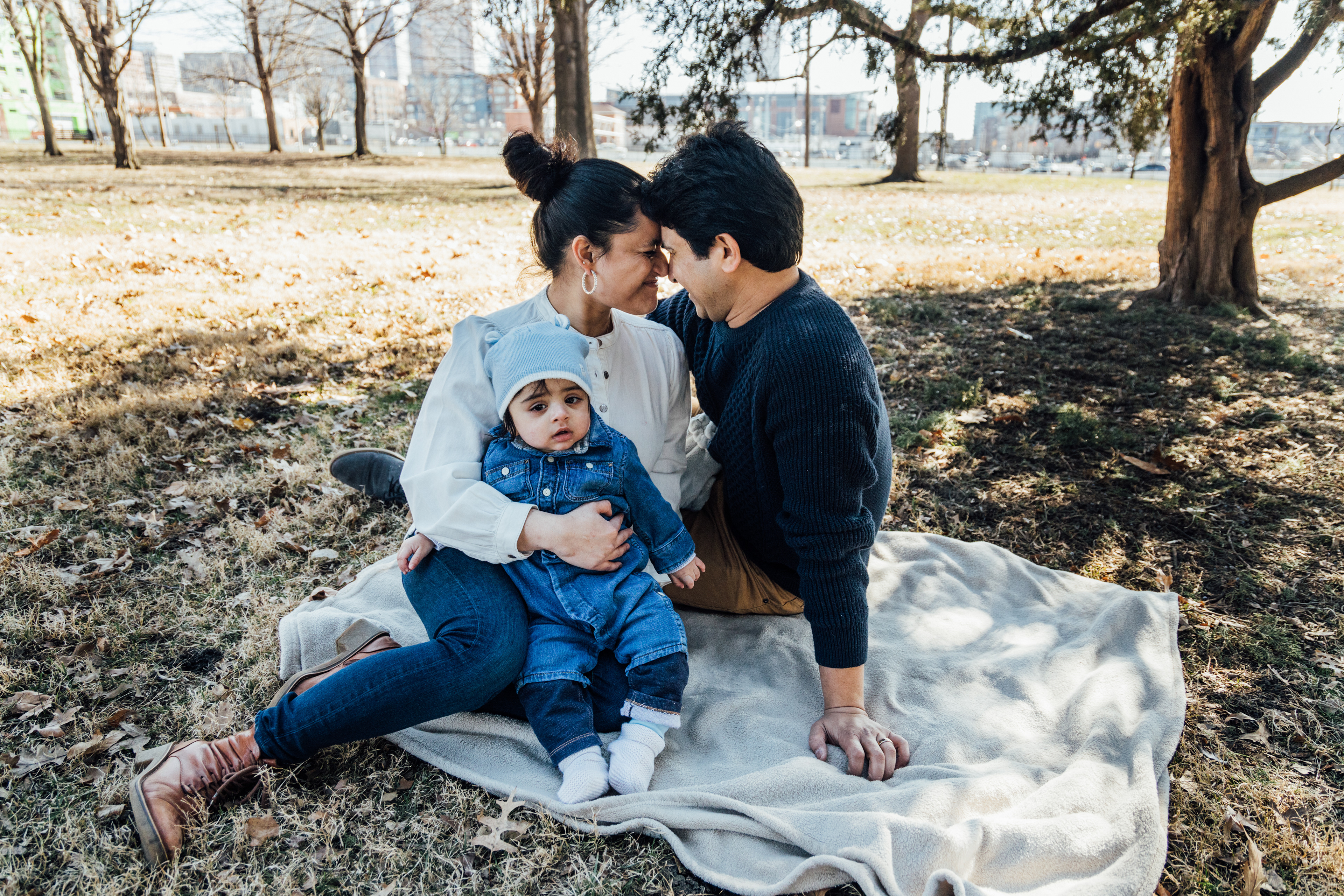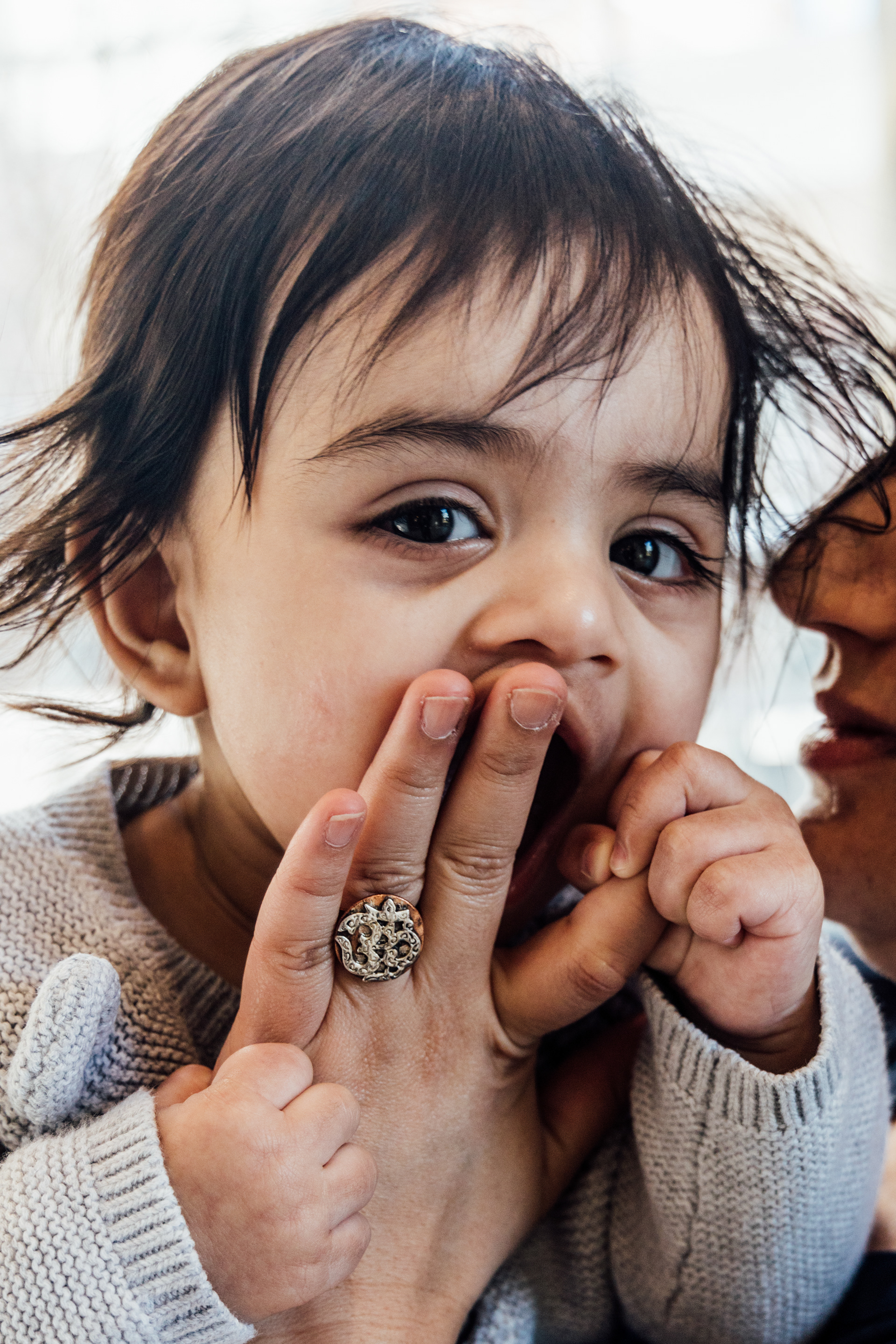 Priya and I met + worked together when we were both pregnant. We had this instant connection as we talked about life past, present and future centered around these little boys we were growing. 
When we first met she told me that the only other professional photographs of her + husband together were from their wedding in India + they were all very formal. She explained to me that she wanted some photographs of the two of them "just being together" before they became a family of three.
So that is what we did. They told stories, drank hot coffee + tea and teased each other in the kind of way you only get to do when you really love someone. 
​​​​​​​
I understand the excitement and fear that comes with becoming a first time mom. You want to hold on to your old life + while embracing this gift. Photography is like that. It is the before and the present while being a gift for the future.
H E A T H E R  +  S T E V E N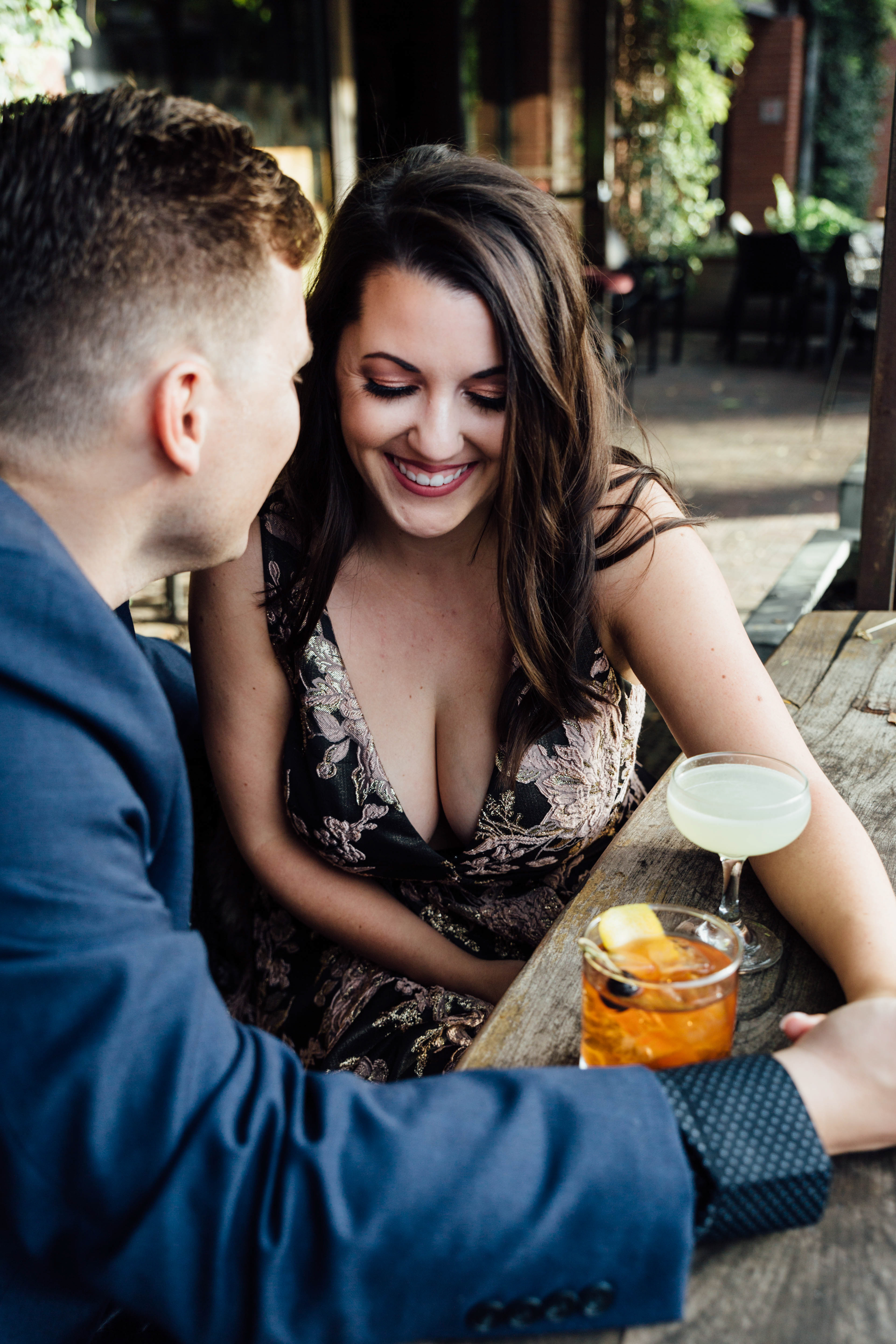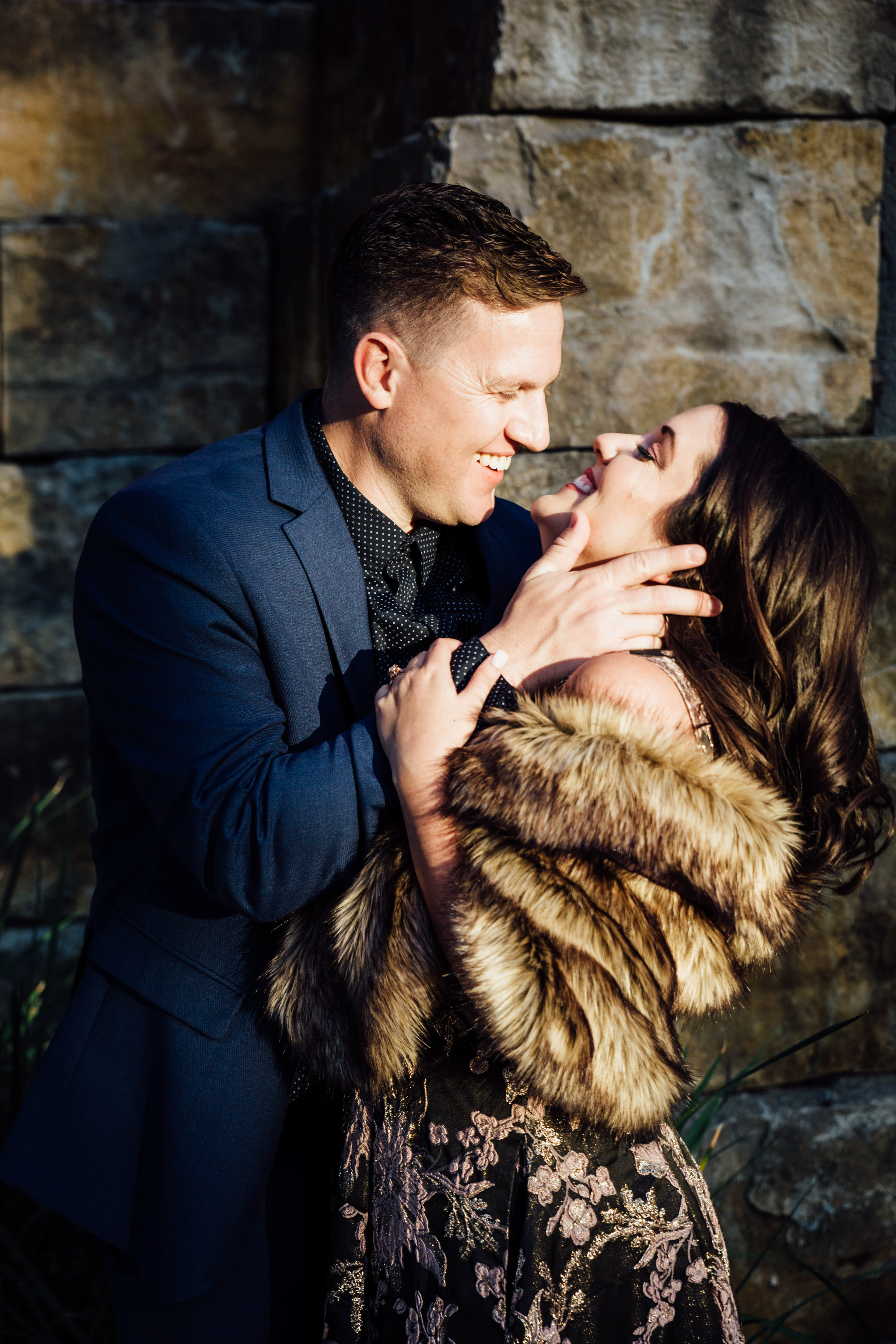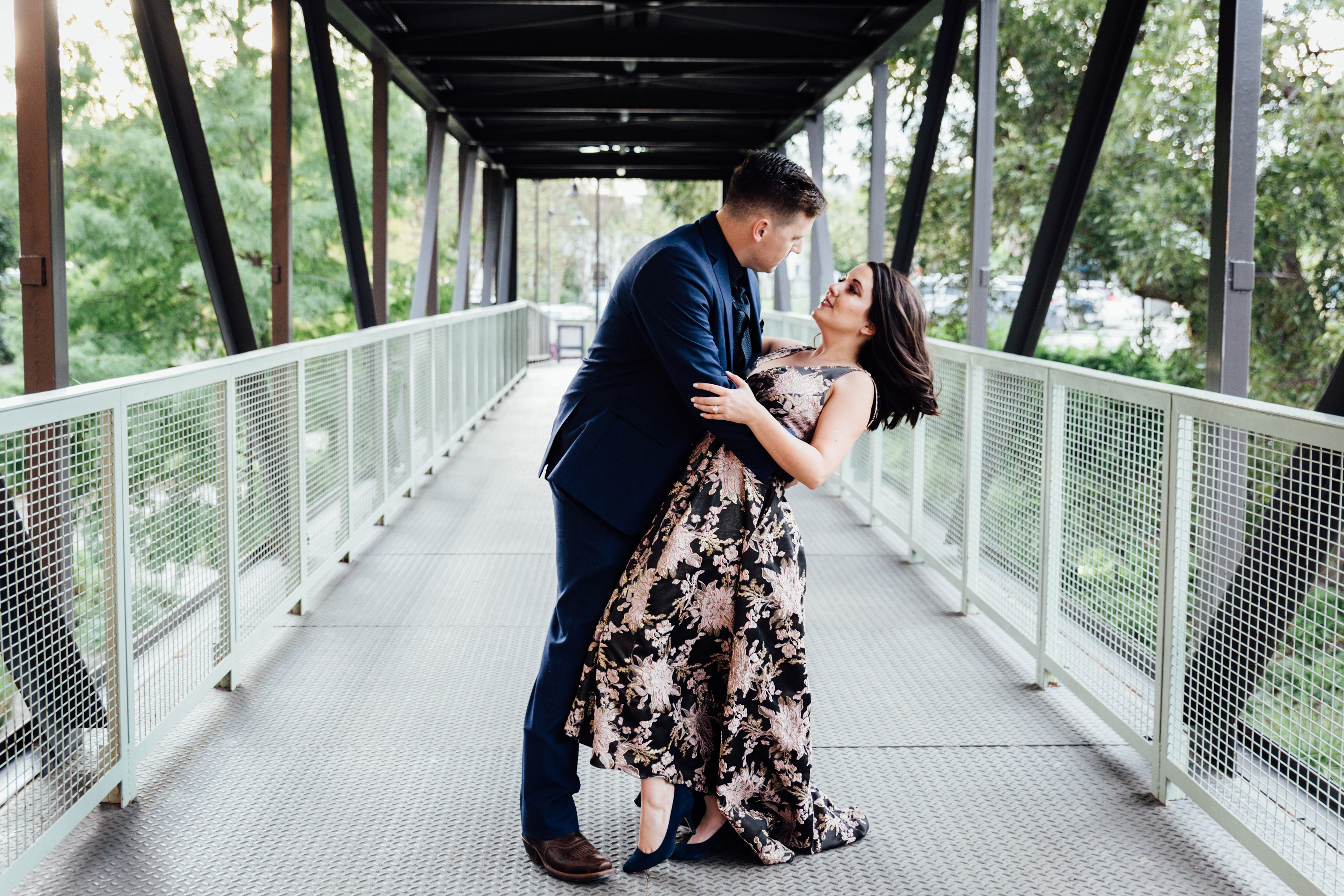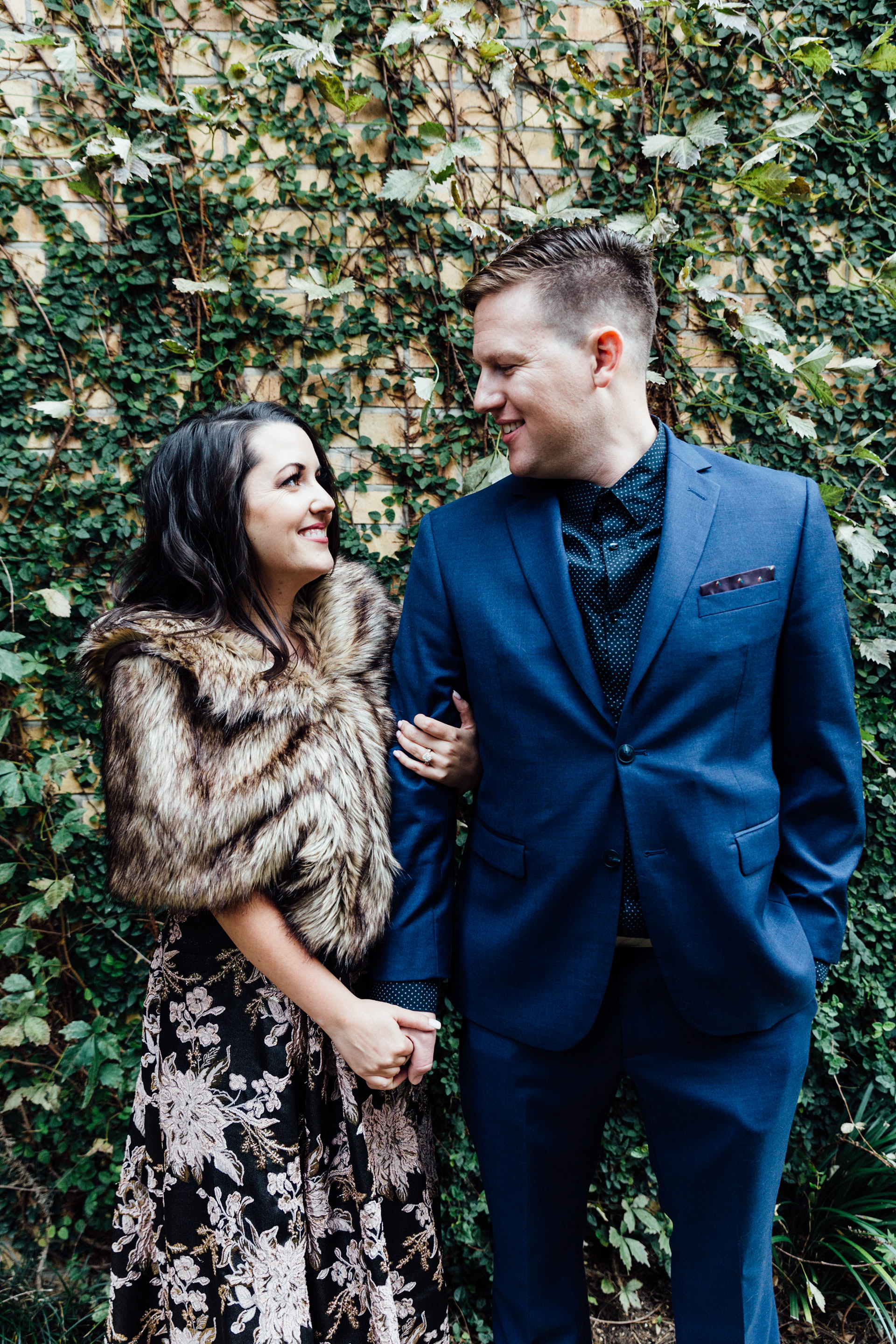 I met Heather at a kids with cancer fashion show show fundraiser. I had the opportunity to work with her multiple times when I lived in San Antonio, TX, always in a space where she was giving endlessly to others. Each time we would have the conversation of one day working together for something special in her life.
The stars finally aligned when she got engaged. Her + Stephen decided to get married in New Orleans, LA but wanted to have their couples session in the city they called home. I flew to San Antonio thrilled to celebrate + photograph such amazing people.
I usually find myself back in Texas 2-3 times a year for work, friends + tacos. I would consider myself a Texas + Ohio based photographer (always ready for travel) so reach out whenever + wherever. Yeehaw.
T H E  G O O D W I N  F A M I L Y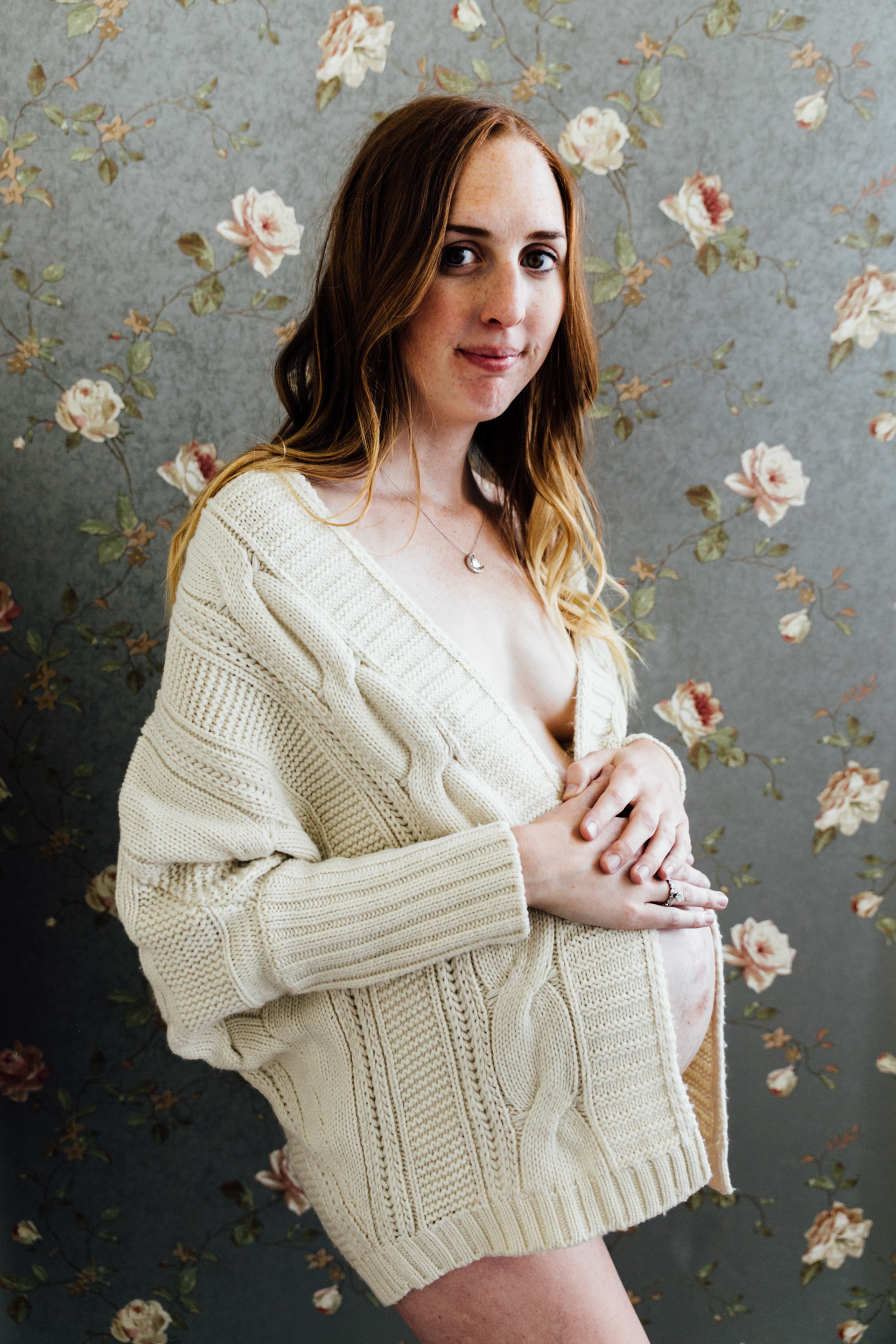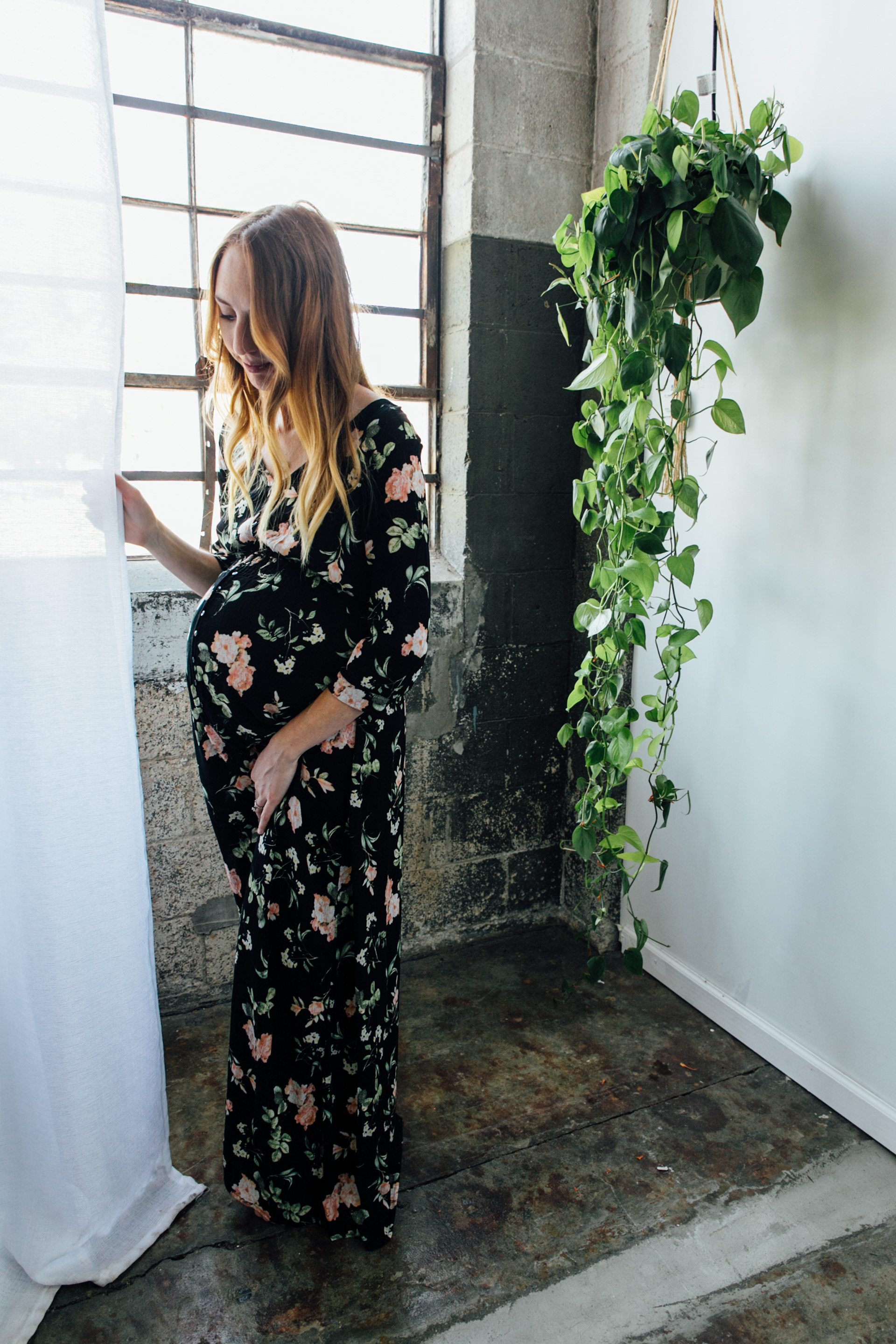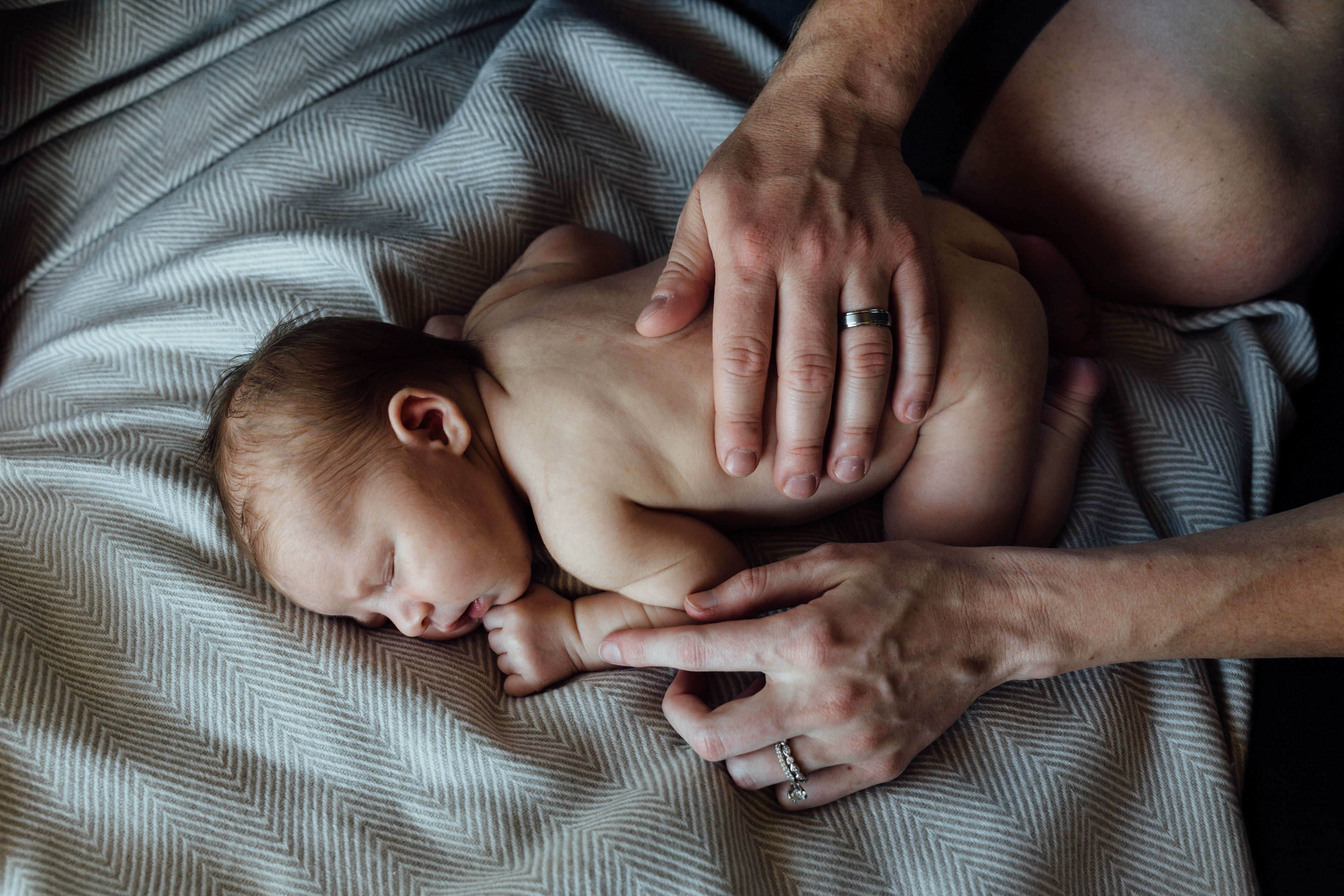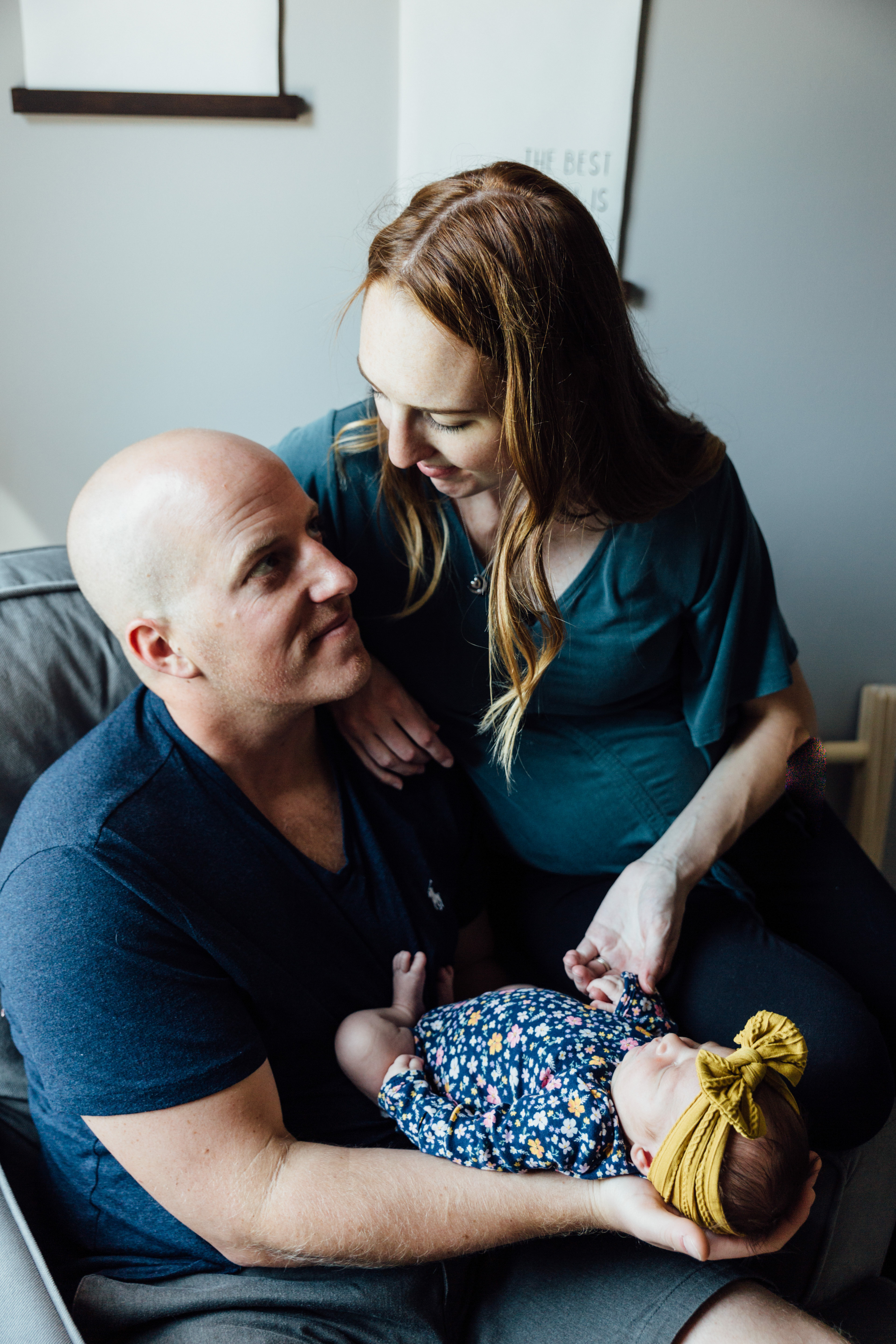 Each time I get to work with a client it is like peeling back a layer to that person. That type of time + commitment with my clients allows me to gain a deeper understanding + creative flow while working together. 
I had the honor of photographing Mandie + Joe's wedding. A year later when Mandie showed up to our maternity shoot I got a little teary-eyed. 
I had already been with her on the journey of commitment + celebration with Joe and then again in those same feelings in becoming a mother. 
I am forever thankful for relationships that grow over the years. From that first inquiry to meeting in-person, from shooting to delivering prints, to doing it all over again. Being present in your life brings joy to mine.
T H E  P A L A C I O S  F A M I L Y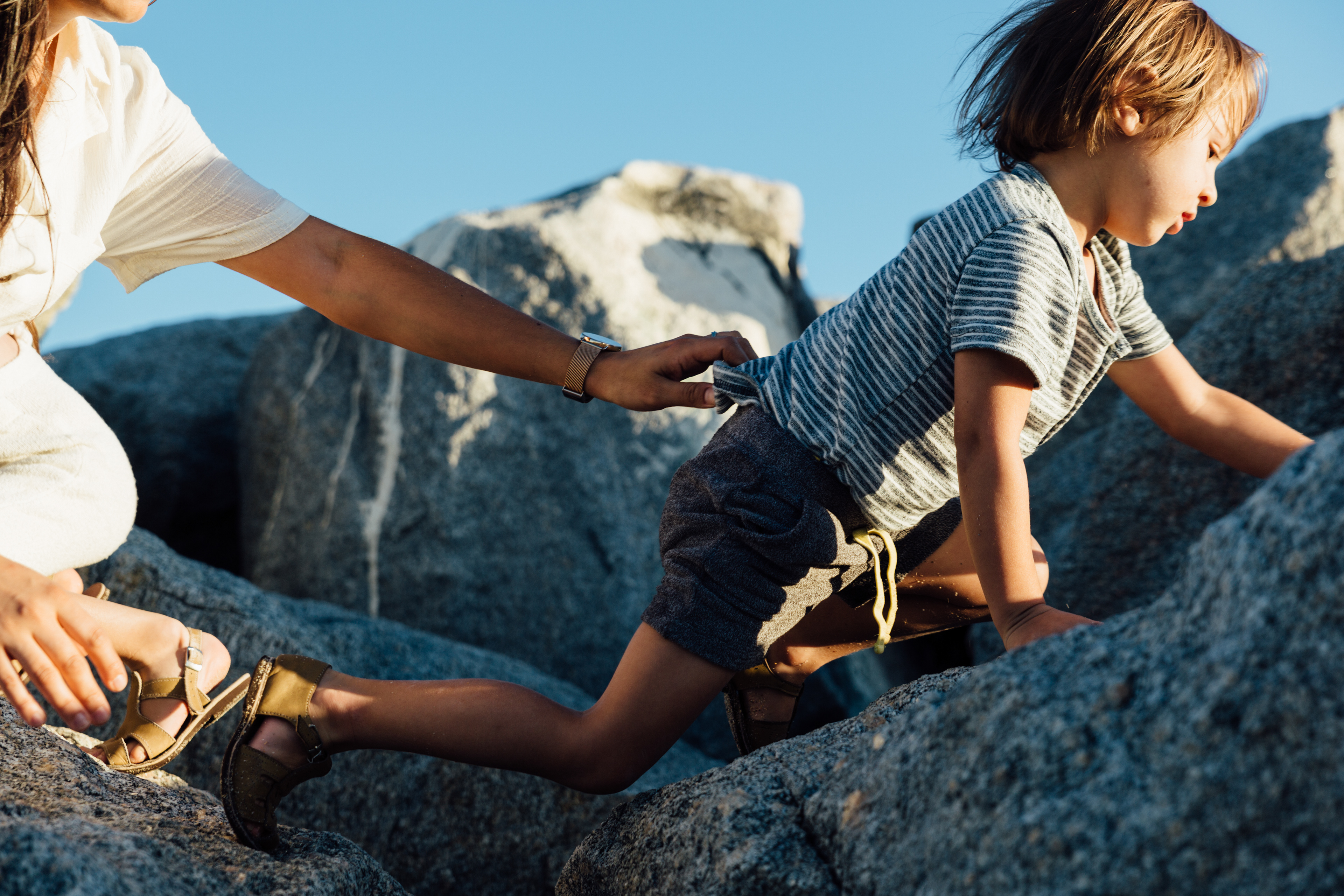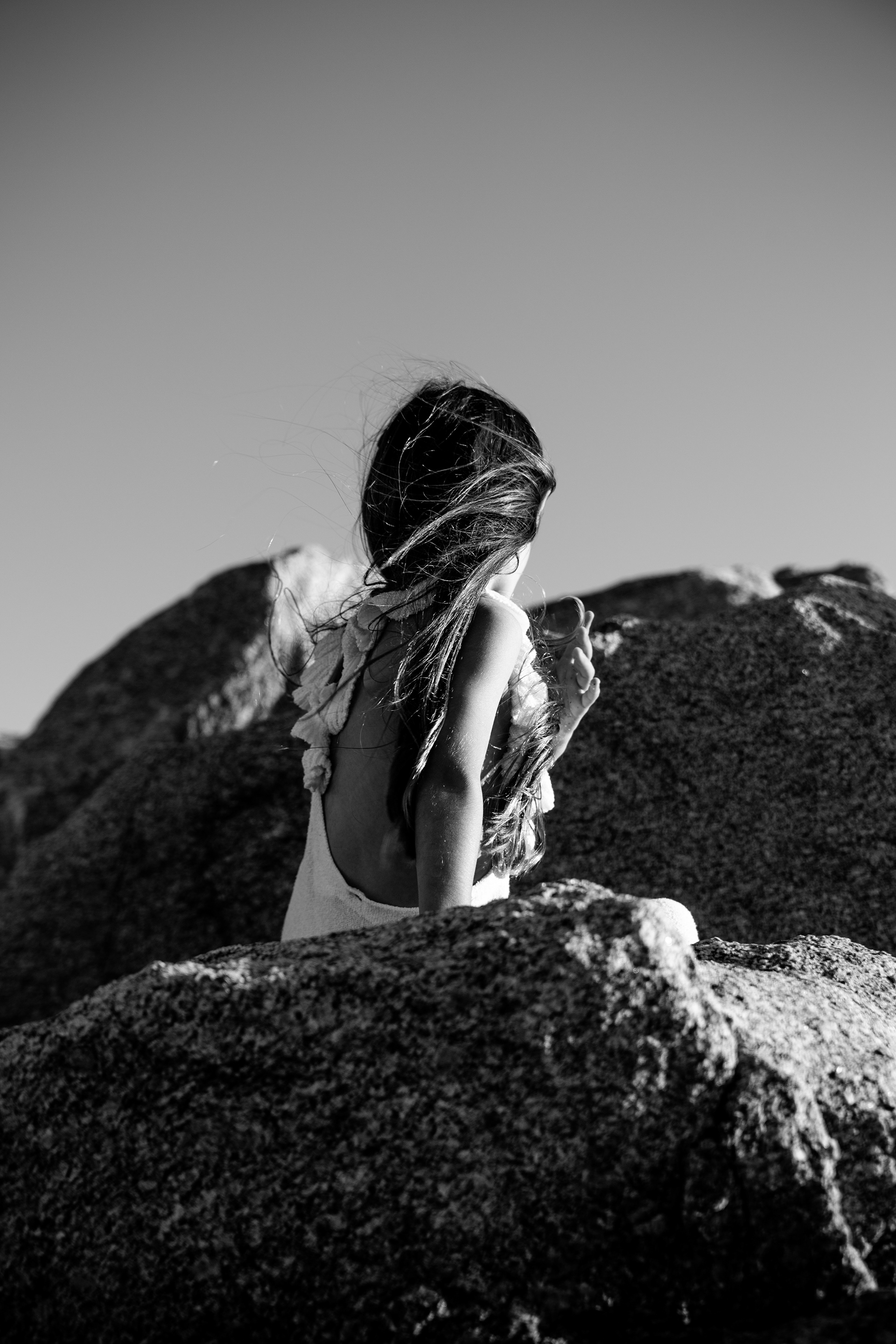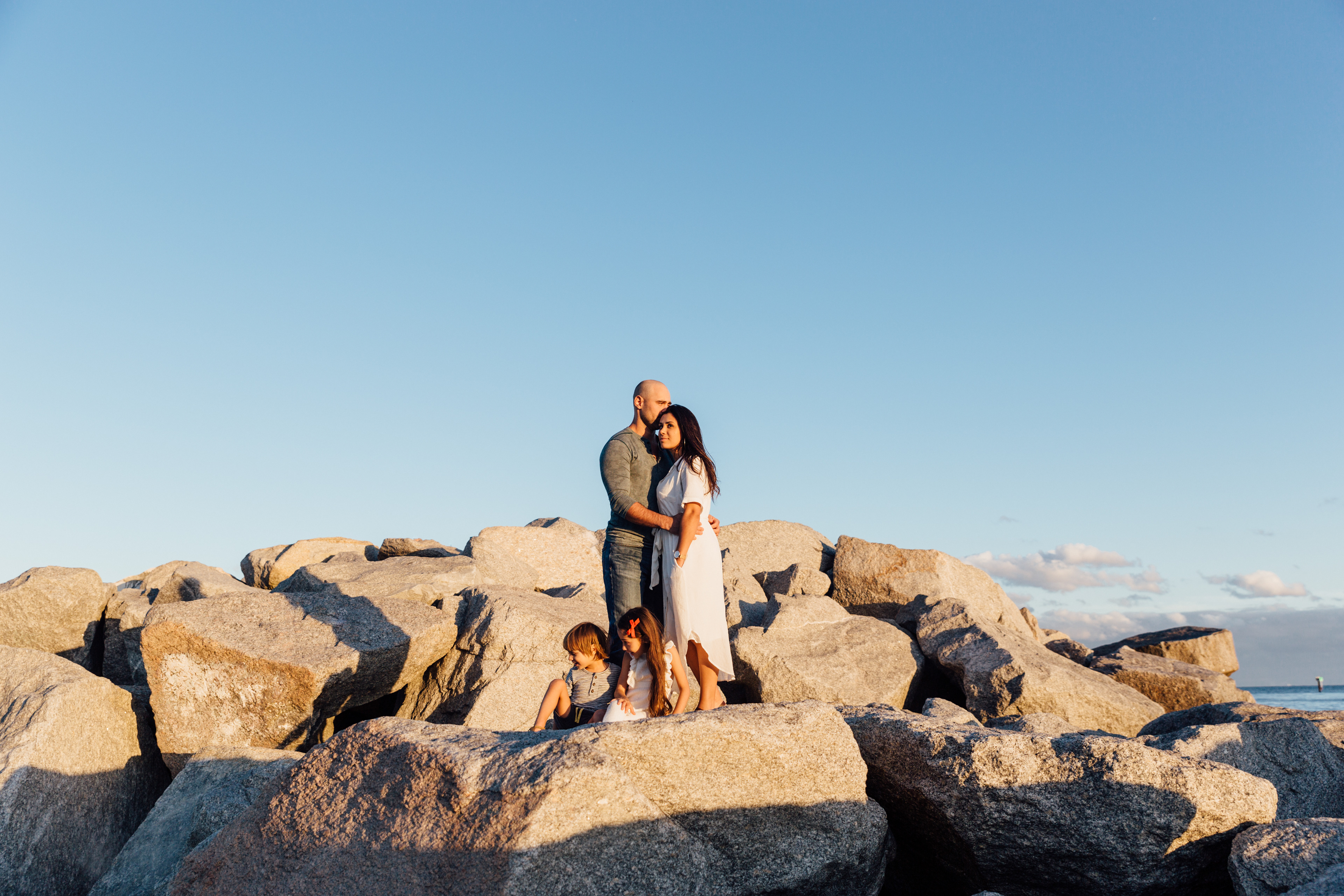 Laura Palacios is a lifestyle photographer based in Florida (check her out - her work is amazing). We initially bonded over our shared appreciation for an artistic approach to lifestyle photography, and I think this gallery is a great example of what that looks like.
Photography is an art. To me that means as long as it creates a feeling, a reaction, then it has met its purpose. Sometimes that means a photo can really come alive with some blur, noise, shadows on the face, and maybe just a little off-center.
There is a time and a place for a well-lit photograph of everyone looking at the camera and smiling. But mainly I believe a lifestyle session is meant to capture life, and we all know how beautifully messy that can be.