Q: Is this a boudoir |ˈbo͞oˌdwär| photoshoot?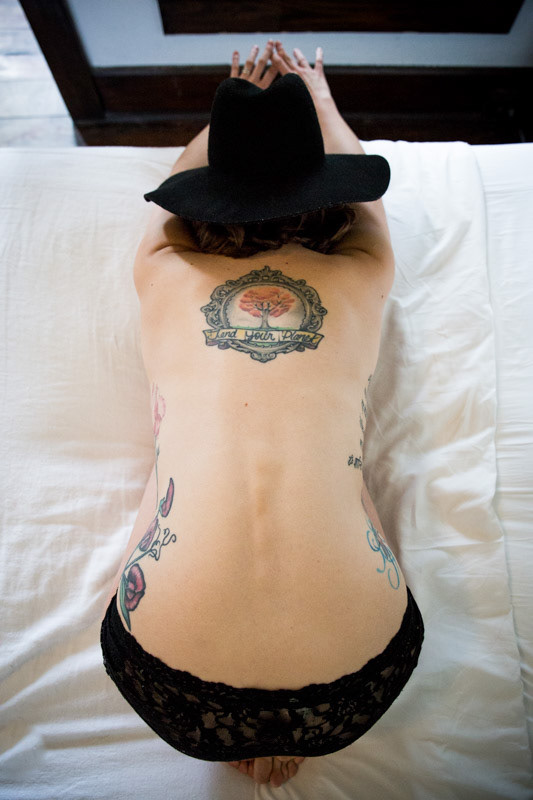 The origin of the word boudoir is an 18th century French term, literally meaning 'sulking place.' No thanks. 
I am interested in photographing women doing quite the opposite of sulking. This is a photoshoot in a private room for you - a woman with shapes, curves, beauty and brains. We will use light and movement in an eclectic setting to tell that story.
The Private Room Photoshoot includes:
wardrobe consultation prior to shoot
hair & makeup
stylist on set
up to 1 hour of shooting 
 multiple wardrobe changes (3 recommended)
selection of images immediately following shoot
10 retouched prints in boutique box
personal delivery of images 
Time: This process takes 3 hours from start to finish
1 hour : hair/make up and styling
1 hour: shooting
1 hour: selecting images​​​​​​​

Thank you for your message! I will contact you ASAP.-Morgan