Q: Is this a boudoir |ˈbo͞oˌdwär| photo shoot?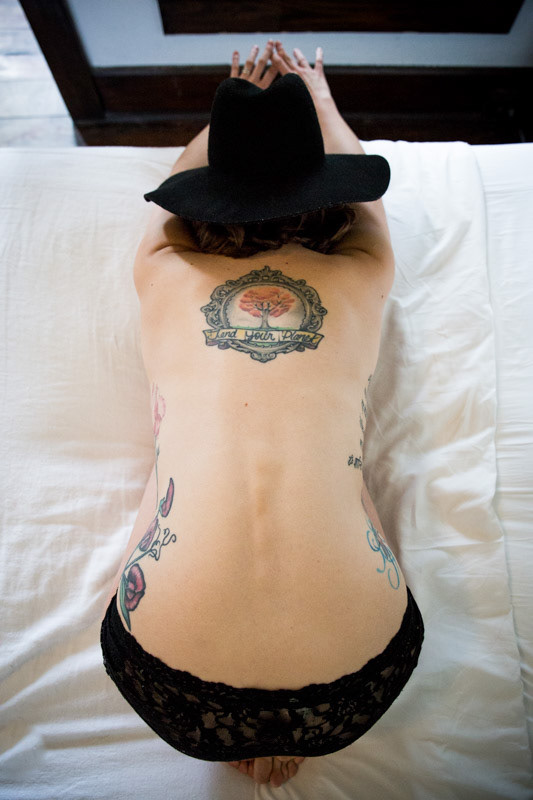 I think the idea of "boudoir photography" has a large variety of interpretations. For me, I like to think of a boudoir session as a moment in a private room for you - a woman of shapes, curves, beauty and brains. It is taking the time to be intentional within yourself outside of titles, roles or perceptions. 
Although I deeply enjoying doing these shoots throughout the year, there is something to be said about shooting towards the begging of the year, especially around Valentine's Day. 
Of course these prints wrapped in a beautiful boutique box make an exciting gift for your loved one. But beyond the surface of that excitement is the truth that you are sharing yourself in an intimate moment that lives both within the content of the art we make together and forever as a piece of yourself that he or she can physically hold in his/her hands. 
I think it is wildly brave both for you as the creator + giver to experience this type of freedom. 
So with that I think it also goes without saying that if these images are for you and you alone...good! You are where it all begins. And again, finding yourself here at the beginning of the year just as you are, perfect in this moment, is truly a freeing + invigorating place to be.
"To love oneself is the beginning of a life-long romance" Oscar Wilde
The Private Room Photo Shoot : Valentine's Day Series includes:
in-person or video meeting + wardrobe consultation prior to shoot
hair & makeup on set
up to 1 hour of shooting 
 multiple wardrobe changes (3 recommended)
selection of images with me immediately following shoot
15 retouched prints in boutique box
personal delivery of images before February 14th
*Location fees average $100-$150. For this special occasion location fees will be a flat rate of $49. If you and a friend both book the location fee is waived completely. 
This process takes 3 hours from start to finish.
1 hour : hair/make up and styling
1 hour: shooting
1 hour: selecting images​​​​​​​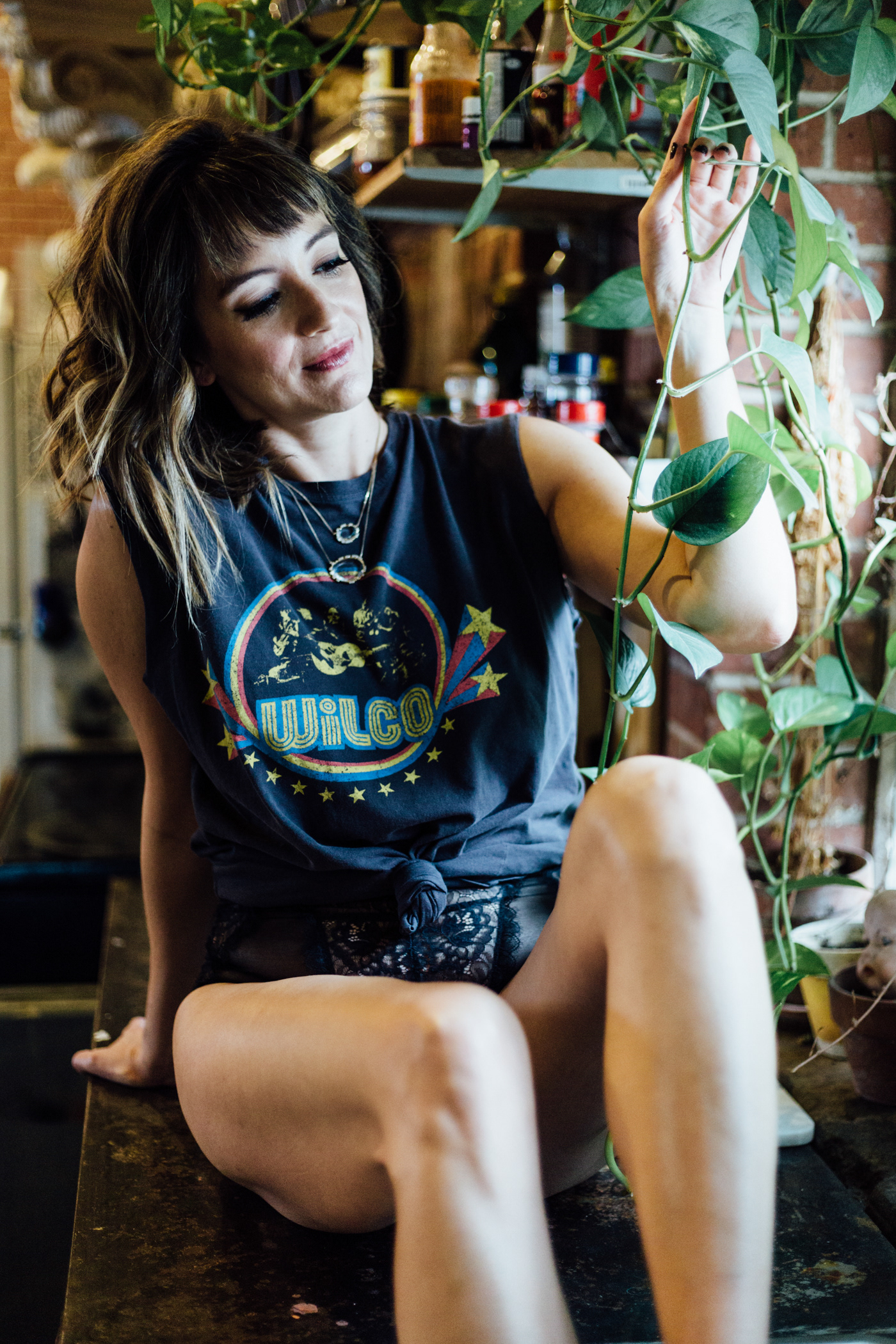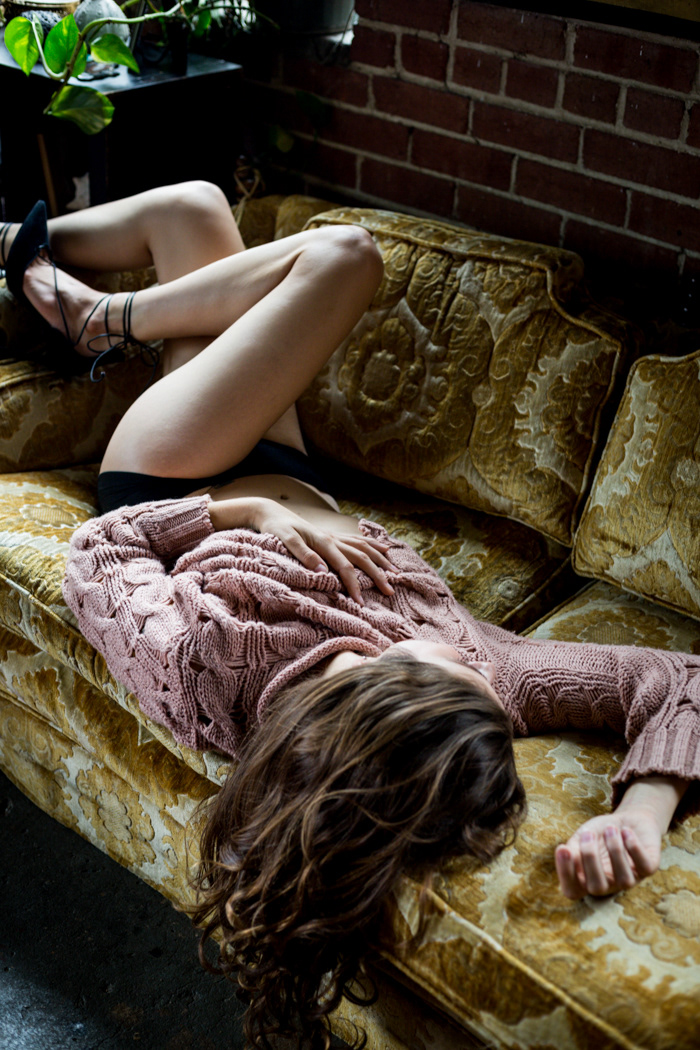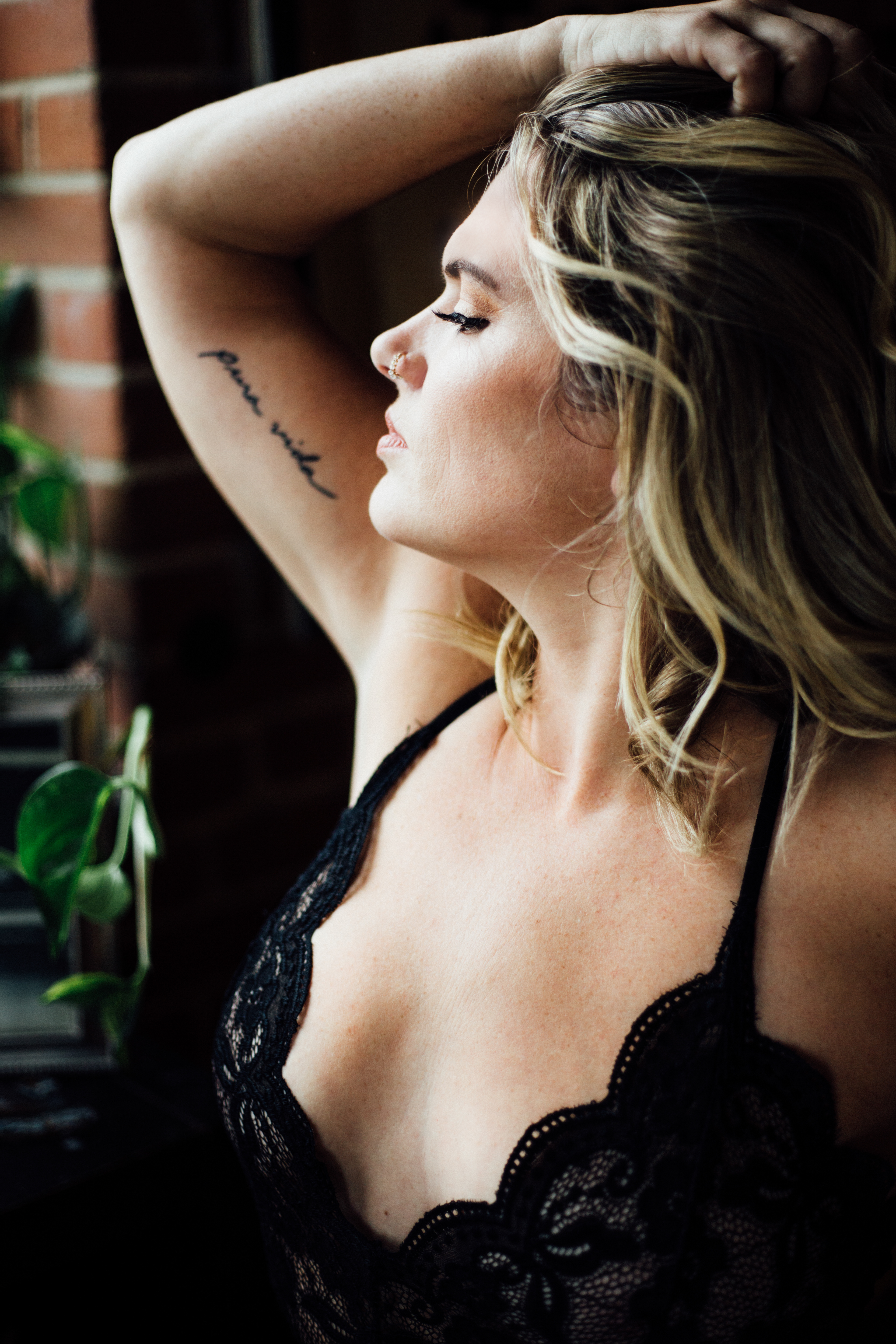 Below are the 8 time slots we are currently reserving. If you would like another date/time please reach out!
Sunday, January 20 | 2pm - 5pm
Monday, January 21 | 8am - 11am
Sunday, January 27 | 2pm - 5pm
Monday, January 28 | 8am - 11am
Saturday, February 9 | 9am - 12pm
Saturday, February 9 | 1pm - 4pm

Sunday, February 10 | 2pm - 5pm
Monday, February 11 | 8am - 11am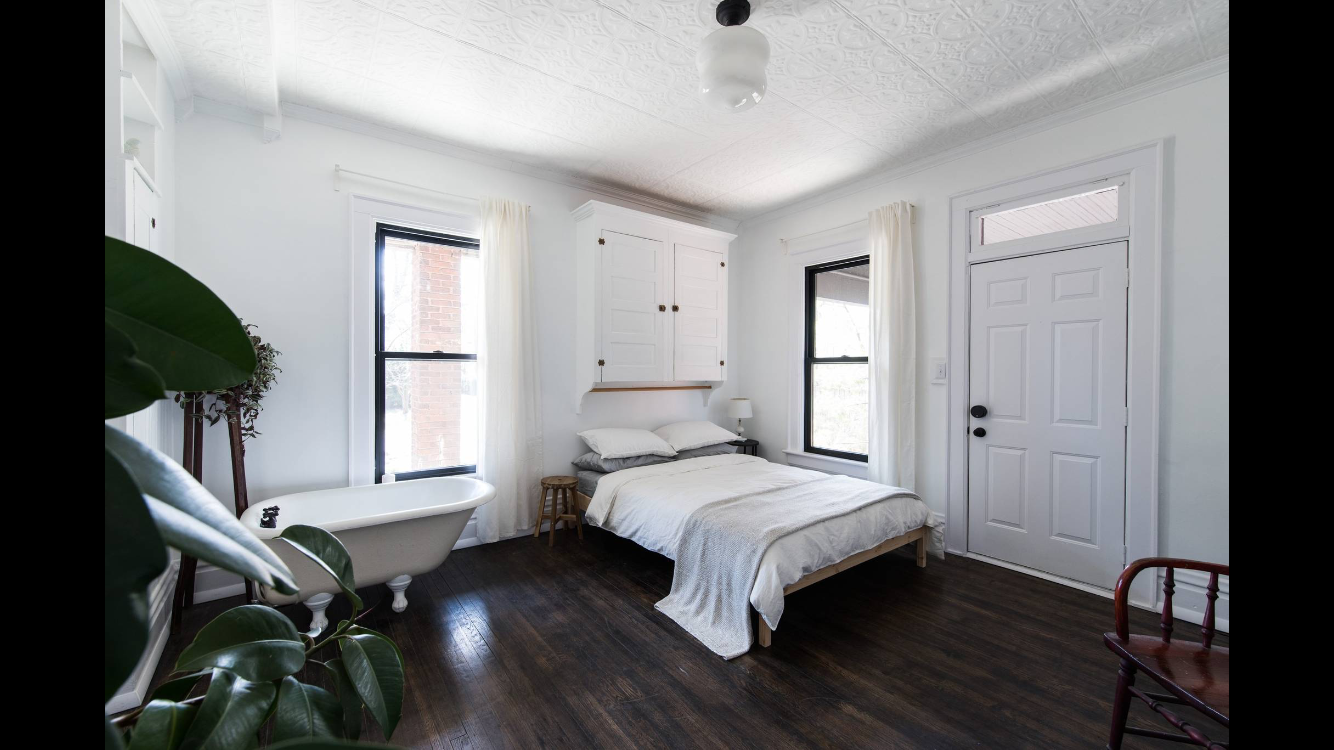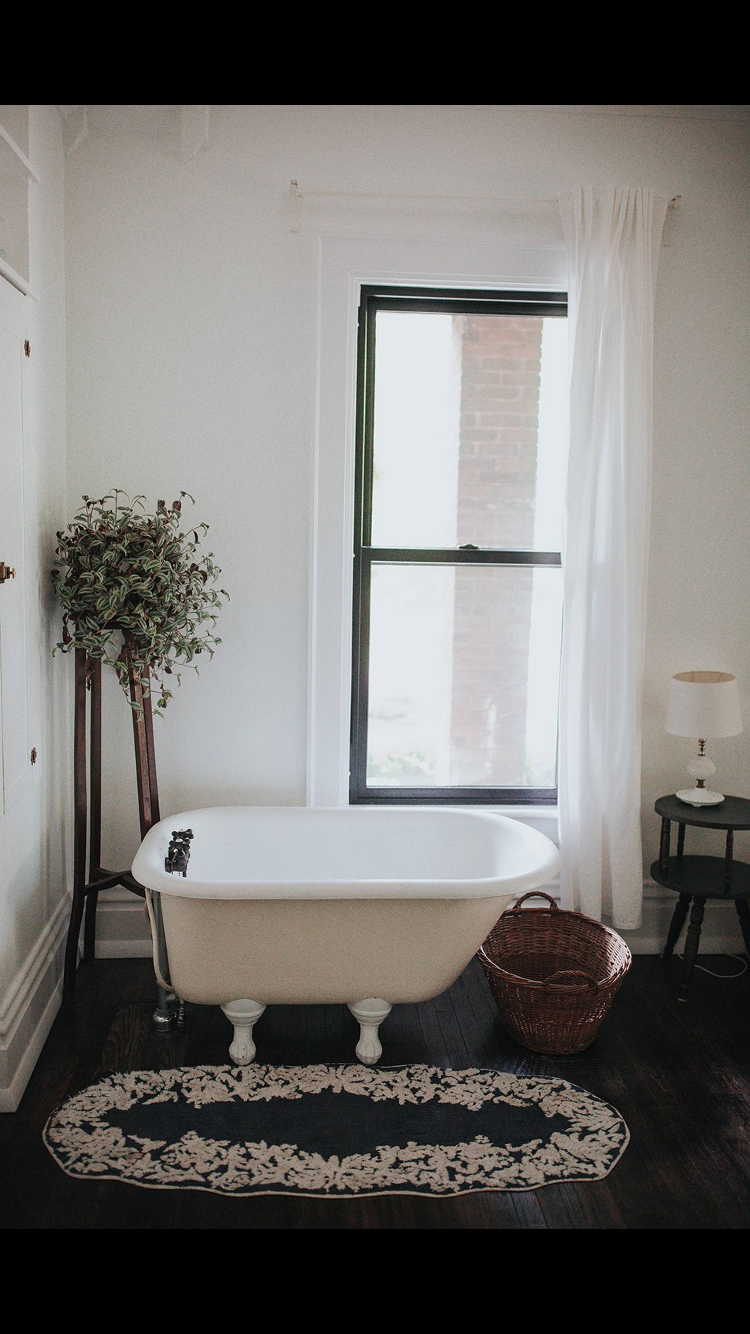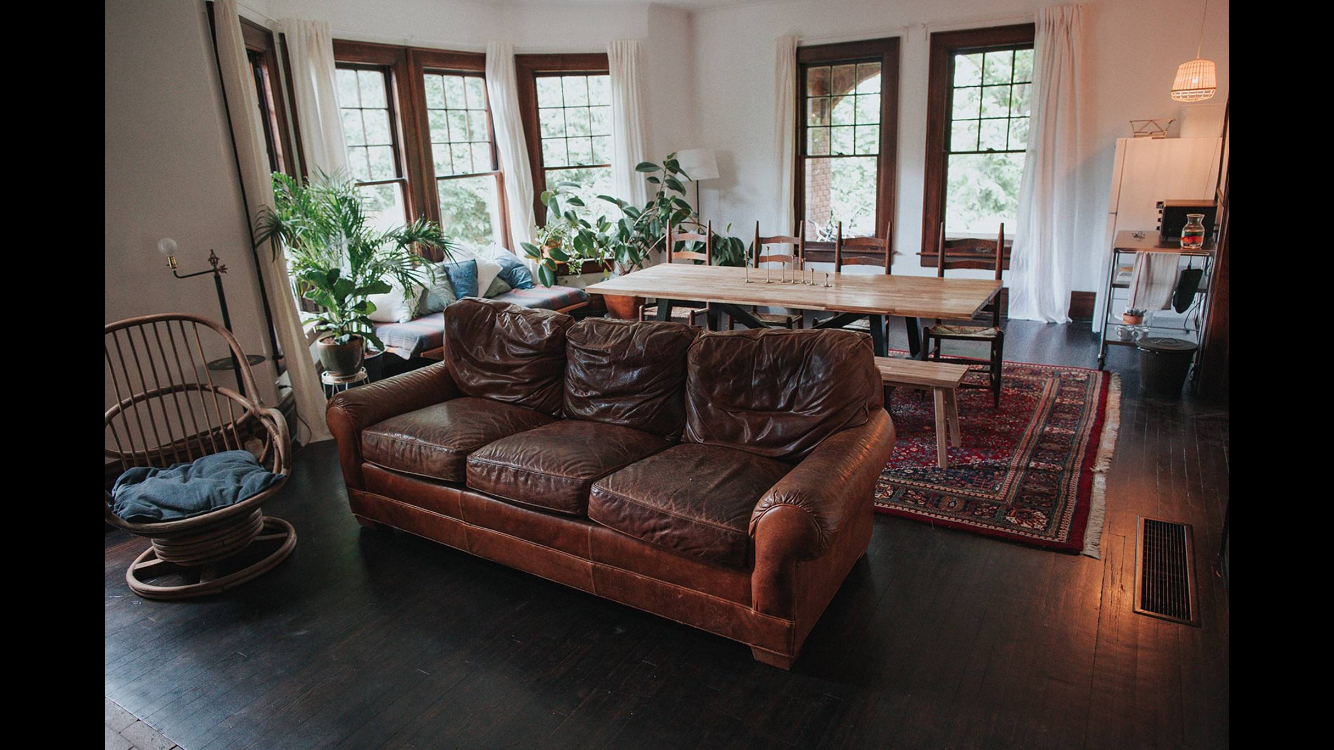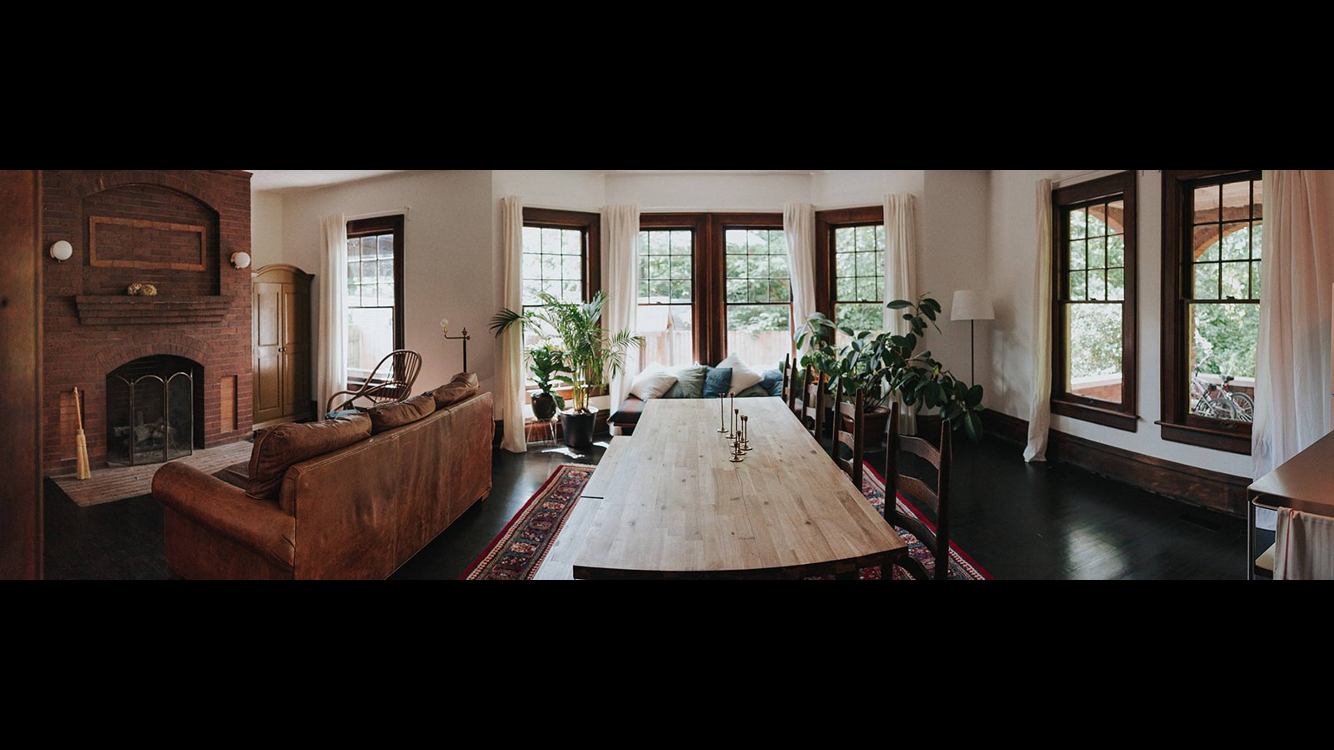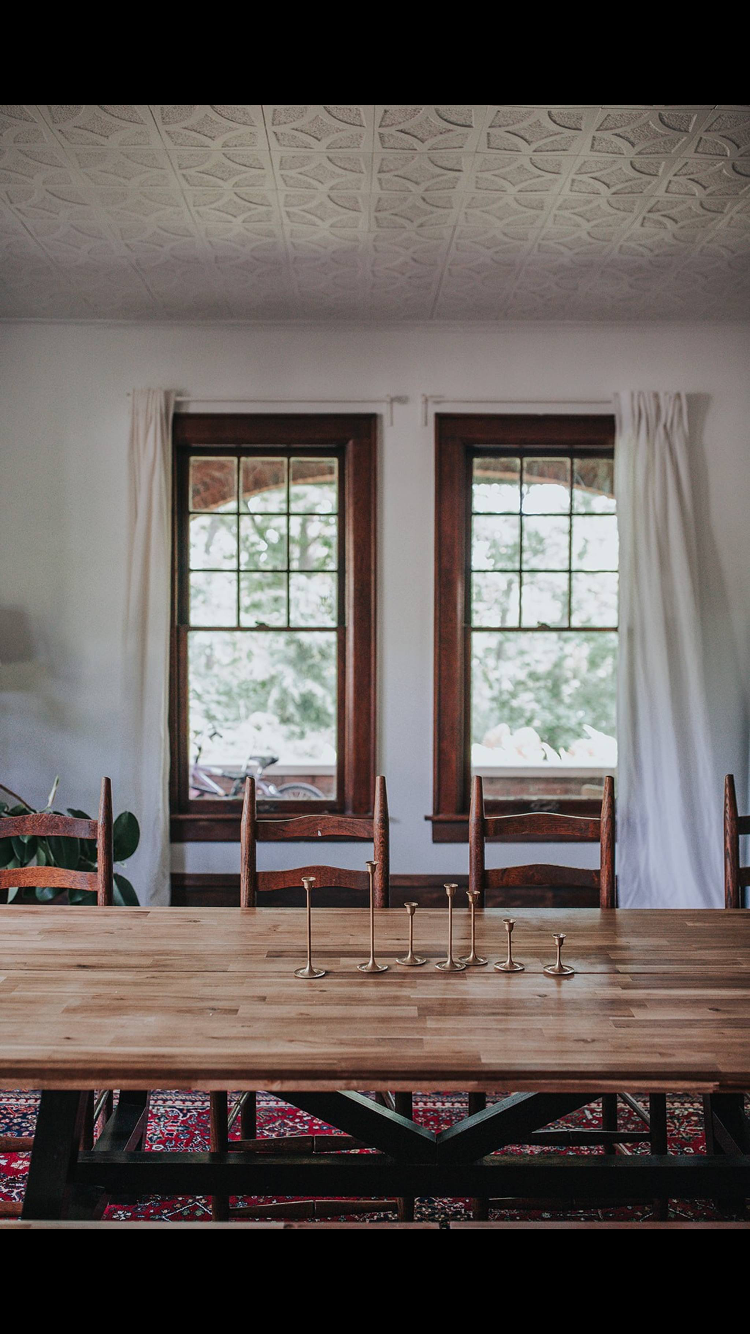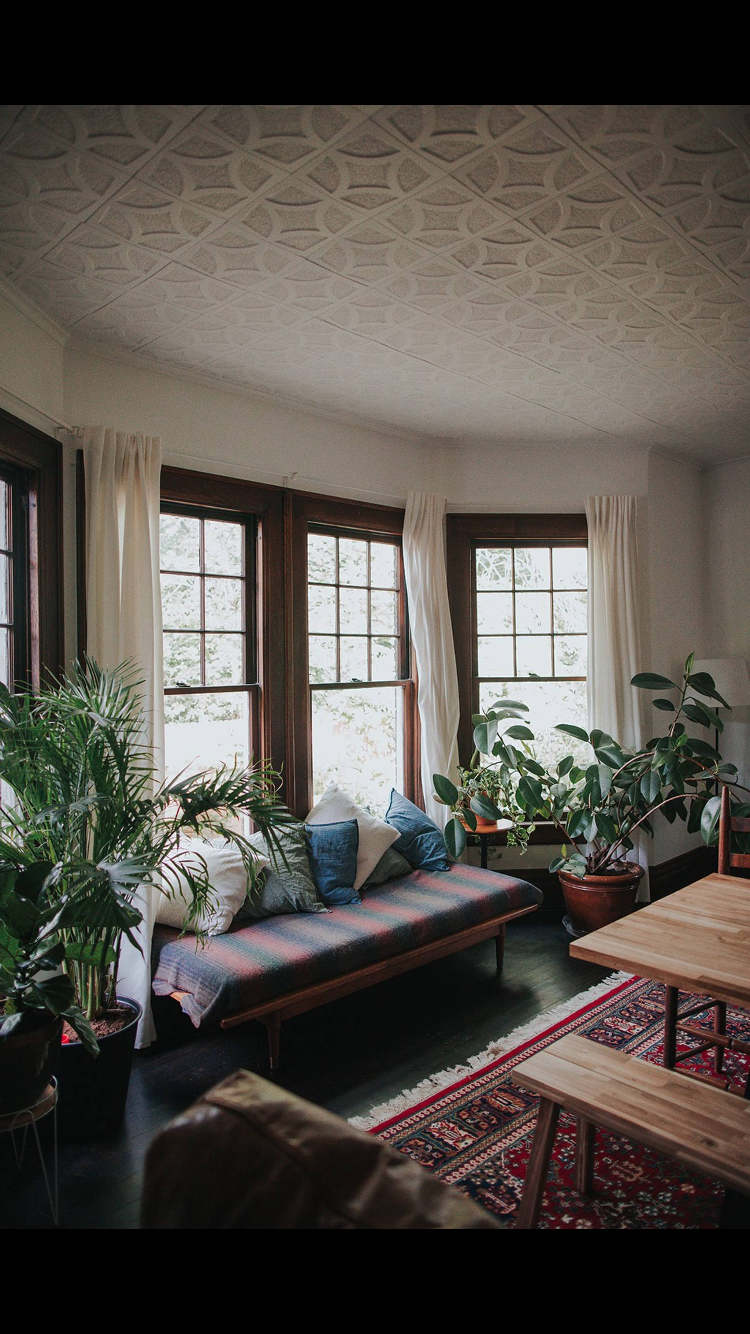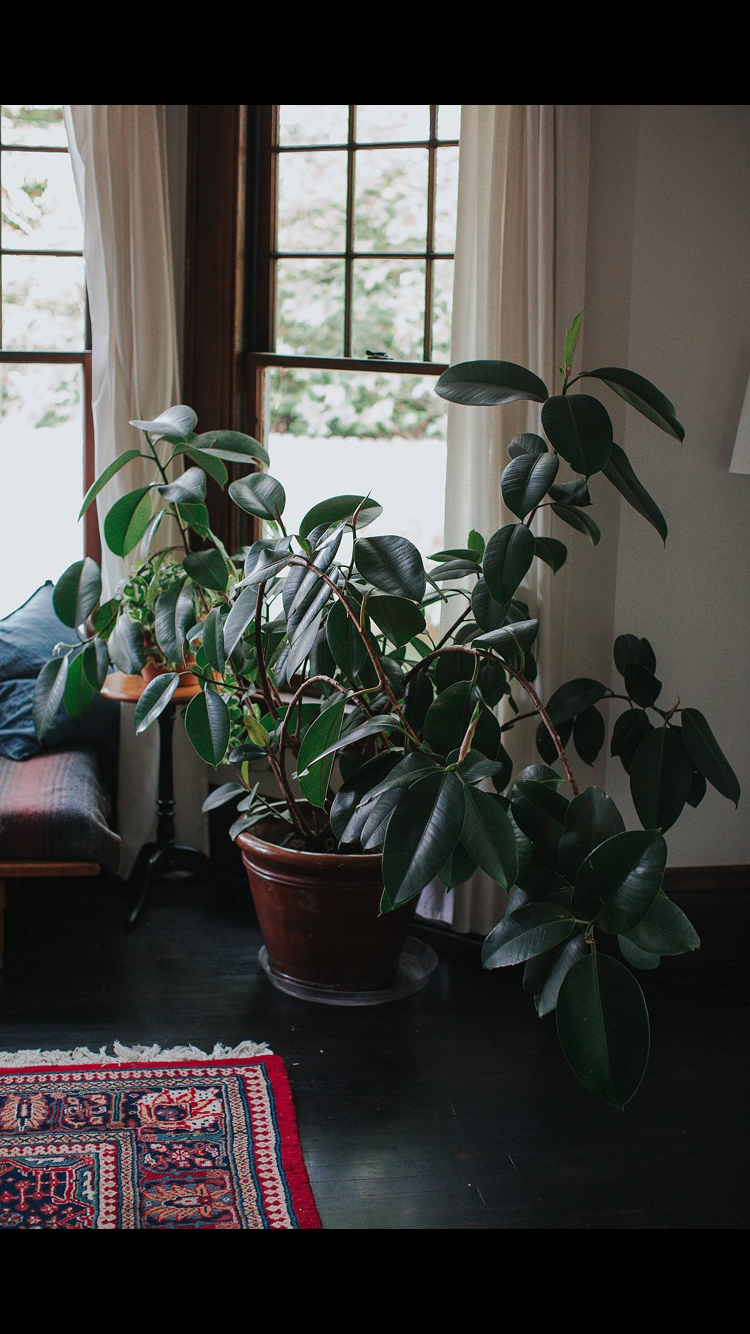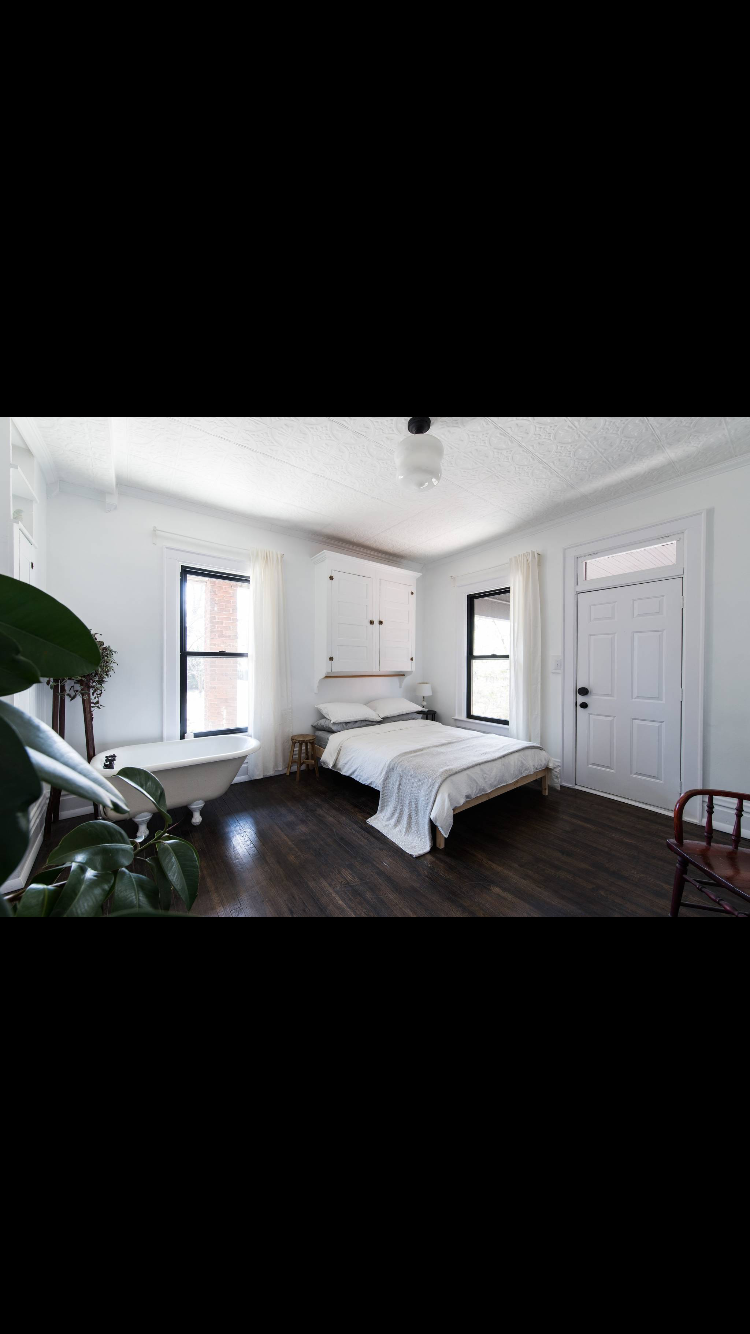 This Airbnb has become one of my favorite locations to shoot because of the quiet yet diverse setting, carefully curated layout + design, interesting lighting options and the positive energy you can feel that was poured into this historic remodel. 
This location is on the east(ish) side of down about 5 miles from downtown, just north of Bexley. The exact location will be shared upon booking. 
Thank you for your message! I will contact you ASAP.-Morgan