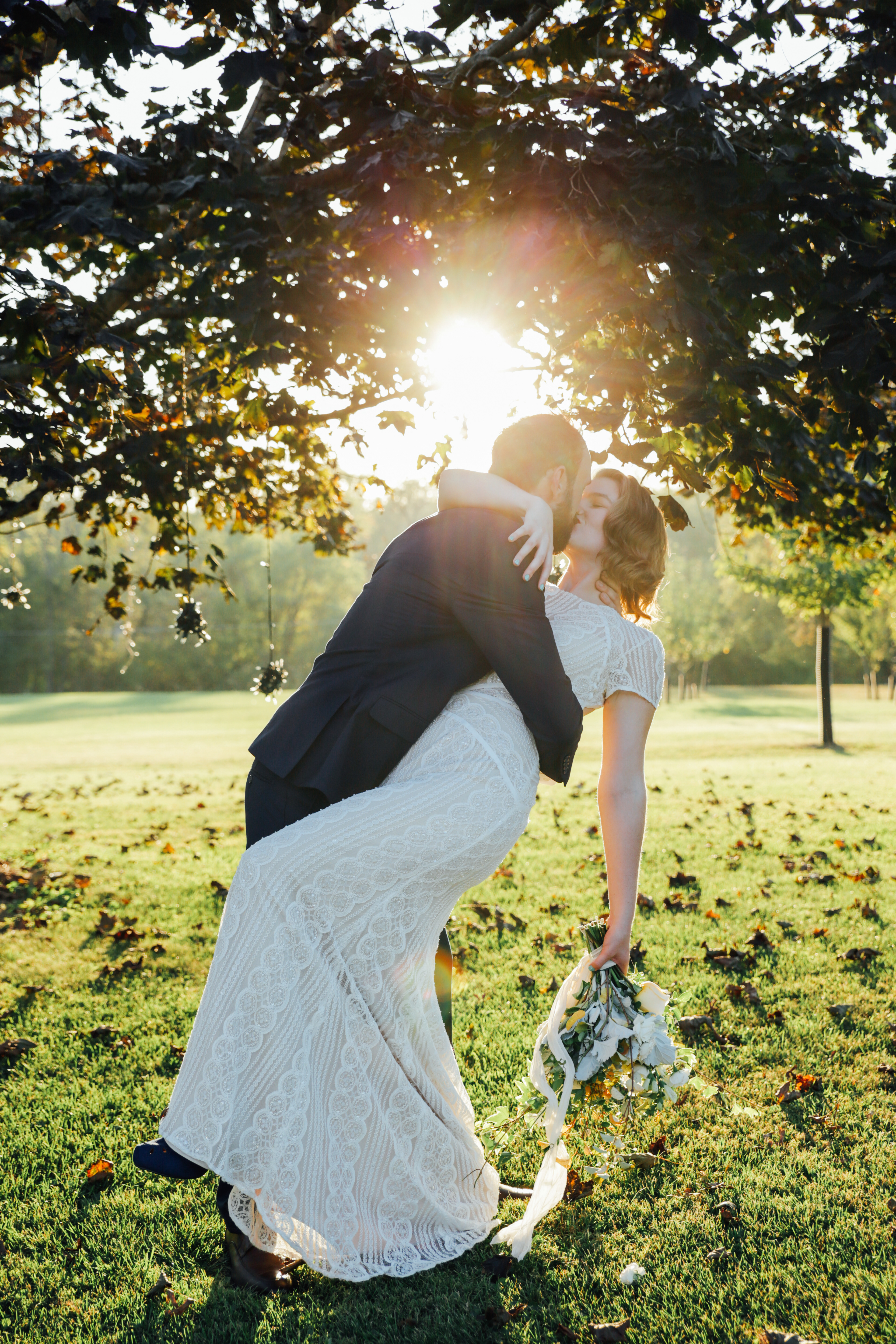 I've been shooting weddings in some capacity for over 15 years. I've see the good + the bad, the joy + the frustrations. I've hid behind the camera during moments filled with so much love + joy I can't fight the tears. I've also bit my tongue in moments of discouragement + annoyance watching a day that is meant to celebrate life + love between two people turn into priorities that are so far off it is painful.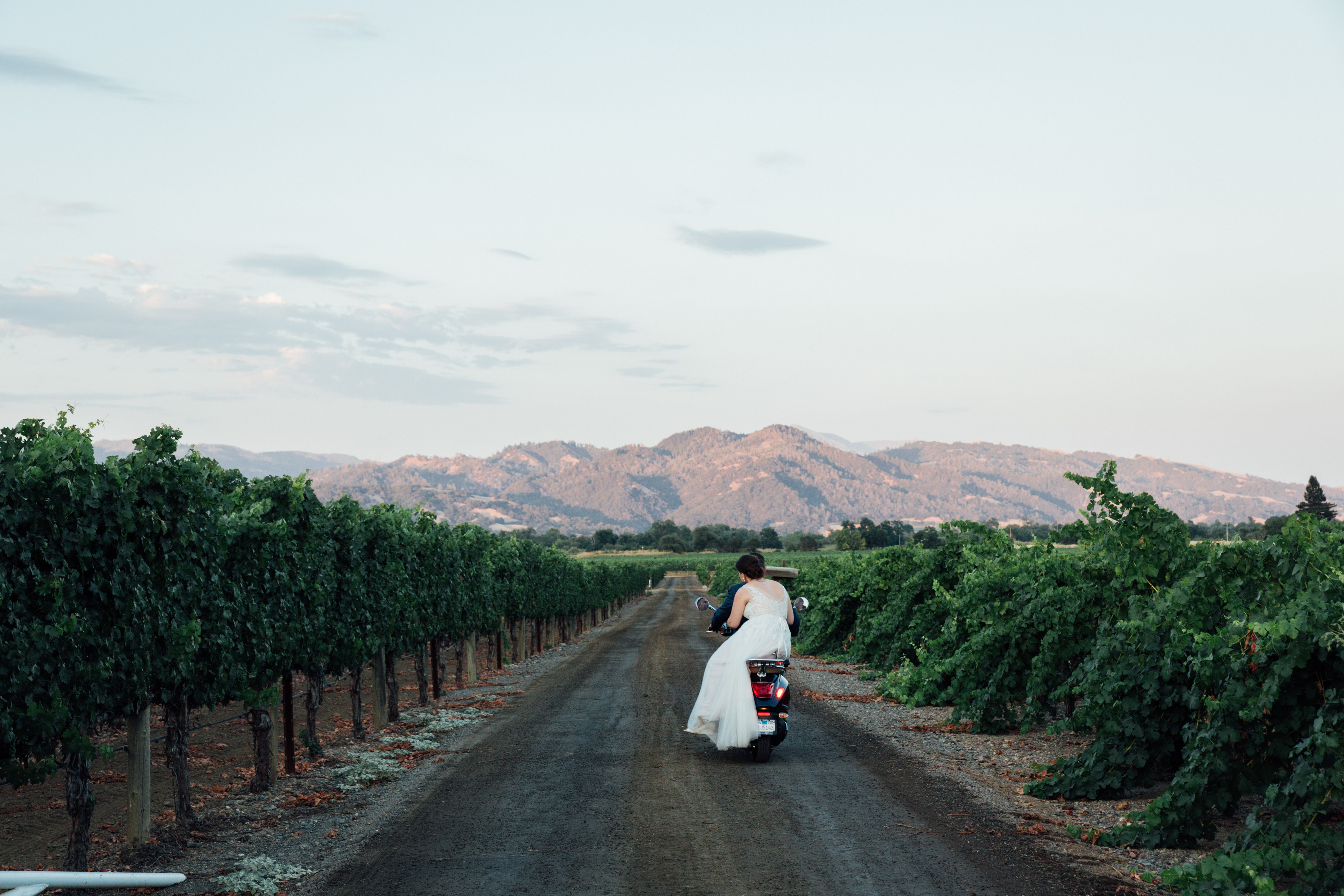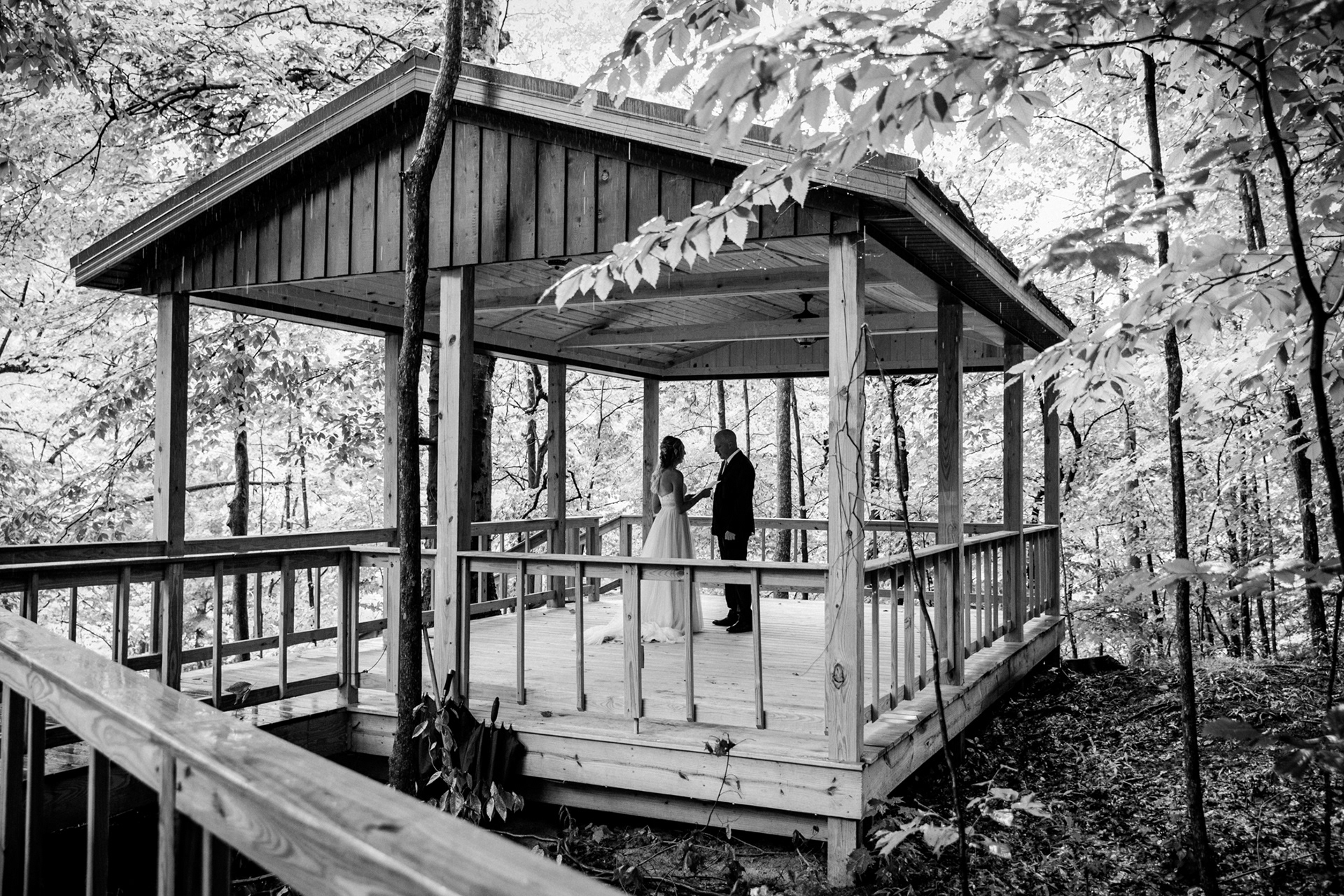 After my own experience of getting married and witnessing/photographing other couples making this life-changing moment their own I'd like to offer others the opportunity to shake it up.
Rather than trying to fit the entire story of you two into one day I would like to capture multiple dimensions of who you are over the course of a few days.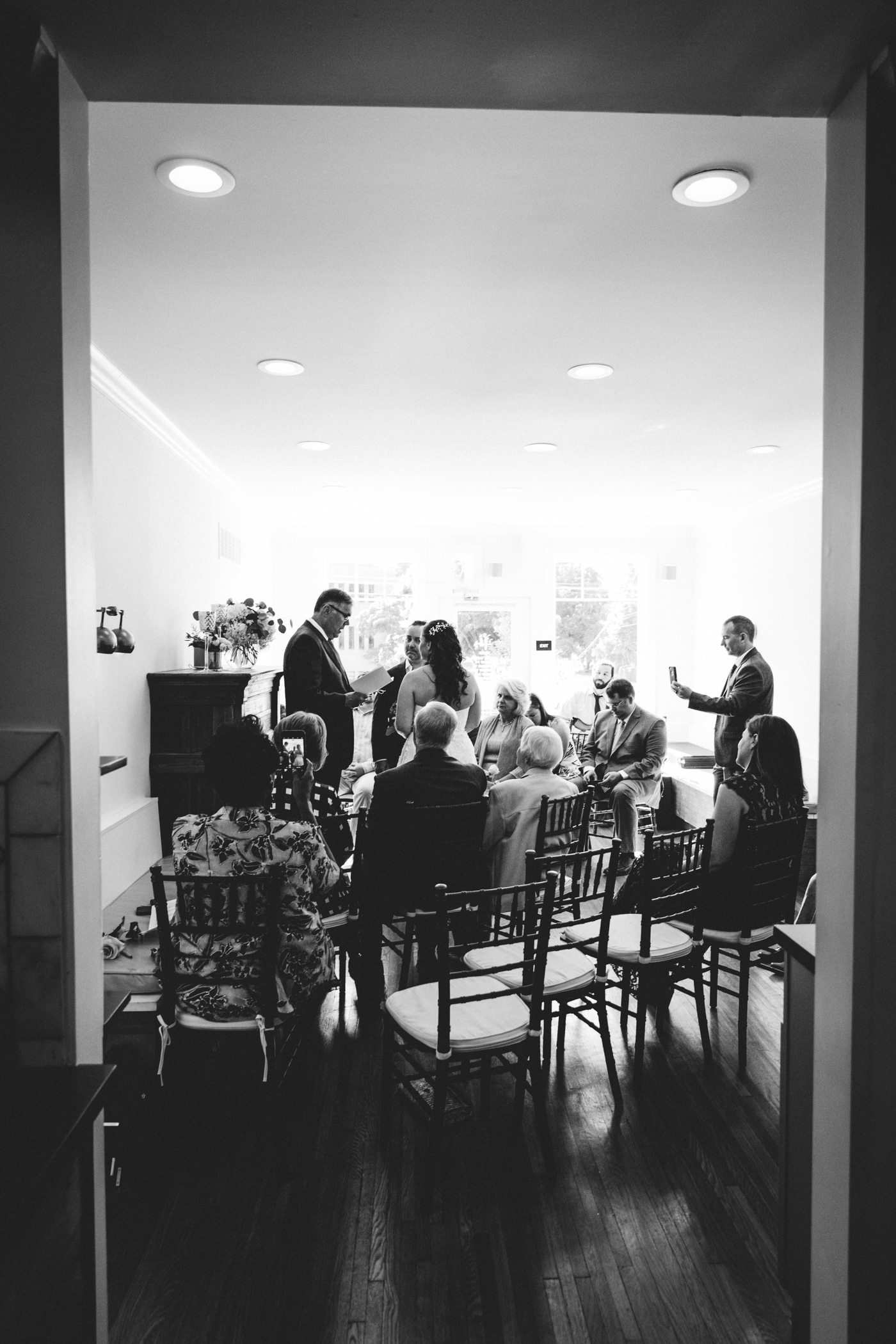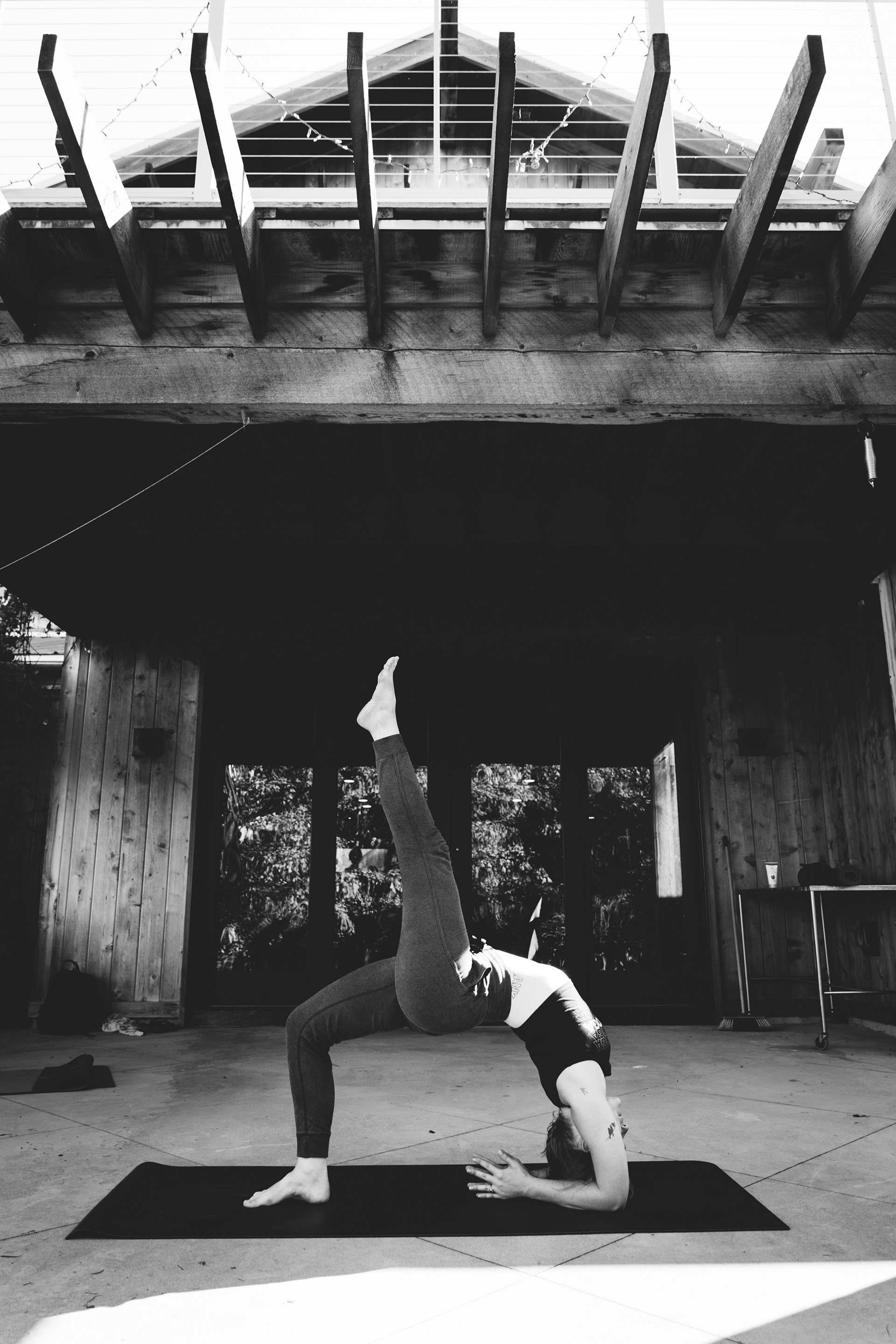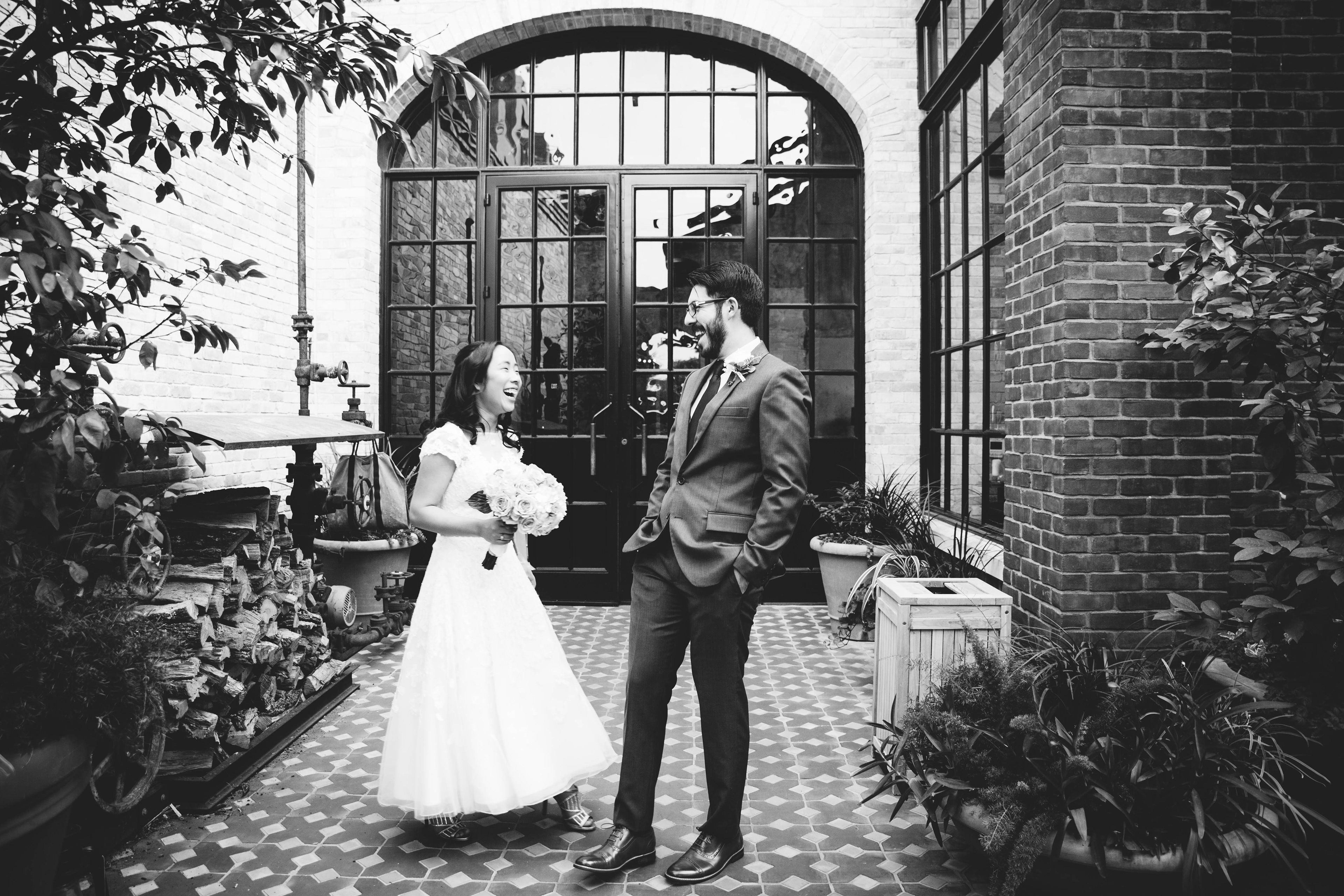 So what does that look like exactly?
Of course we will document the wedding day, elopement or exchanging of vows. The rest of our time together will be focused more on what defines you two as a couple.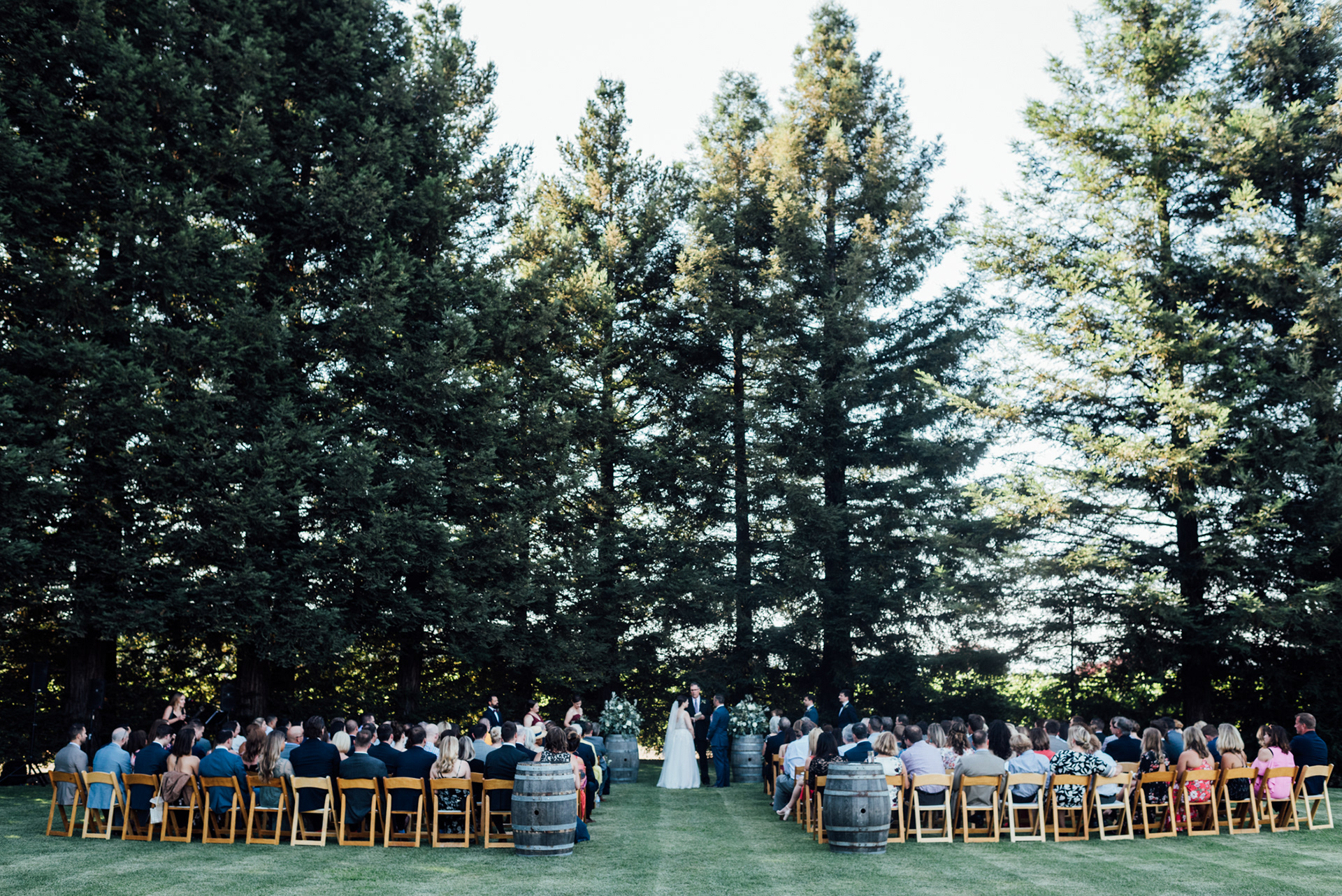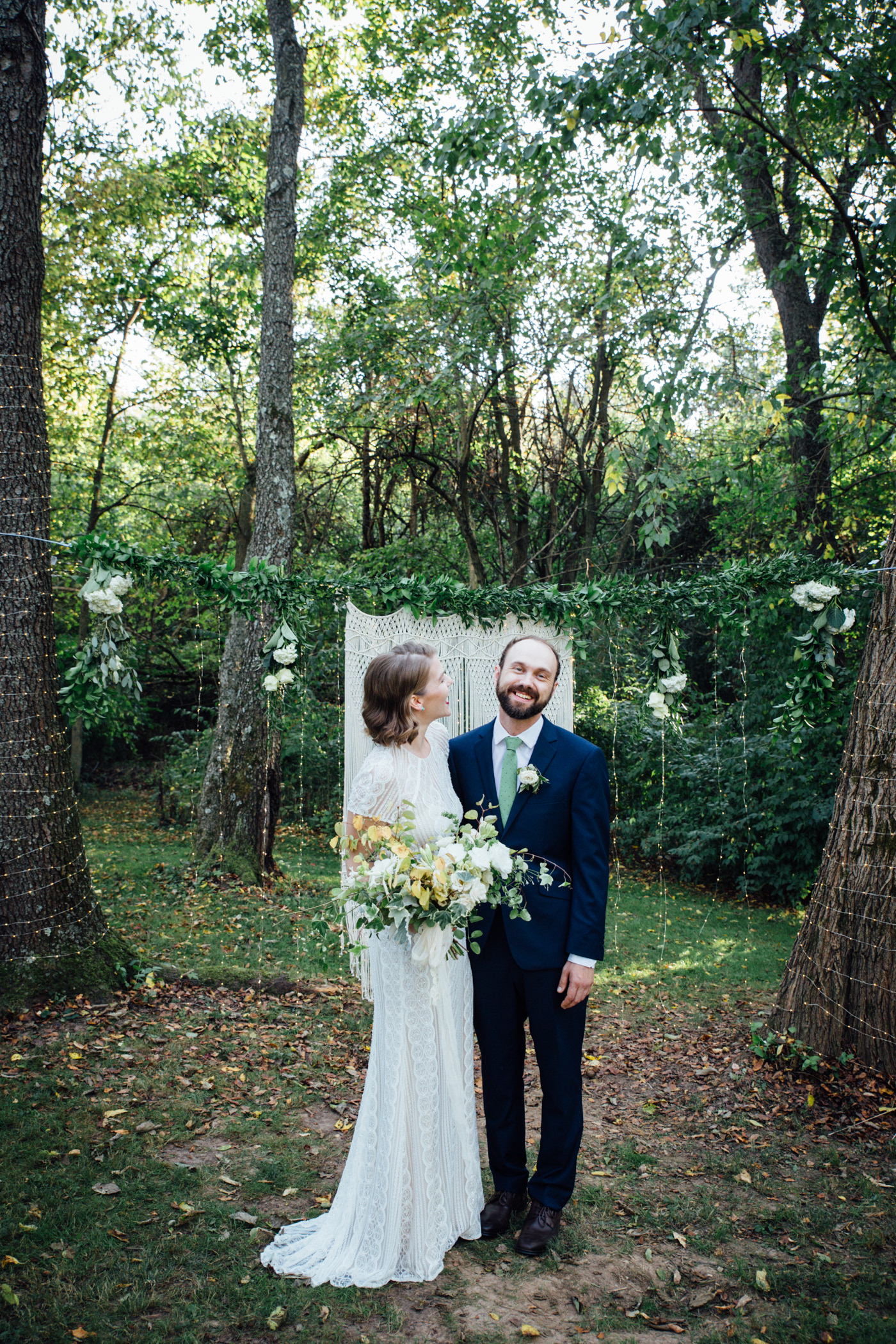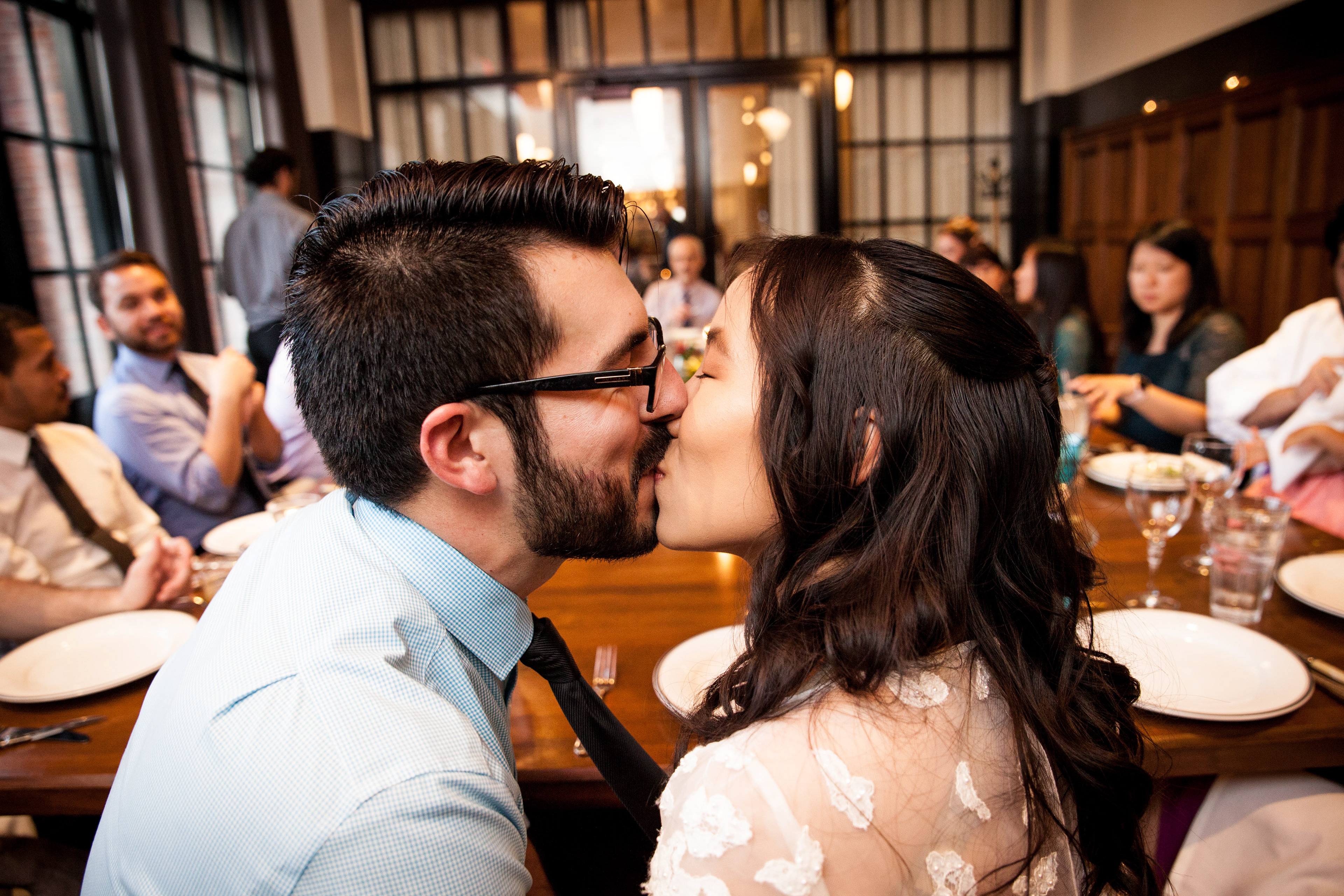 Maybe you live states away from your family. We could capture multiple ceremonies or receptions in a way that works for you. Not only am I available for travel, I live for it!
Maybe you're a yoga teacher and your wedding day wouldn't feel right without starting the day with movement, breath and your best people. Let's do some yoga in the morning before you have an easy but dreamy ceremony in the backyard of your future in-laws house.
Maybe you two just bought a house, or recently moved in together or have decided to sell your place and live in a van for a year. Whatever the case, you have a space that you call home and want to have photographs that show you in that space in time forever.
Maybe you have already started your family and these people play a huge role in your relationship. Let's get ice-cream, go on a hike, or go to an amusement park with the whole fam.
Maybe you're both musicians and music is what brought you together + brings life to your growing relationship. Let's go to a show, music festival, or record store together.
See where I am going with this? This options are endless. And don't think I won't join you on your honeymoon too.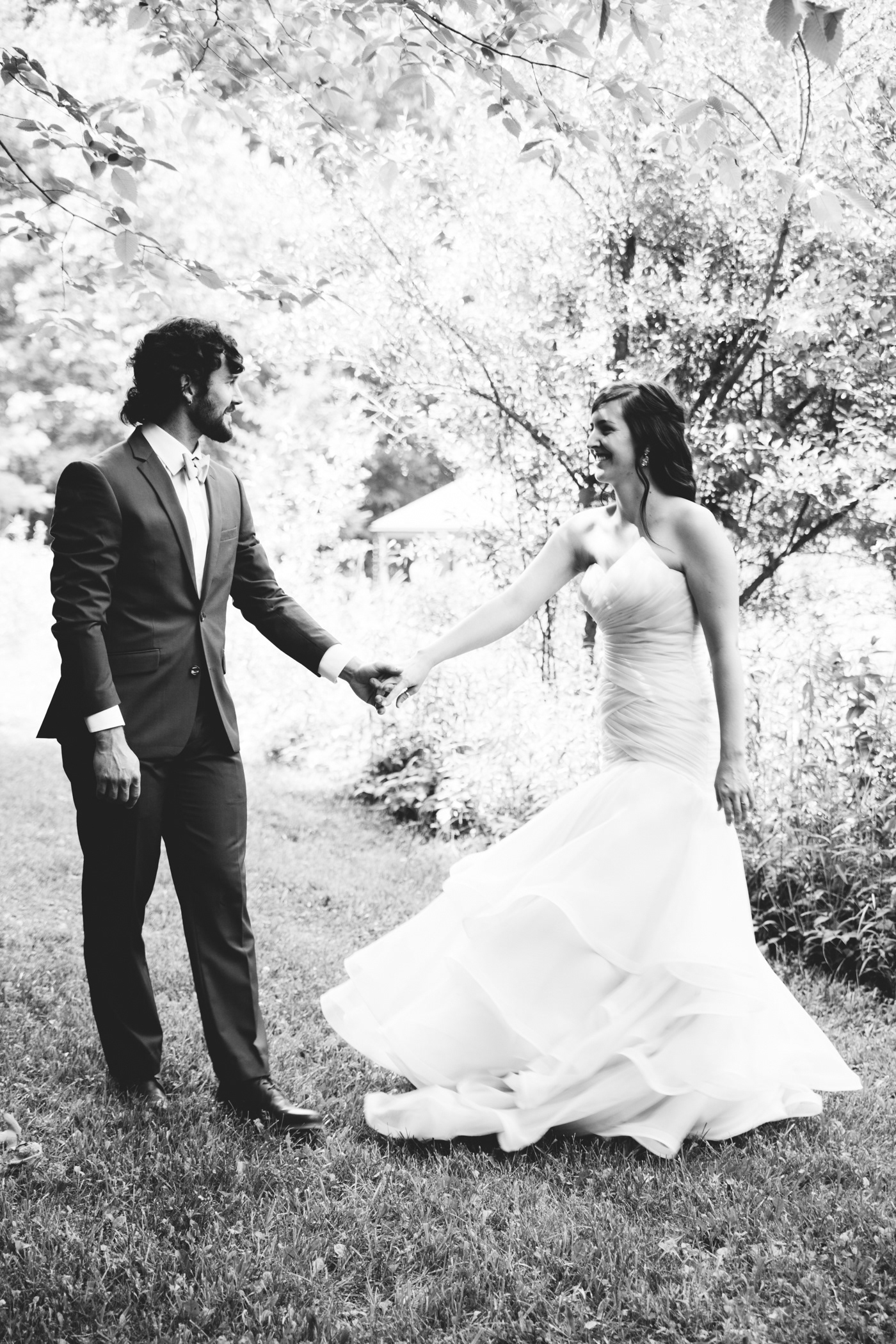 Here is why I think taking the time to build out your story during this time in your life is so important:
During that time he got to really know us and us him. When that happens, guards come down and genuine personalities come through. That is what I want for you. Because weddings can be filled with expectations and expectations can be filled with anxiety I want to help you get back to why you are getting married: the person standing across from you.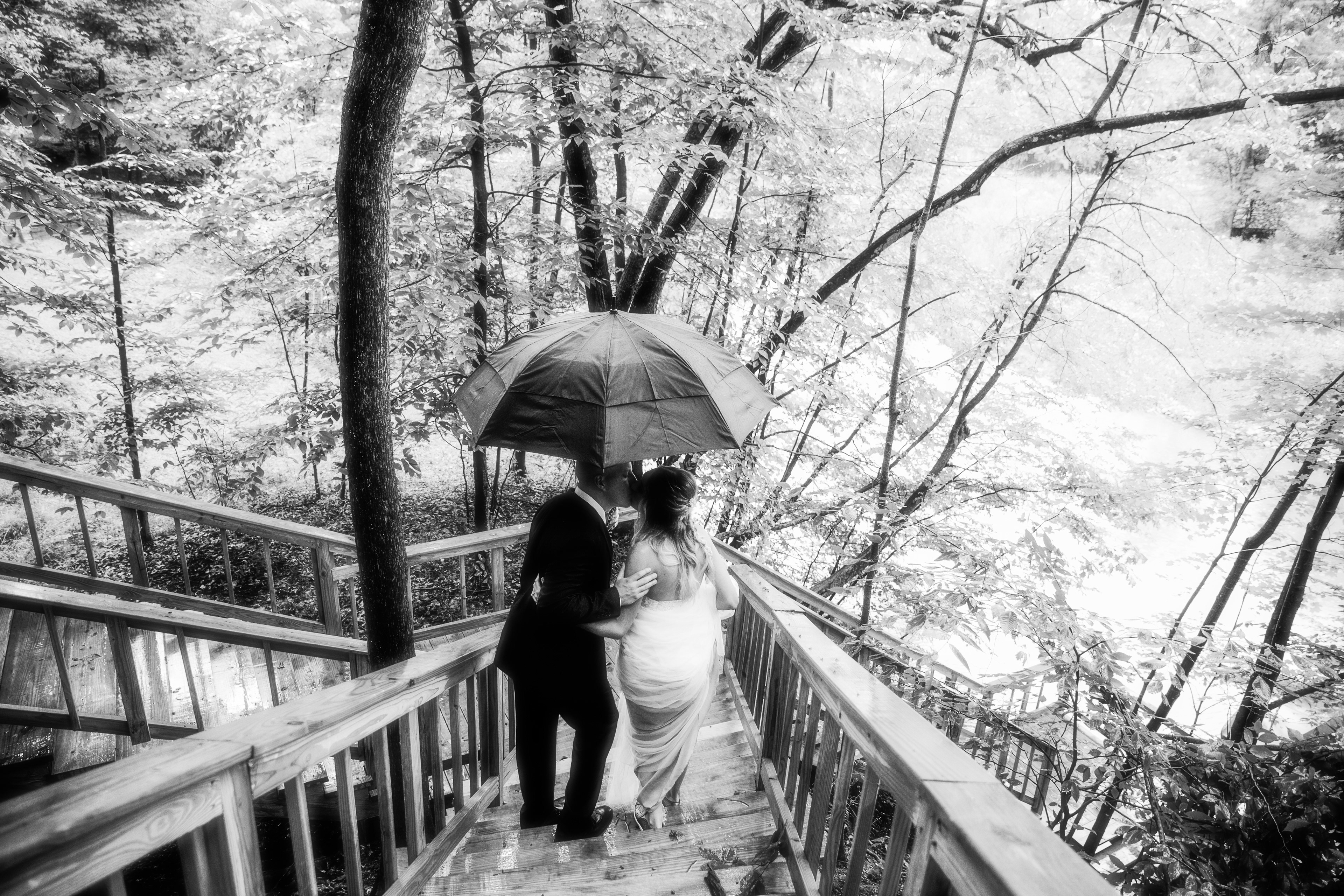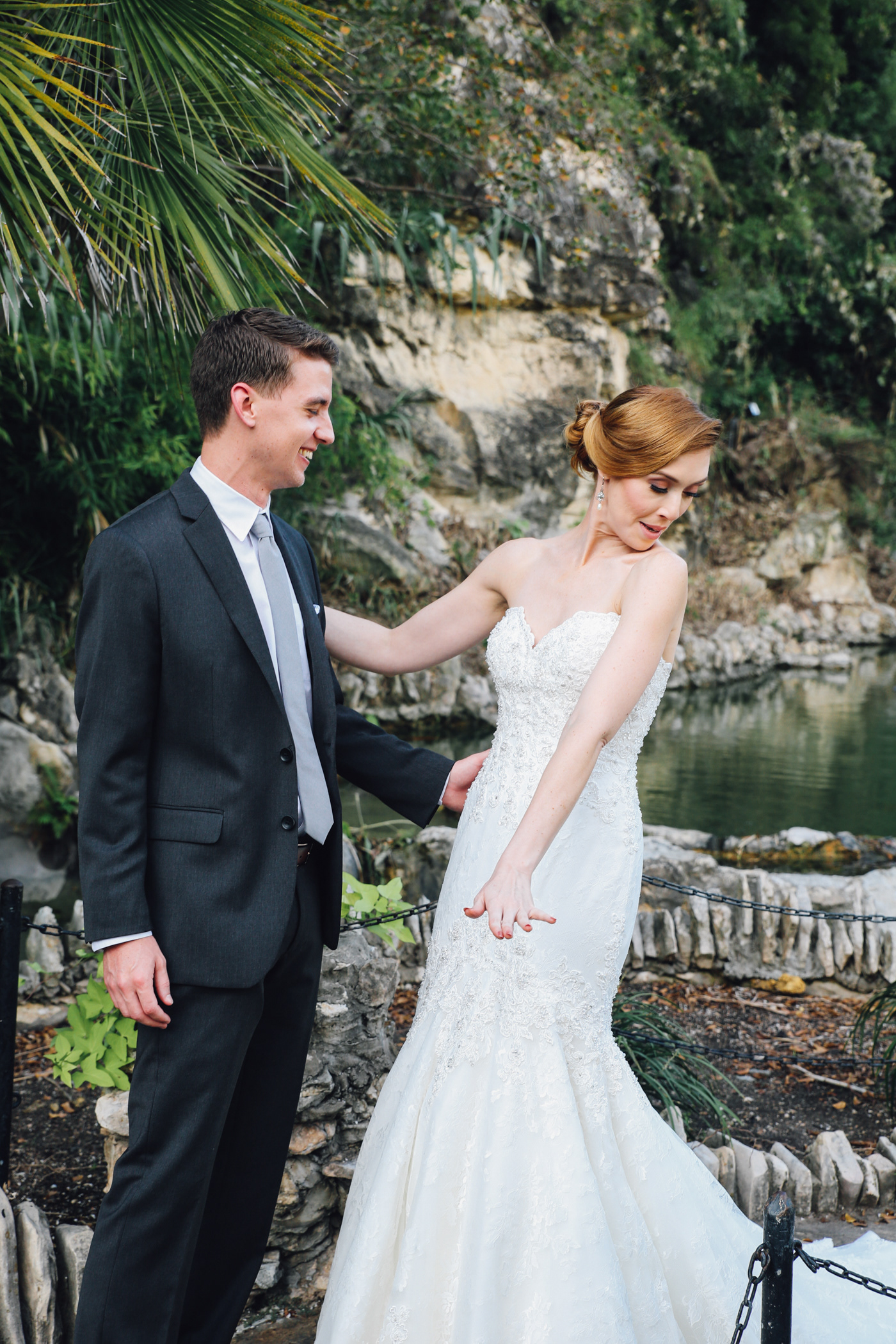 Bottom line, here is how I see it: How do you want feel on the day and the days surrounding one of the most pivotal moments of your life?
Lets create a feeling over an expectation.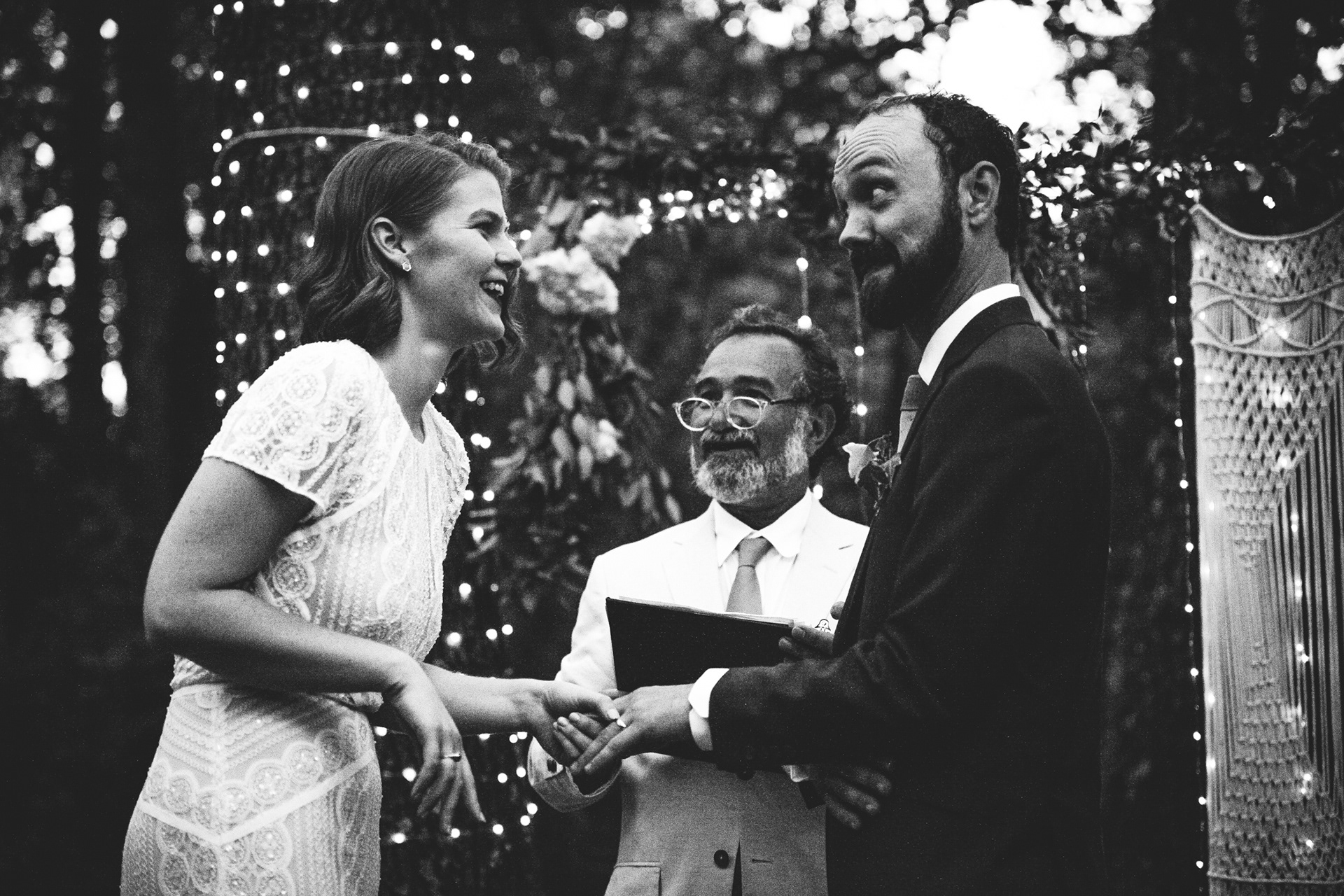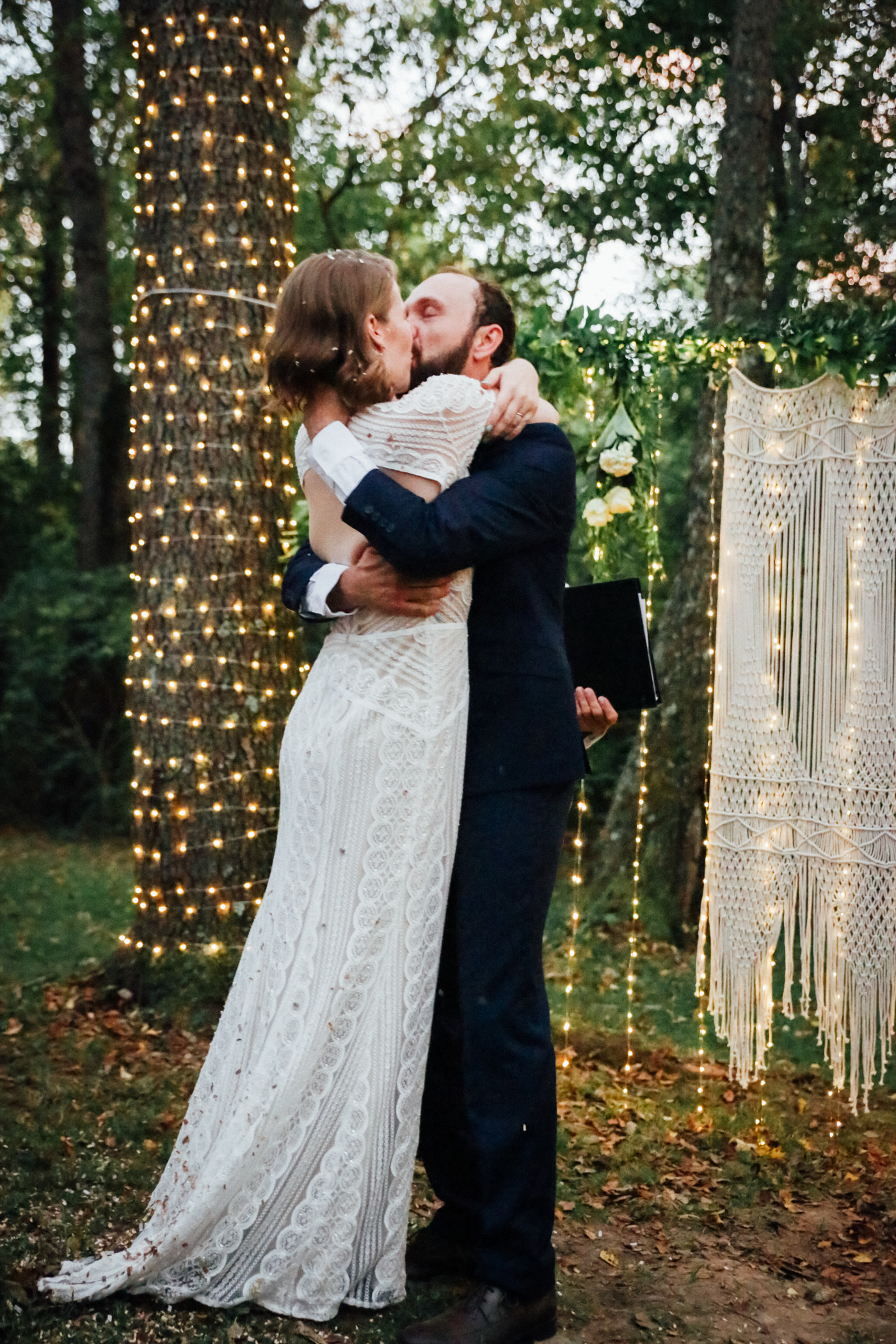 Let's get this party started: