I believe that human connection is what makes the world go round. 
Photographing passionate individuals, creatives and small business is my way of bringing that connection to life.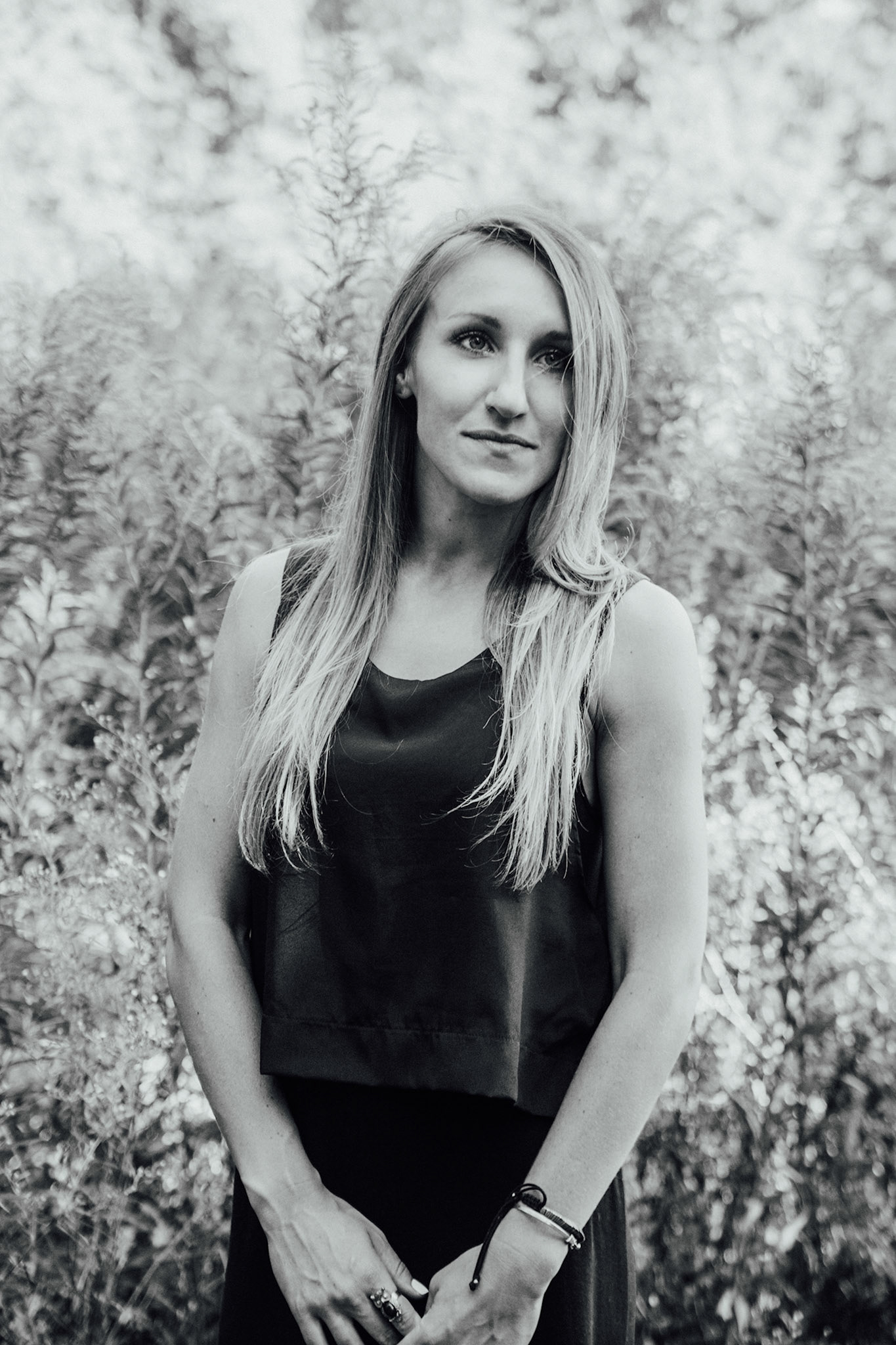 I was born and raised in Columbus, Ohio. Today I am excited about the energy of my new home, San Antonio, Texas.
But with no real boundaries to where I call home, I am available for travel worldwide.
My sister's level of thought and compassion and my brother's passion and work ethic leave me looking up to my two younger siblings, constantly.
When I am not shooting or editing for my incredible clients you can find me working on my passion project turned small business, RATIO.
RATIO creates visual vibes for the collective consciousness by donating a portion of the profit from my travel photography back to a charitable organization in the respective country where the photograph was taken.
"Beer Barrel Pizza & Grill was in the process of building a new website and launching a rebrand in advance of an expansion into a new market. We needed a food photographer who was able to combine a sense of contemporary style with the warmth and comfort that our restaurants are known for. Morgan was the perfect fit. She has a keen eye for detail, a love for the art of handcrafted food, and the creativity to compose photos that convey quality and excitement. From an organizational and professional perspective, she was a joy from start to finish. Morgan was timely, always responsive to our needs, and fun to work with. Overall, she was an excellent partner for us." - Tony H.
" Brilliant! My family's shoot with Morgan was relaxed and fun. Morgan compliments her impressive technical skills of photography with her ability to sense other's needs during the shoot to make their personalities come out to play. After moving over seas, when I look back to the candid photos of my parents and I, my heart fills up with a lifetime of memories." - Sarah D.
"Morgan took portrait shots of me a few years ago, and it was unlike any other photography session I've had before. I'm not the most natural person in front of the camera, but she made me feel really comfortable - her focus wasn't necessarily capturing a certain pose or smile, but was on allowing my personality to shine through. She was able to capture the genuine "me," and because of that, they're some of my favorite photos I've ever taken! Thanks Morgan. :)" - Halle M.
"Morgan was great!!! My fiance was hesitant to do engagement photos because he thought it would be weird and awkward, but Morgan was great and made the whole shoot super easy and comfortable.
In addition, the photos were absolutely perfect! The were the perfect balance of artistry and showing us just as we are.
Thank you again, Morgan!" - Ashley T.