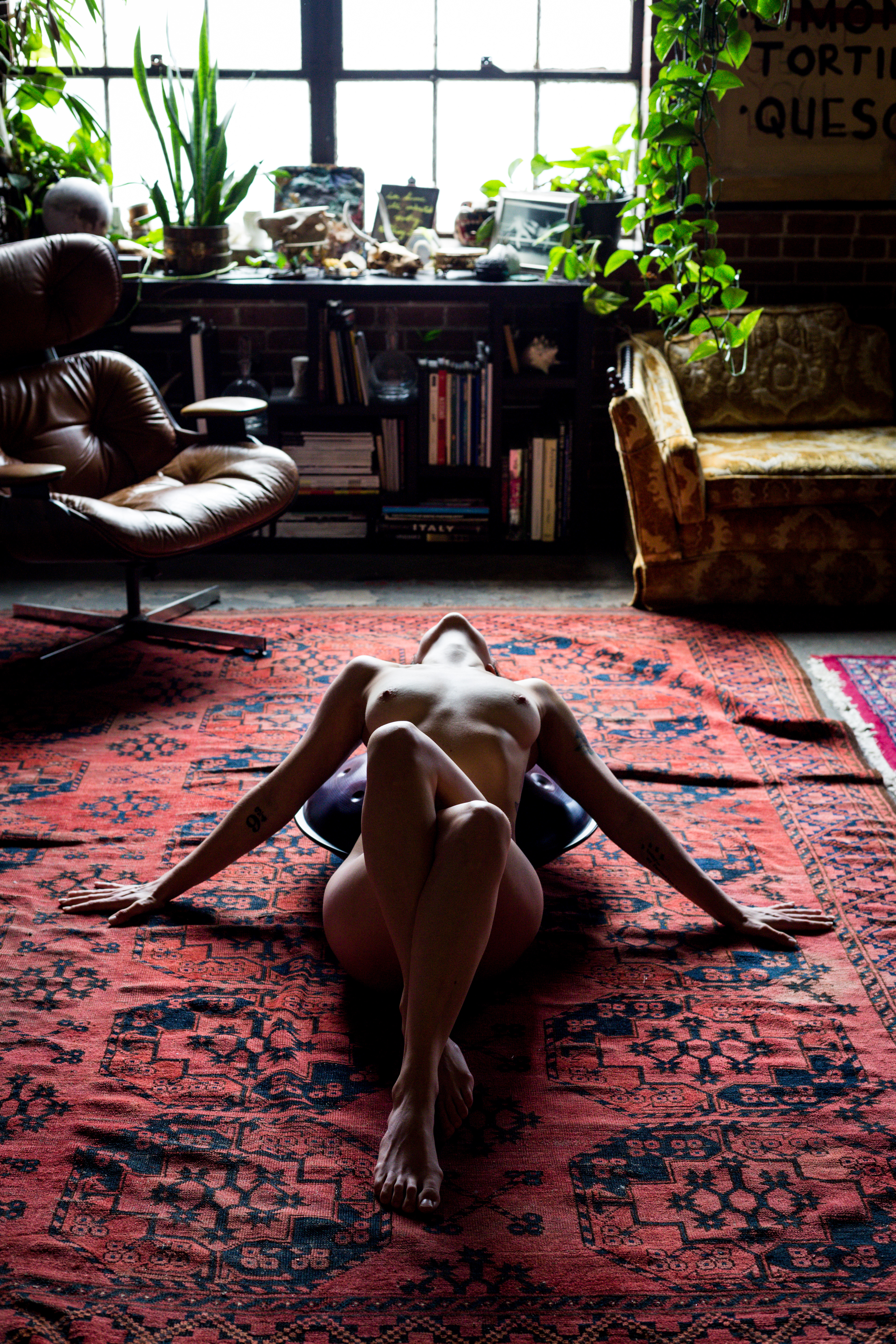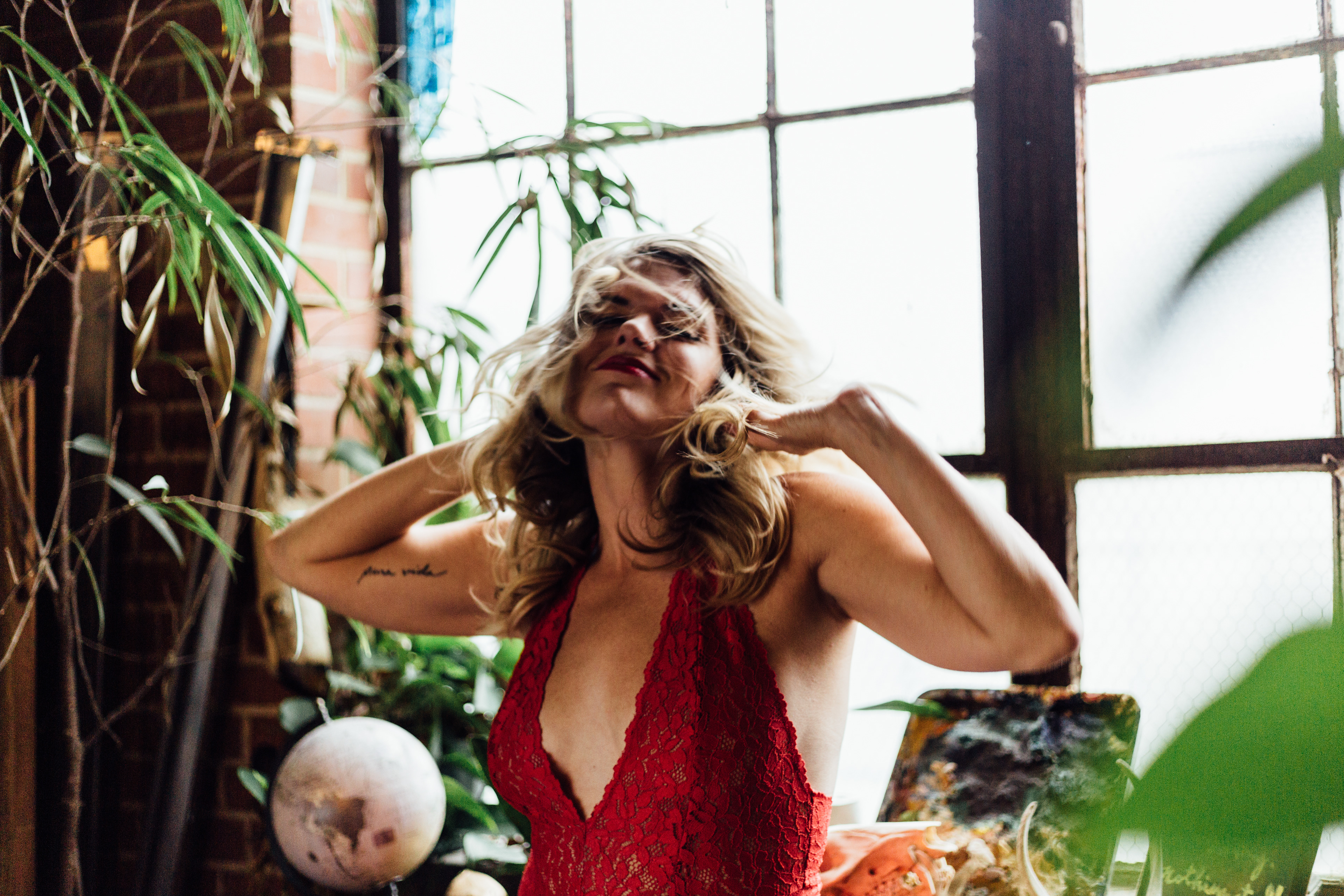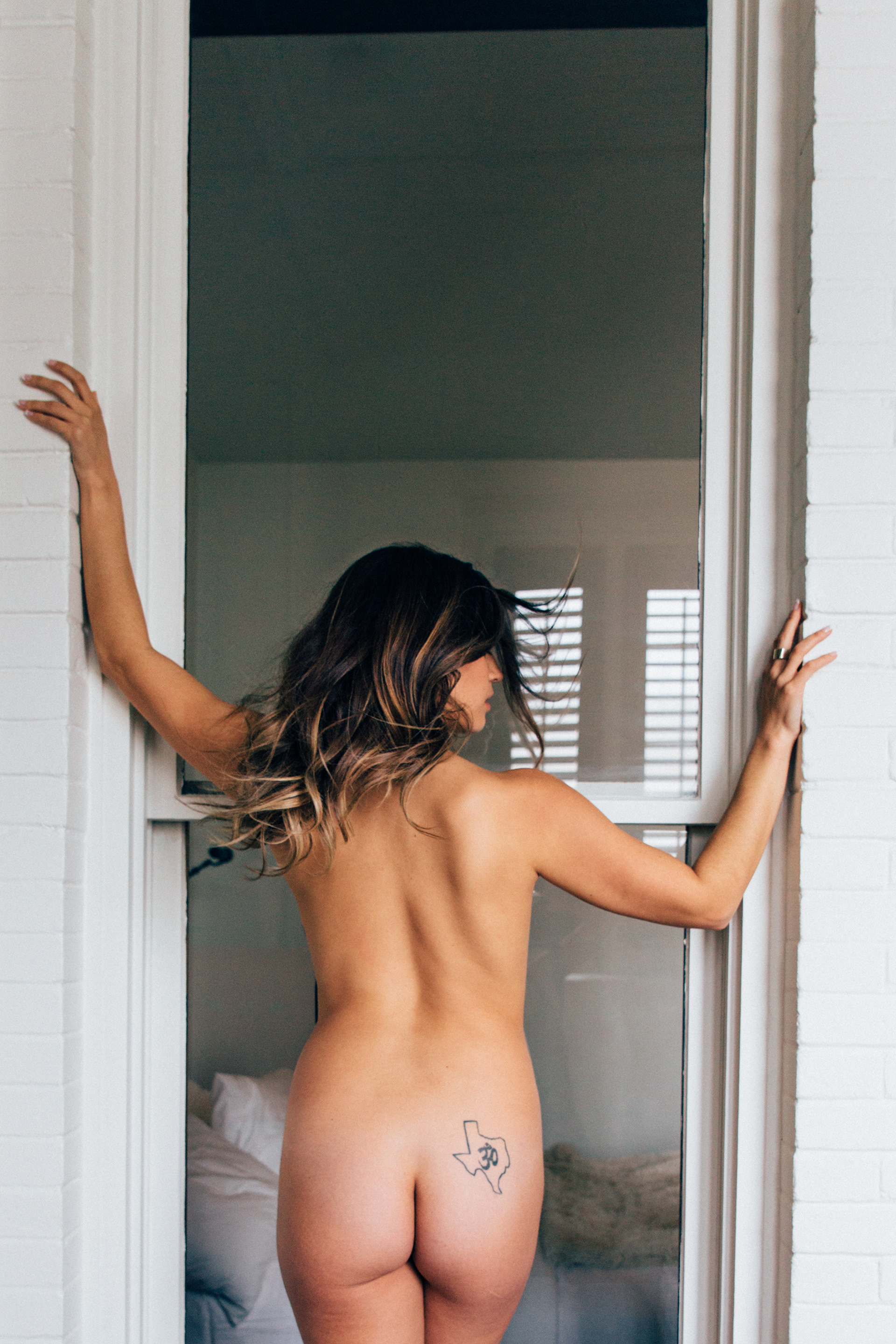 The idea of boudoir photography has a large variety of interpretations. For me, I like to think of a boudoir session as a moment in a private room for you - a woman of shapes, allure and perspective. It is taking the time to be intentional within yourself, outside of the titles and roles you embody on a daily basis.
For a few hours we drop the titles of mom, wife, daughter, sister, boss, employee, student, caregiver, and so on. In this moment of freedom we collaborate to create imagery that captures you as a feminine force.
Beyond having these images to look back on for a lifetime, we are celebrating the here and now. Exactly how you are. Perfect. And honestly, it is just a lot of fun.
The Private Room Photo Shoot includes :
initial in-person or virtual meeting

wardrobe consultation prior to shoot

hair & makeup on location

up to 1 hour of shooting

multiple wardrobe changes (3 recommended)

selection of images made with me immediately following shoot

10 retouched prints in boutique box

$650 + location fees*
*Location fees average $100-$150.
If you and a friend book together, the location fee is waived completely.
This process takes 3 hours from start to finish.

1 hour : hair/make up and styling

1 hour: shooting

1 hour: selecting images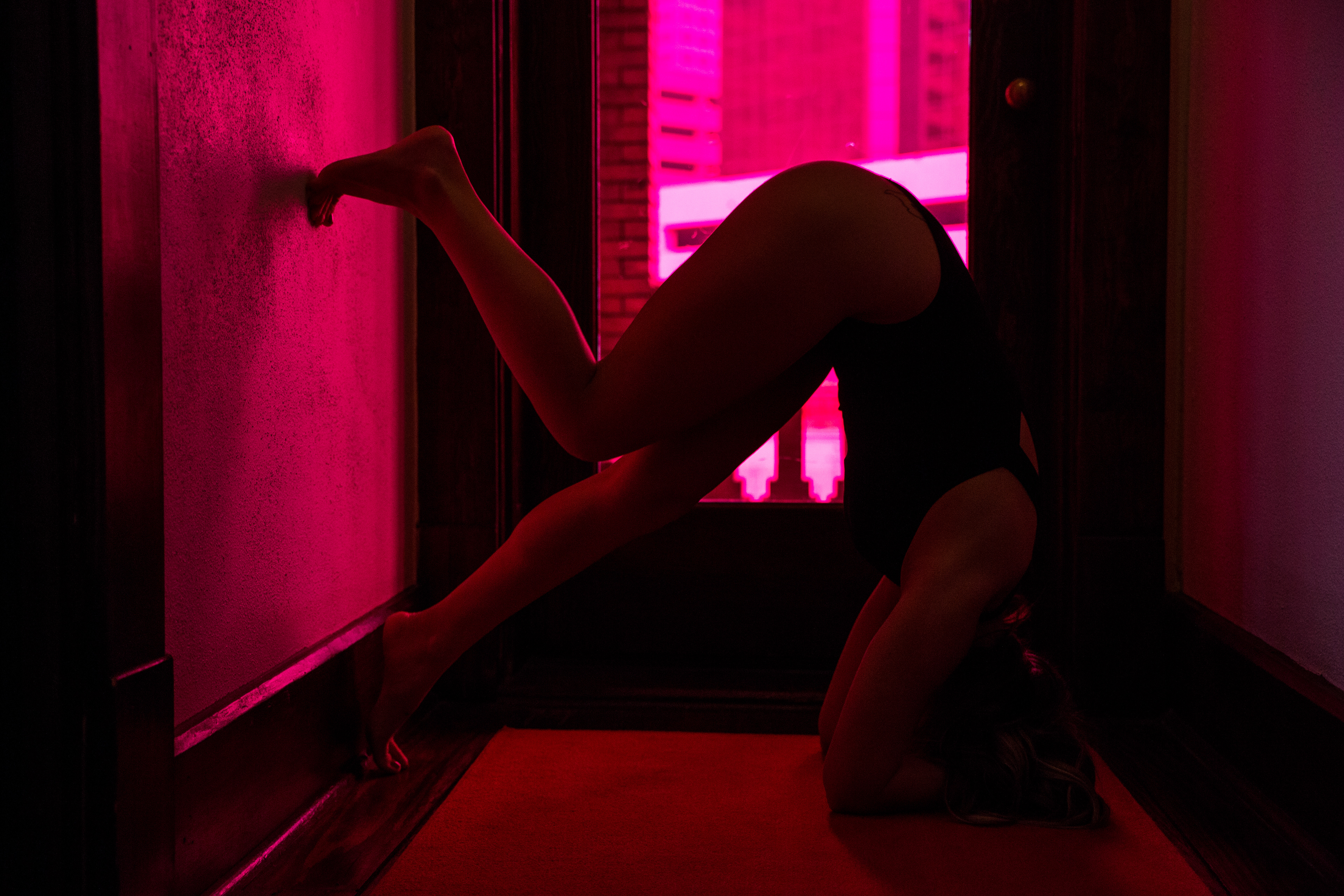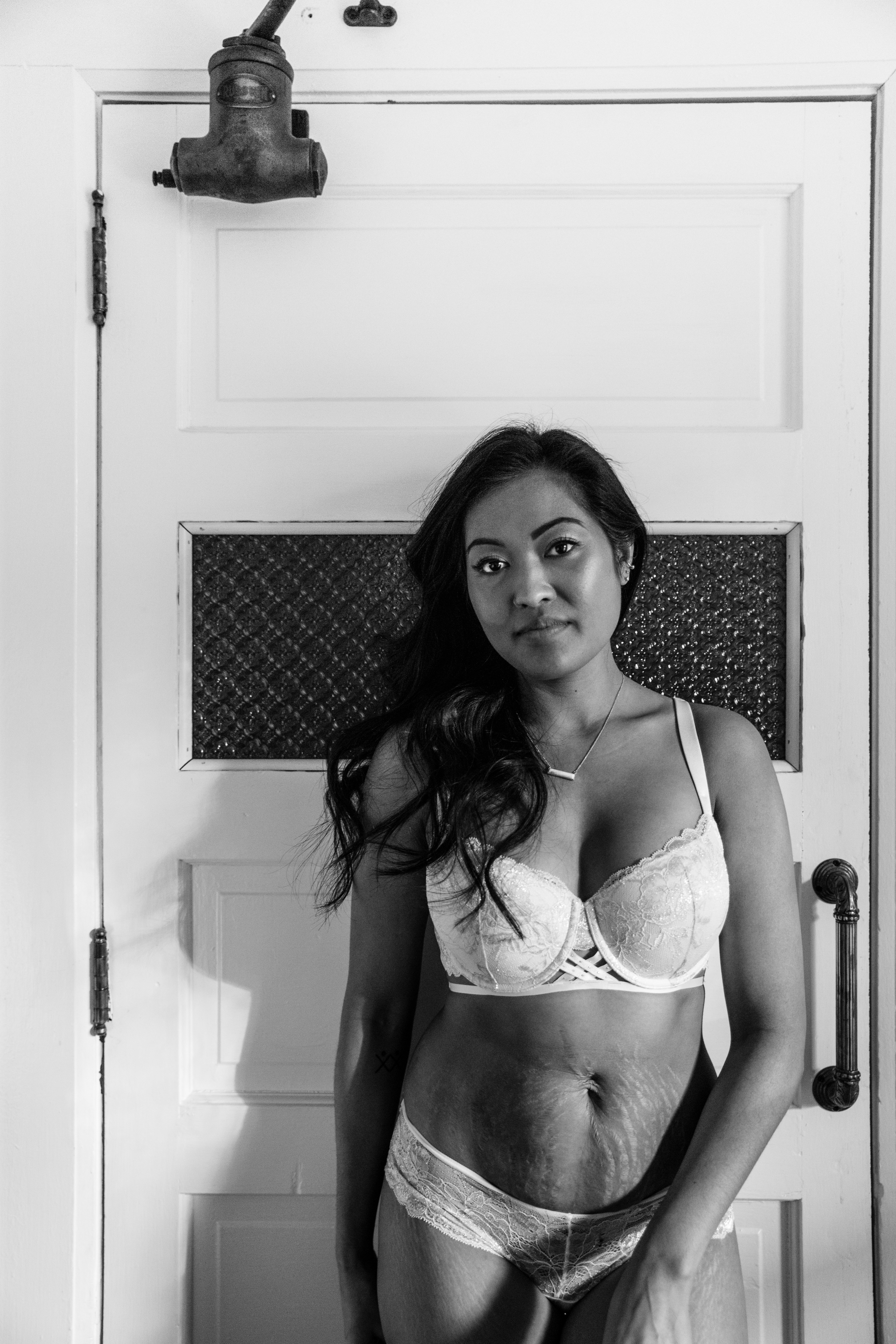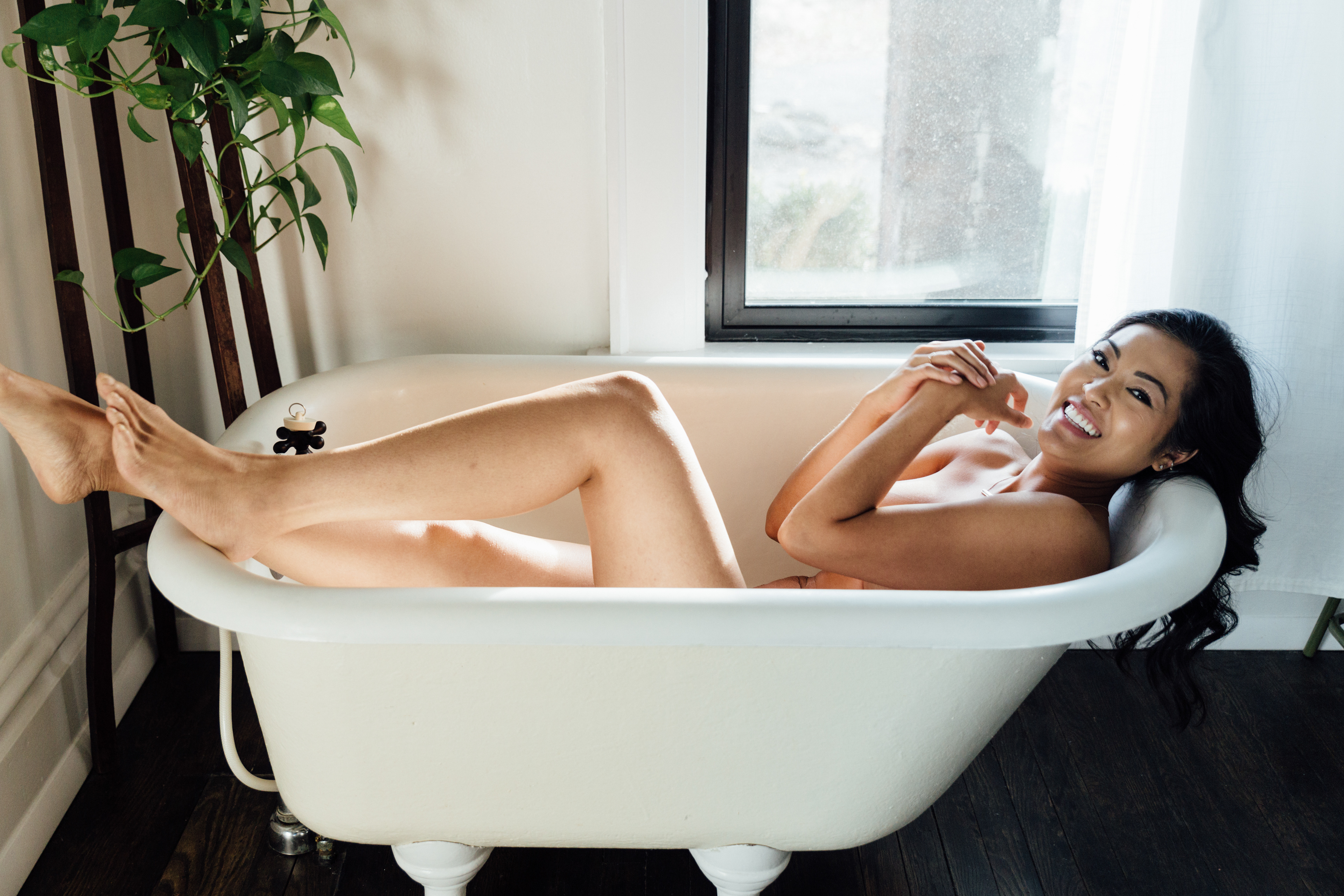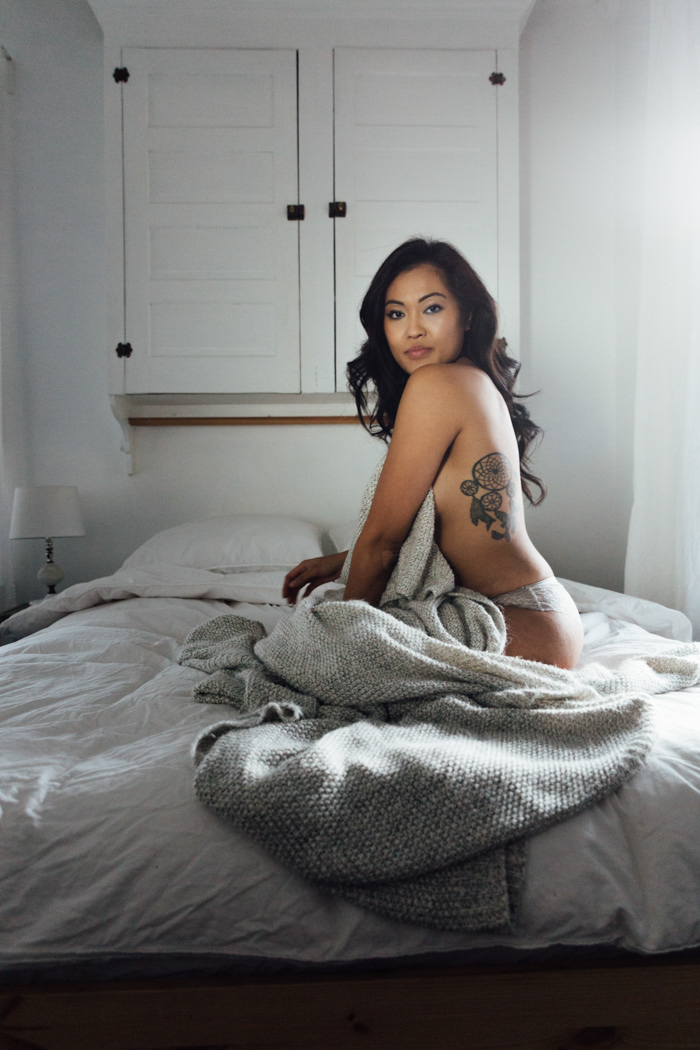 Not long before our shoot, Jackriya had given birth to her third little girl. As I write this, about a month away from delivering my first born, I can't even imagine how I will feel about my body after such a massive transformation. 
Jackriya was a total inspiration for me. She told me, 
"I want my daughters to know that beauty is who you already are not who you're trying to change into.

"
Women often reach out to me expressing they'd love to book a shoot once they lose 5/10/20 lbs. Trust me I get it. I just hope you also know that whatever your number or thing to lose/shape/change/gain is, you are also 100% perfect just as you are in this exact moment.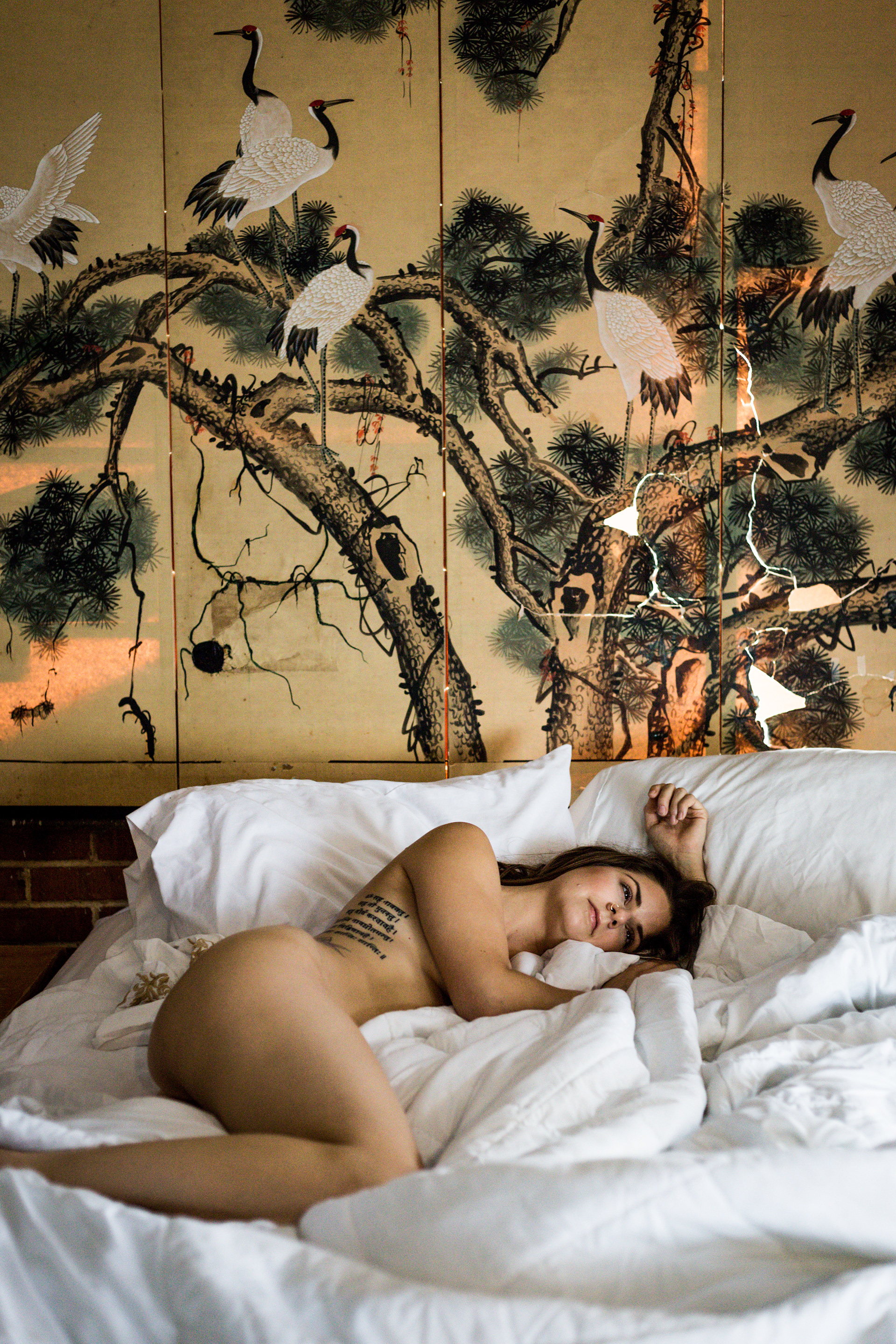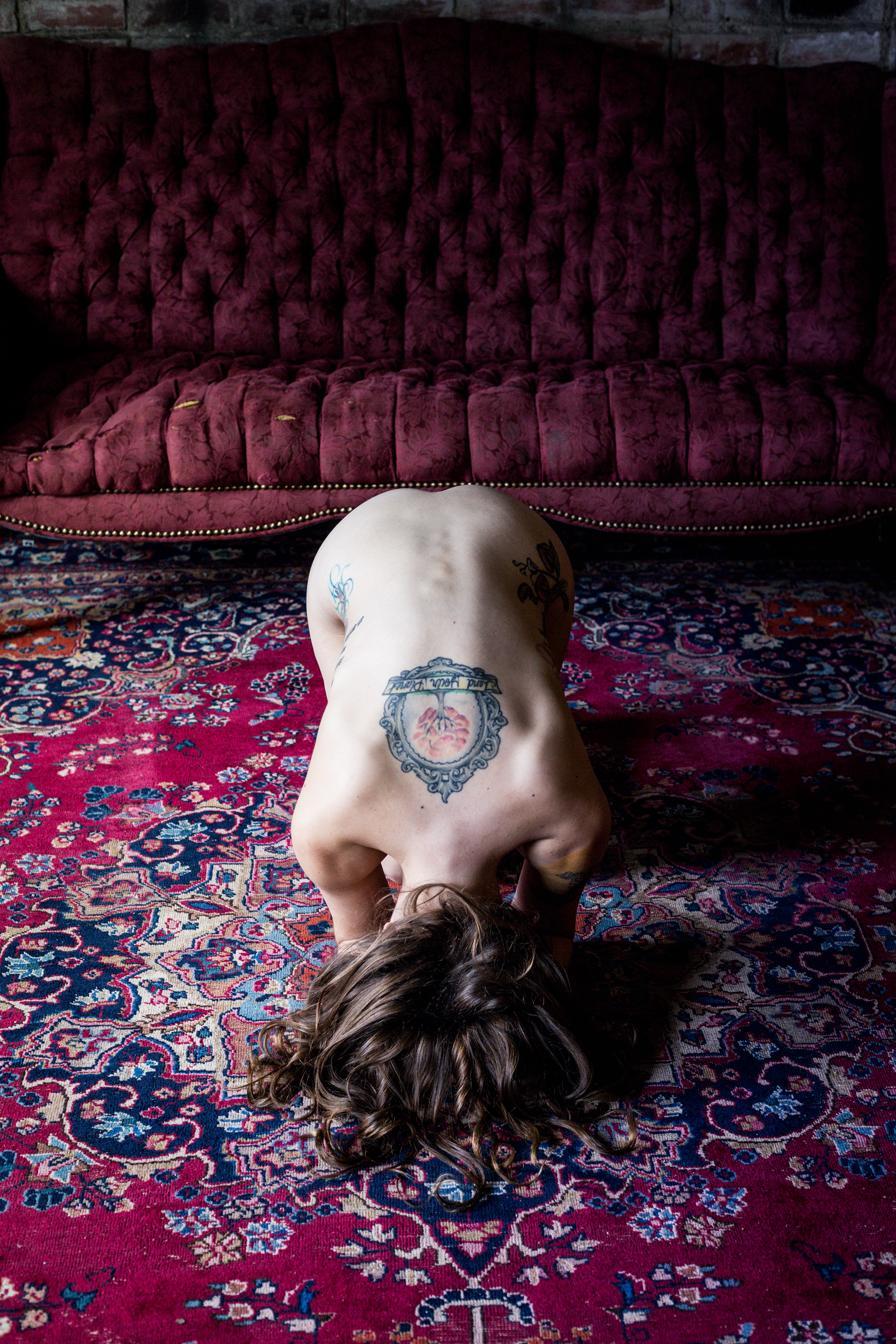 I always ask my clients to write down three things they are feeling before then shoot then again after the shoot.

Mary's before:
rowdy
Mary's after:
more rowdy
Everyone walks into this experience with different expectations or feelings. The best advice I think I can give, just like anything you might do that requires some vulnerability, is to be open to any/endless possibilities. Shake the 'what ifs' and give yourself permission to ride the wave + maybe even get a little rowdy.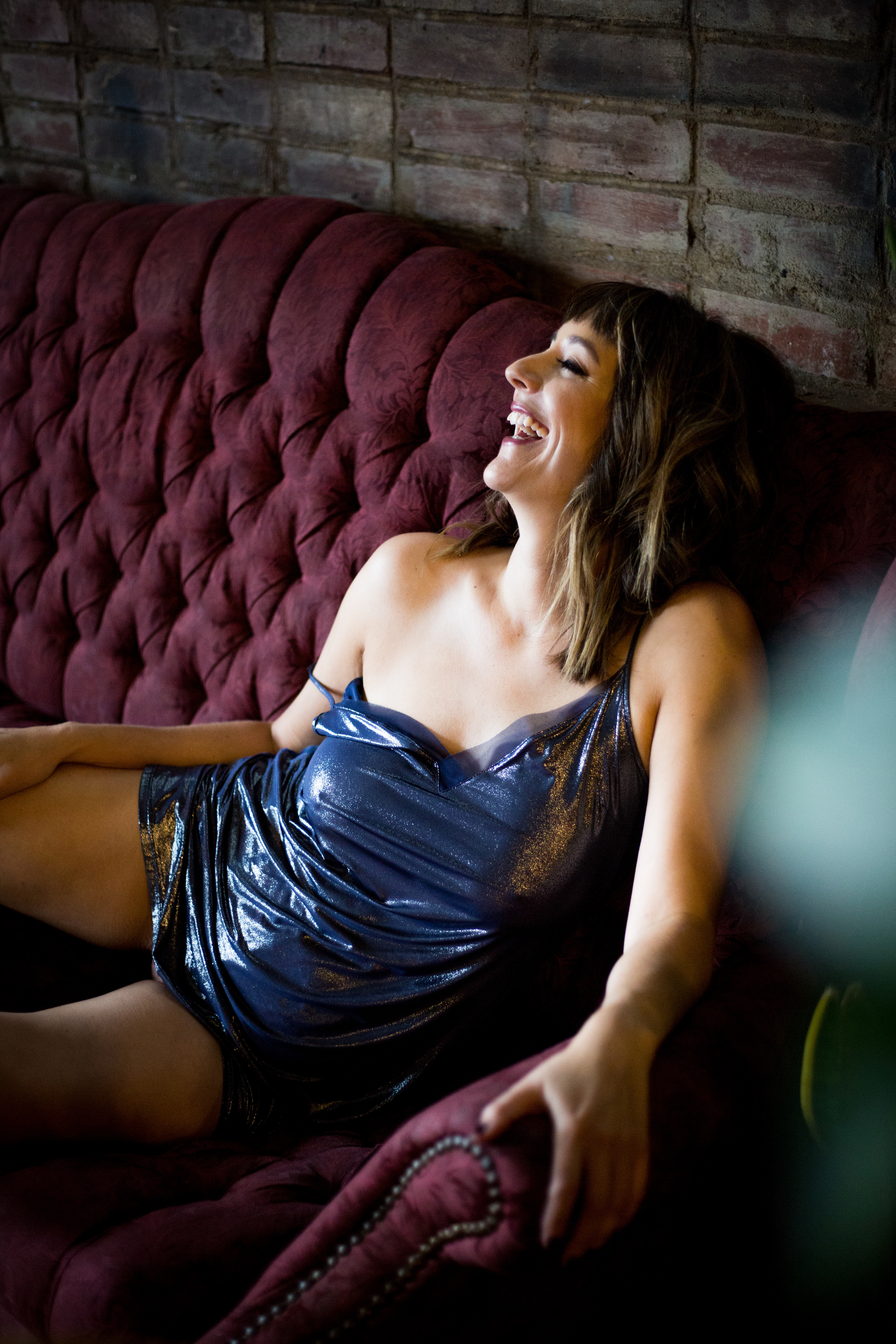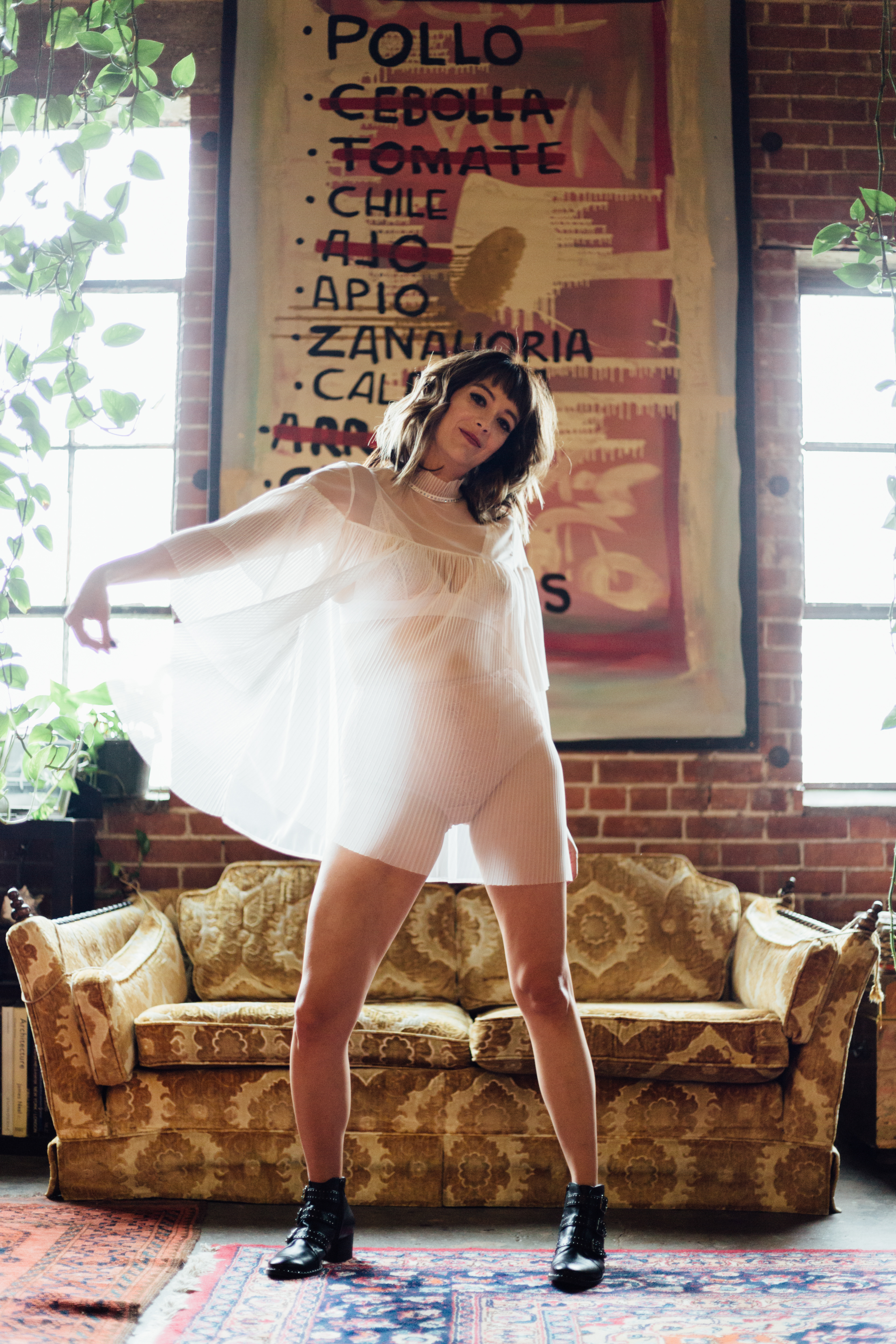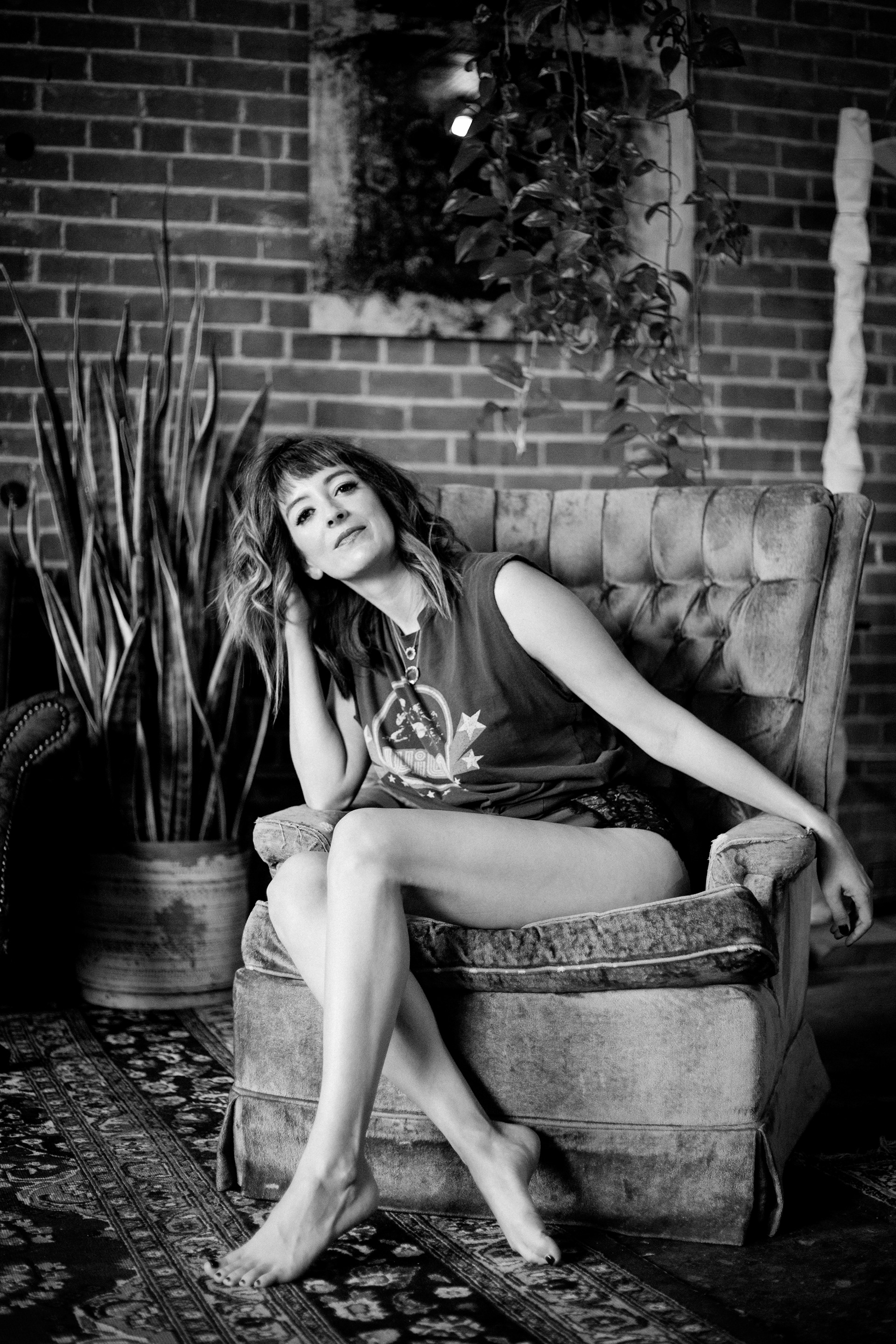 I've had the opportunity to work with Breeze twice now and it was like working with two completely different women each time. 
Of course the more I get to work with a client the easier we flow together, but that's not what I am talking about in this situation. During this second shoot Breeze was in such a different place in her life that I could hardly recognize her when she walked through the door. It was a like a light had turned on and the way she was showing up was electric this second time around.
She told me how she would reference the prints from our first Private Room Photo Shoot to empower herself to know she would never again allow herself less than what she needs or deserves. My goal with these shoots is to always make you feel alive within yourself + prints keep that feeling alive. 
So much love to Breeze for being vulnerable, open and a complete joy to know.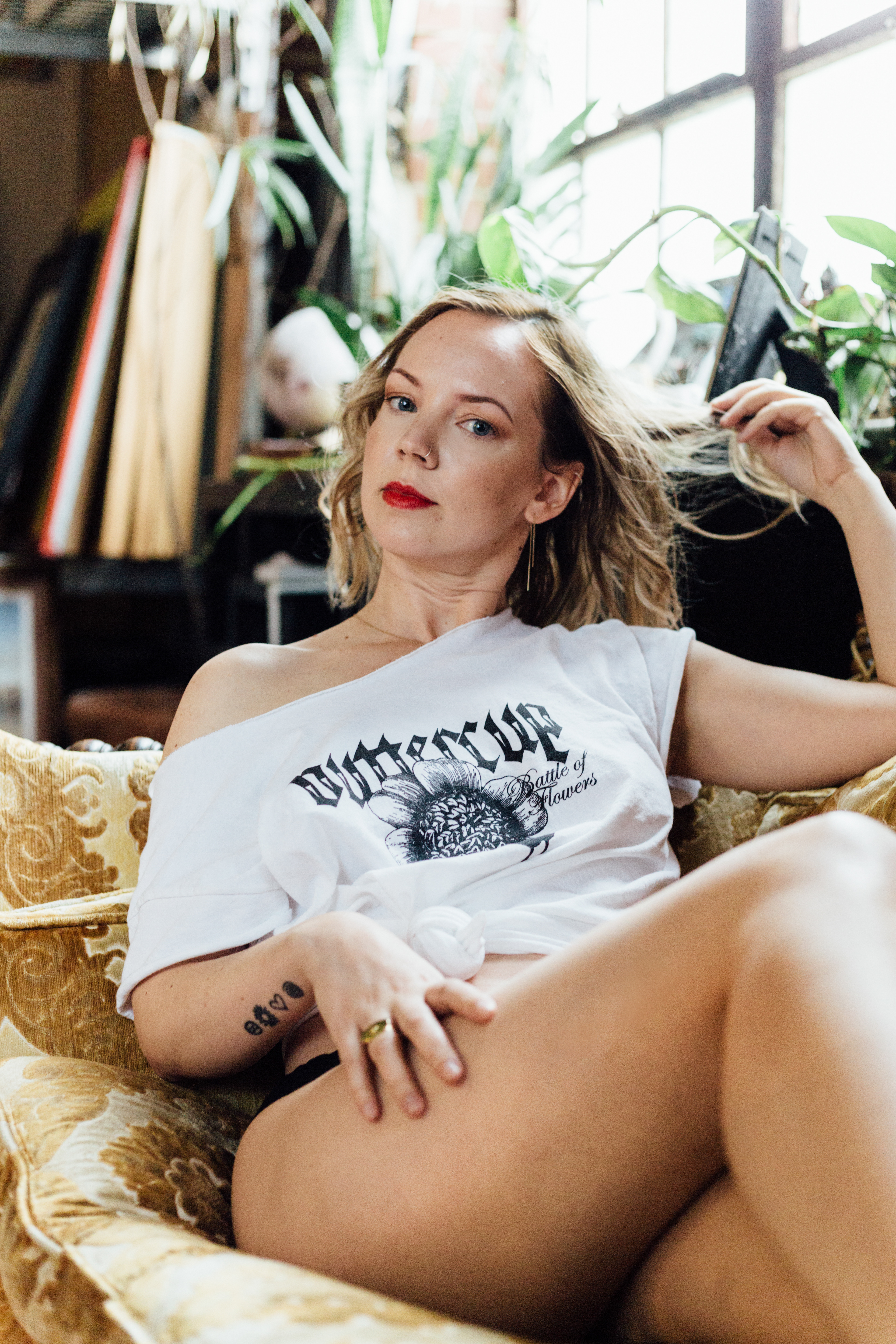 I photographed Debby shortly before she left for a six week journey to India to study Ayurveda. She was looking forward to sharing these photos with her loved one the day before she left as it was his birthday.
I loved how Debby brought some conceptual ideas that she knew he would appreciate along with ones that were specifically for her.
I felt like her ideas perfectly captured where she was in that moment in her life. She was going out of the country to dive into what feeds her soul by studying with a master in her field, but she of course has a part of herself that remains in Texas with her partner.